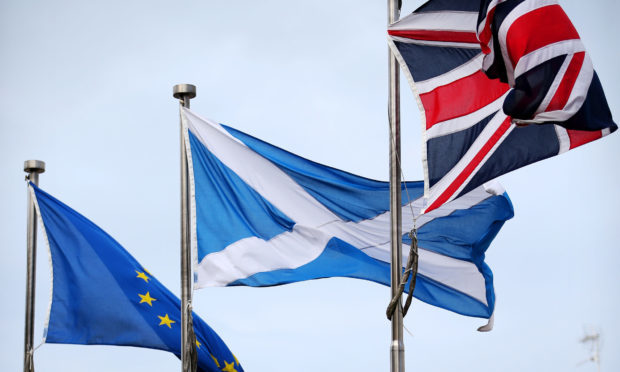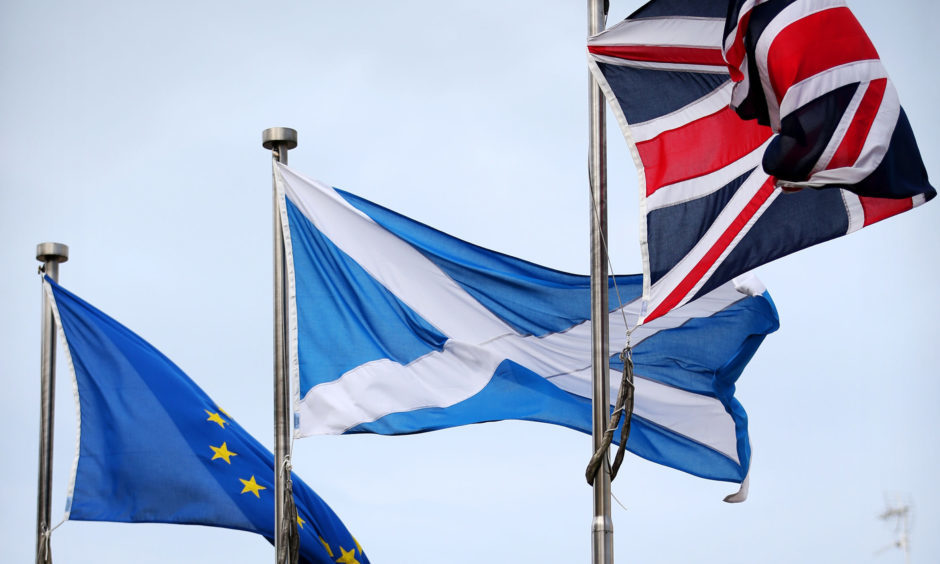 Fife's health and social care chiefs have expressed alarm over a potential shortage of medicines in the event of a no-deal Brexit.
Ongoing uncertainty regarding the effect leaving the EU would have on the UK's medical supplies has been described by local experts as "alarming and worrisome", as well as morally wrong.
At least 80 medicines, including painkillers and blood pressure treatments, are already said to be in short supply, while prices are rising sharply.
Fife's director of pharmacy Evelyn McPhail warned: "If products such as vaccines and antibiotics are subject to delays at the UK border, there could be a potential risk to public health."
She added: "As the UK continues its negotiations, its position on medicines regulation remains unclear."
Among the major concerns is the fact no insulin is currently manufactured in the UK and it has to be imported.
While pharmaceutical companies have been asked by the UK Government to stockpile an additional six weeks worth of medicines, there are fears there is inadequate cold storage to keep drugs requiring refrigeration.
Ms McPhail said: "I have grave concerns about the availability of medicines going forward.
"If there are hold-ups at the border it would affect that."
She added: "The Government has advised companies to put aside four to six weeks of stock but we're predicting the delays at the border could be four to six months."
NHS Fife non-executive director Margaret Wells said it was morally wrong that the supply of medicines could be affected, adding: "It feels as though we're moving into some kind of third world scenario with this."
Health and social care director Michael Kellet said: "It's alarming and worrisome and our ability to impact locally is limited.
"The Scottish Government and the UK Government are very aware of the concerns.
"If there is a no-deal Brexit there will be significant implications.
"We will mitigate as much as we can but there is so much uncertainty, what the impact will be is difficult to determine."
NHS Fife and Fife Council have both set up Brexit groups to look at the affect leaving the EU would have on services and the workforce.
The Scottish Government has said it is working to identify supply issues and substitute medicines.