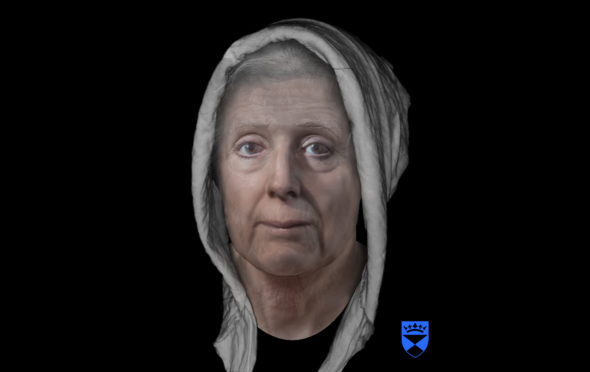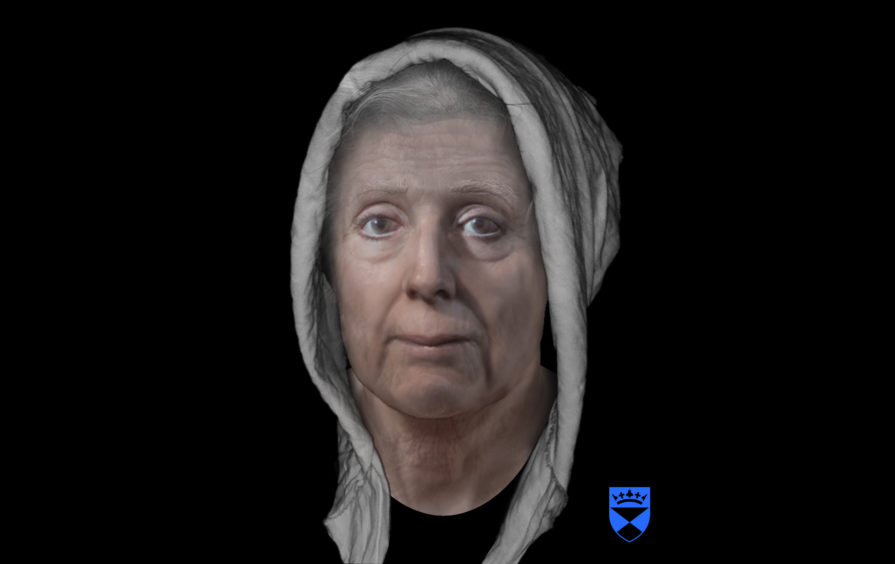 The story of a Fife woman persecuted for witchcraft has captured imaginations across the Atlantic.
Since The Courier highlighted a campaign to find the missing bones of Lilias Adie, who died in prison in 1704 after being forced to "confess" her crimes, news outlets in the US and Canada have run the story.
The campaign is being led by the group Fife Witches Remembered and Kate Stewart, SNP councillor for west Fife and coastal villages.
Fife Council archaeologist Douglas Speirs said the story "really has gone viral".
He said: "The story has been covered by everyone from The Times to CNN, Sky, CBS News and the Canadian Broadcasting Corporation.
"I've also had countless mails from researchers, artists and all sorts."
What remains of Lilias is buried in the mudflats at Torryburn.
At the start of the month, Fife Witches Remembered led a wreath laying ceremony at the stone marking her final resting place.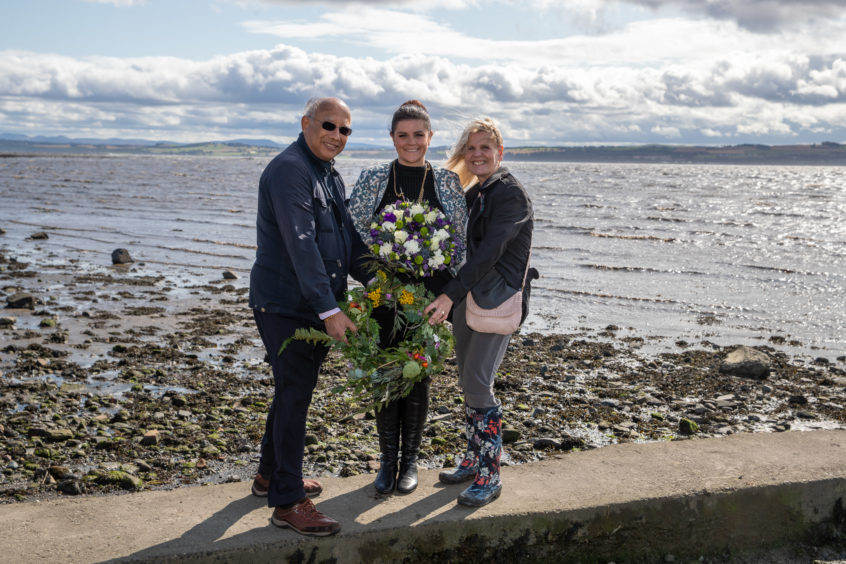 As women persecuted during the witch trials were usually burned, it is the only witch grave in Scotland.
The grave was plundered by curio-hunters in 1853 and there is a campaign to find her missing skull and bones.
There are also plans to establish a memorial to Lilias, and other women who were tortured and horrifically executed for witchcraft.
Mr Speirs said his research has uncovered a possible link between one of the curio-hunters, Robert Baxter Brimer, and Dunfermline's famous philanthropist, Andrew Carnegie.
A walking stick made by Brimer from wood from Lilias' coffin, which Carnegie was said to have cherished, sits in the Carnegie Birthplace Museum in Dunfermline.
"Brimer presented the walking stick made from Lilias' coffin wood to the great Andrew Carnegie in 1871," he said.
"Despite his immense power and wealth, Carnegie was still a west Fifer at heart and he remained intensely interested in all things Dunfermline and west Fife until his death."