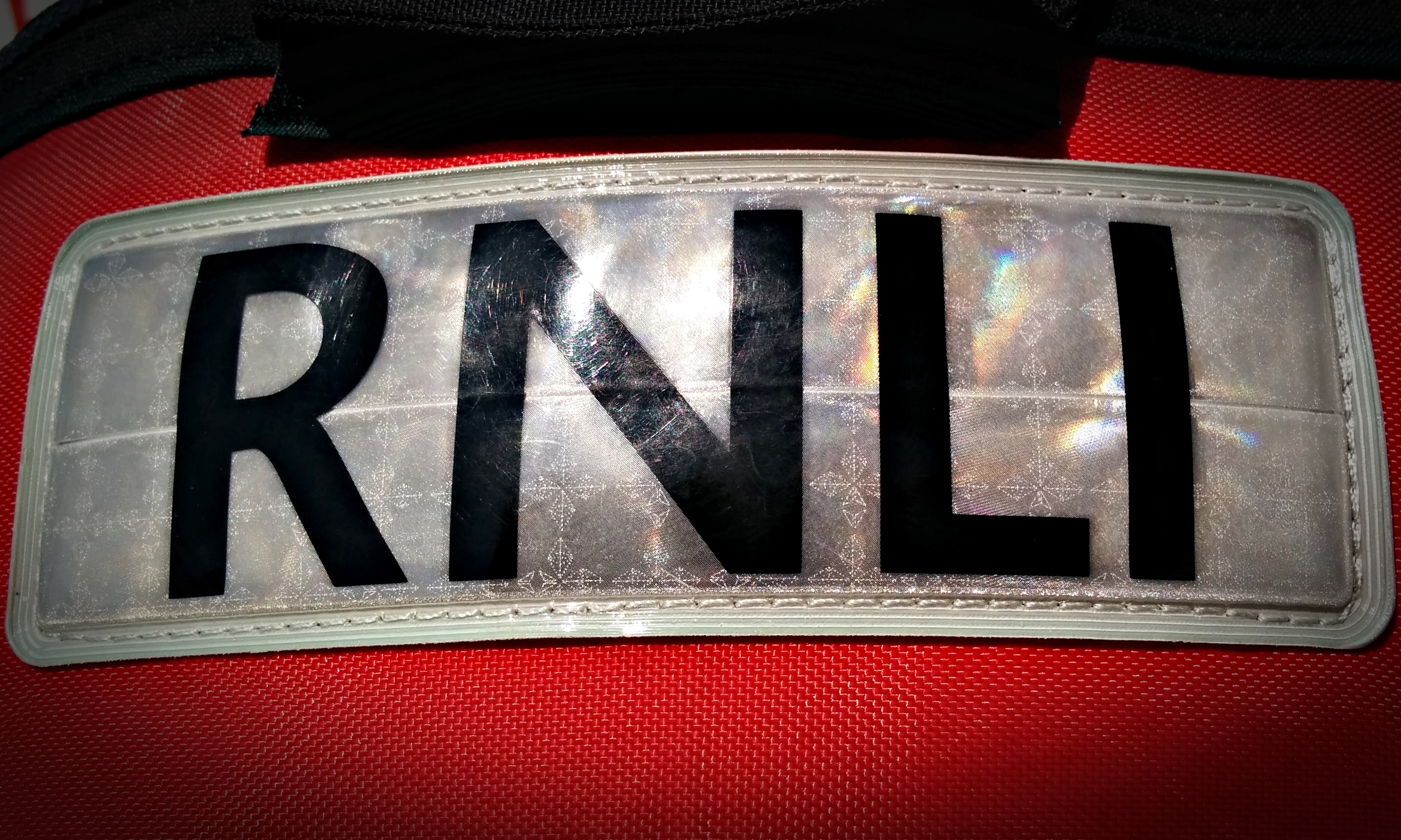 Volunteers raced to launch a lifeboat from Kinghorn earlier this evening after receiving a call from a "sinking vessel" – however the incident turned out to be a hoax.
The radio call came in just before 5.10pm and a crew of four volunteers, along with a voluntary tractor operator, rushed to launch a lifeboat from Kinghorn Lifeboat Station.
RNLI volunteers had been told of a sinking vessel in the Kirkcaldy area on radio channel 16.
However, after spending an hour searching the promenade, harbour and Dysart coastline, the crew found no signs of any boats in distress.
The crew also contacted nearby boats, who all confirmed that they had seen no signs of a vessel in trouble.
The incident is being treated as a "malicious hoax" – something the crew only have to deal with once or twice a year.
A RNLI Kinghorn spokesperson said: "We were tasked with searching fro a person in the water or boat in distress at Kirkcaldy just before 5.10pm.
"It sounds like it was potentially a hoax. Fortunately, we only get one or two of these a year.
"We searched for about an hour and spoke to other boats. We think it was kids playing on the radio."
A coastguard spokesperson added: "We received a call in relation to a vessel sinking at Kirkcaldy.
"Nothing was found and the call is believed to be a malicious hoax."