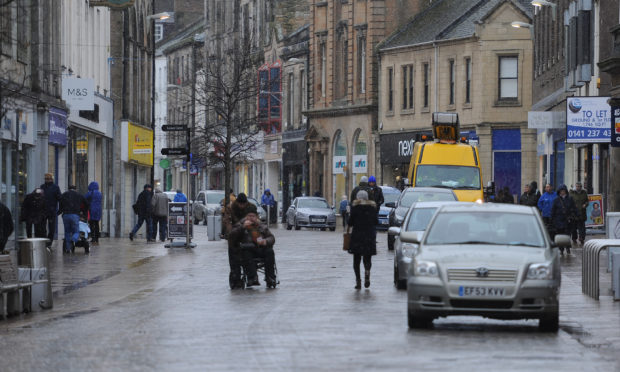 Kirkcaldy town centre traders can help smarten up their business thanks to a new £50,000 fund.
Fife Council has launched the £50,000 investment fund to support small to medium sized businesses in the town which are planning to upgrade or refresh their shop fronts.
As part of the package, businesses will benefit from upfront planning guidance with specialist advice on hand for listed buildings and buildings lying within conservation areas.
Some 80% of costs could come from the fund, up to a cap of £3,000 for those based in an ordinary building and maximum of £4,000 for listed buildings or those lying in a conservation area.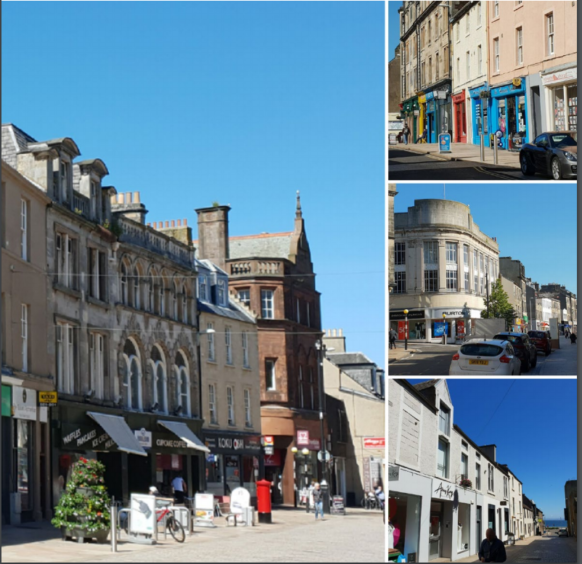 The town centre, like many others, has had a downturn in fortunes over the past few years.
Recently it has suffered the loss of Tesco, British Homes Stores and most recently Marks and Spencer.
Debenhams has been earmarked for closure.
Labour councillor Neil Crooks, the chairman of Kirkcaldy area committee, said: "We're listening to what people are telling us.
"Based on initial feedback from the online survey and from businesses themselves, this new fund is part of a range of things we are introducing to help support Kirkcaldy town centre."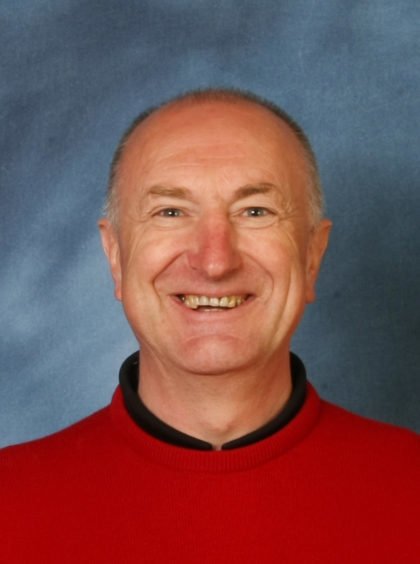 This fund follows on from the recent announcement that Kirkcaldy has secured £1.6 million as part of the Scottish Government town centre capital fund allocation coming to Fife for projects throughout the town.
"There's real drive from businesses, third sector organisations and Fife Council to work together on our common goal of helping Kirkcaldy town centre continue to develop into the attractive and thriving place we all want it be," he said.
Mr Crooks revealed there will be more announcements in the coming weeks about other initiatives to support the high street in these challenging times.
"But in the meantime, I'd encourage business owners to check their non-domestic rateable values to see if they are eligible for any rates reliefs," he added.
For example, based on rateable values for 2018/19 in the town centre around two thirds of properties could qualify for a full small business rates relief, meaning six out of 10 could potentially pay no business rates.
Another 6% could qualify for 25% rates relief.
To find out more about the shopfront investment fund, contact hazel.cross@fife.gov.uk or speak to local business improvement district company Kirkcaldy 4 All on Kirkcaldy High Street.