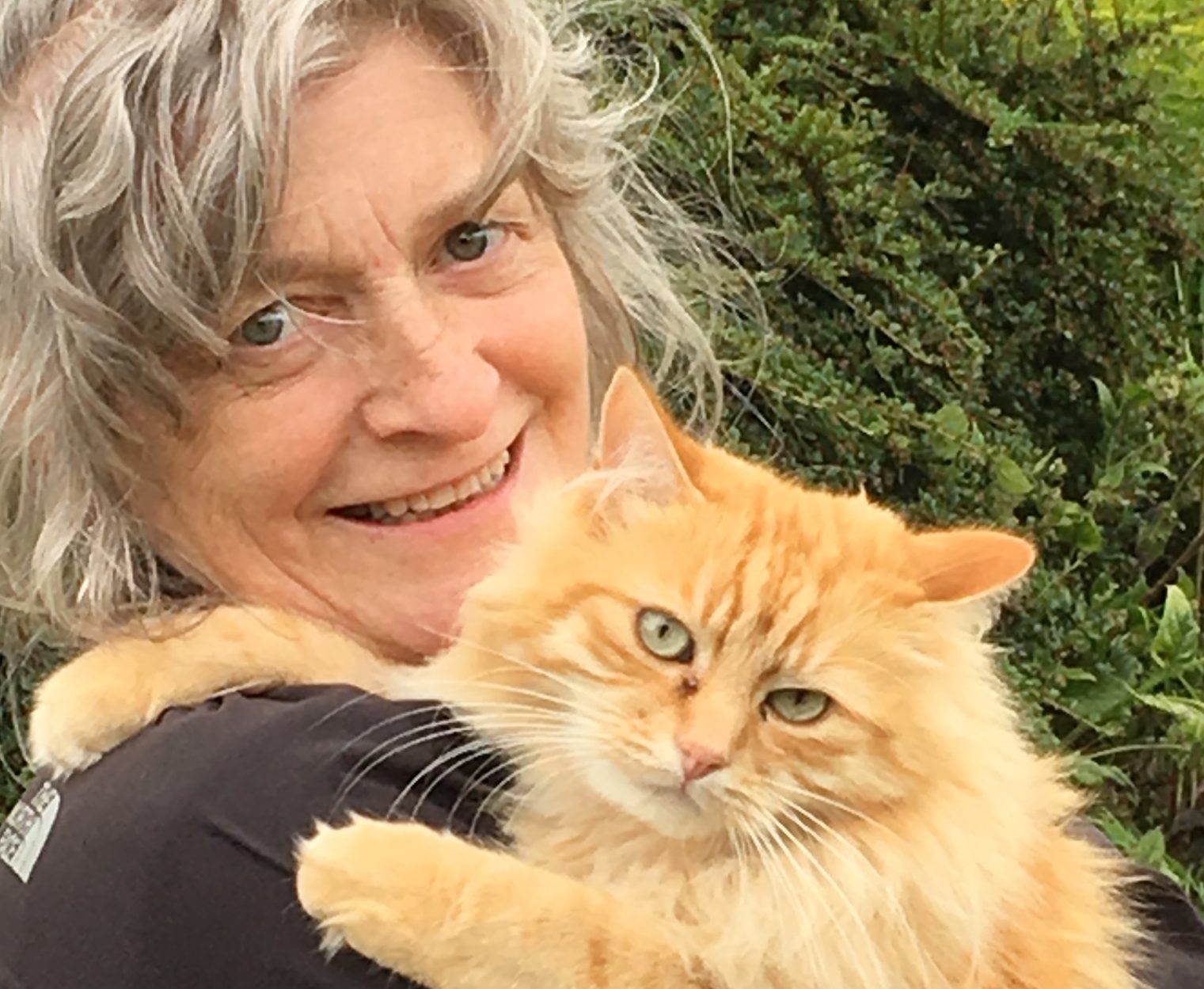 An Angus campaigner has sounded a warning to MSPs after her petition to have all owned cats neutered by law was kicked into the long grass.
Dr Ellie Stirling, from Forfar, has been fighting through the Scottish Parliament's public petitions committee as part of a drive to save the Scottish wildcat.
Dr Stirling said the soaring feline population has created a "war zone", which is threatening the survival of the species through interbreeding.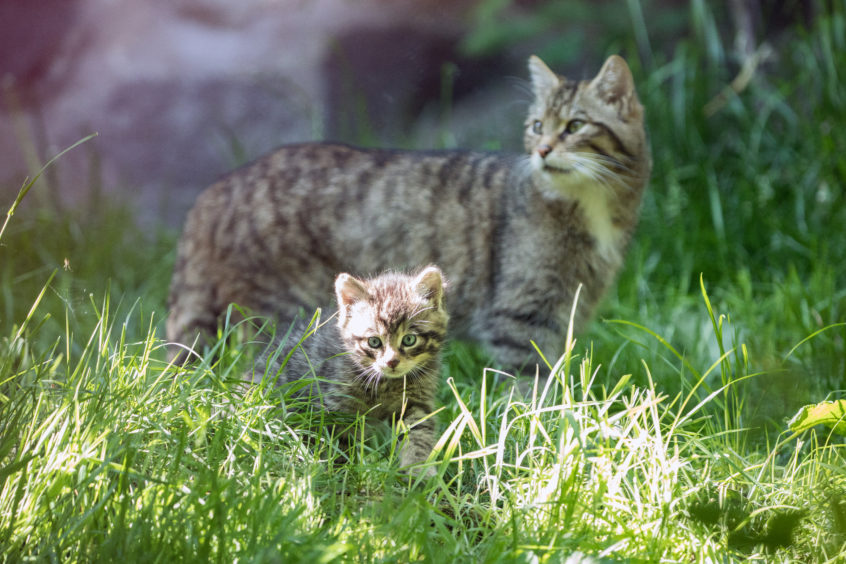 She said this has been leaving feral cats enduring "horrendous" conditions.
The committee has decided to close the petition because the Scottish Government "will not move or introduce a legislative measure".
Dr Stirling would have the chance to bring it back in a year's time if she considers there has been no progress "or the government's work is counter-productive".
She said: "The question remains as to why the government is determined to stay on a track that is miles away from where we need to be?
"The scientists all agree that the continued flow of un-neutered cats of the domestic species could fatally undermine the attempt to restore the wildcat.
"Further efforts are pointless until the flow is first turned off. Millions of pounds of charity and public monies could be wasted.
"We are not 'waiting for evidence' because we have it – from our own scientists in Scotland and confirmed by world experts.
"The question remains as to why these have not yet been acted on?
"My vision is that from now on every cat is born into a valued place in or country, where its needs are met and it is safeguarded from harm. This applies equally to all cats across Scotland."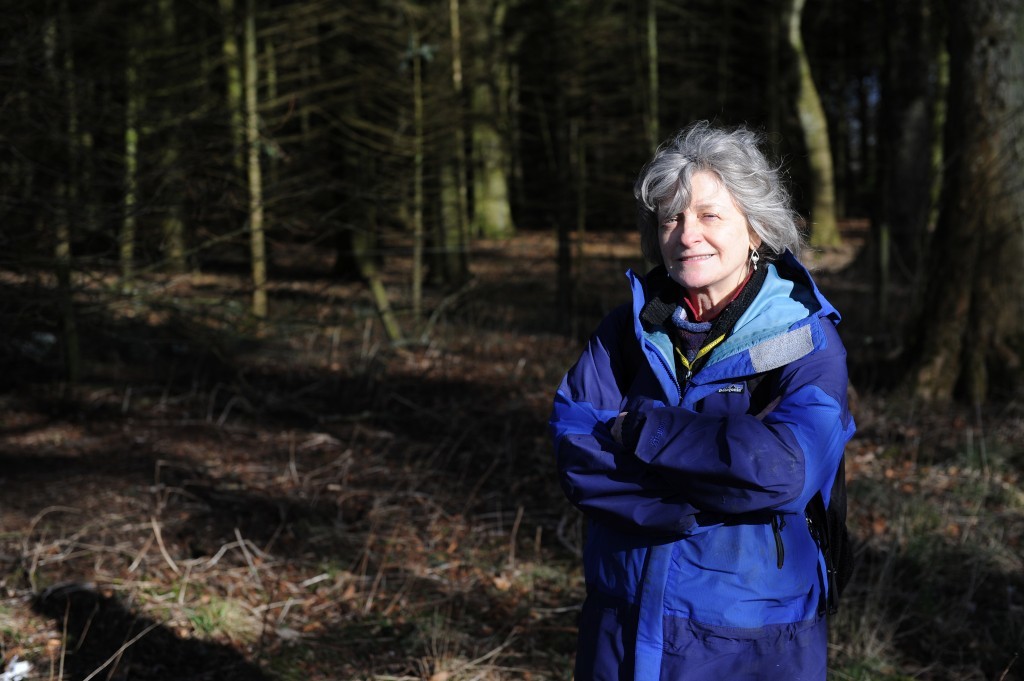 Dr Stirling, who previously campaigned in a cat costume outside Holyrood, said volunteers in cat rescue groups were dropping out every week because the problems with feral cats were so distressing.
The Scottish wildcat is one of the most critically endangered native species in the UK. The Mammal Society released figures this year, which put the population at around 200 although some experts believe it is much lower.
A number of captive breeding programmes are under way around the UK, coordinated from the RZSS Highland Wildlife Park near Aviemore.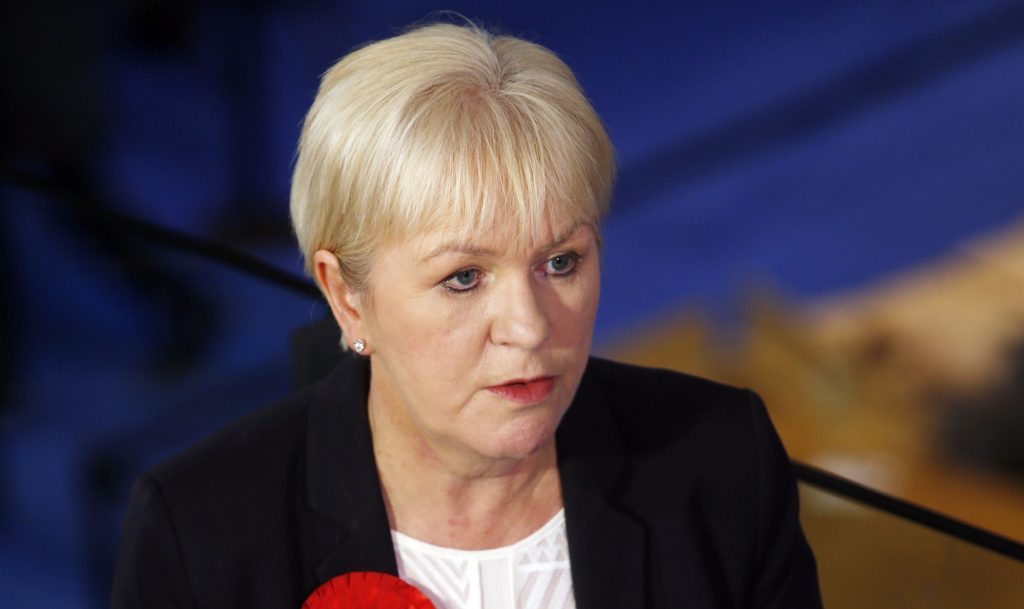 Public petitions convener Johann Lamont said the evidence  from the Scottish Government showed it is aware of the issues and work is ongoing.
"If we close the petition, and the petitioner considers that there has been no progress, or the government's work is counter-productive, she could bring back a petition in a year's time," she said.
"The Scottish Government recognises the issues in the petition but is fixed on what it is doing at the moment."