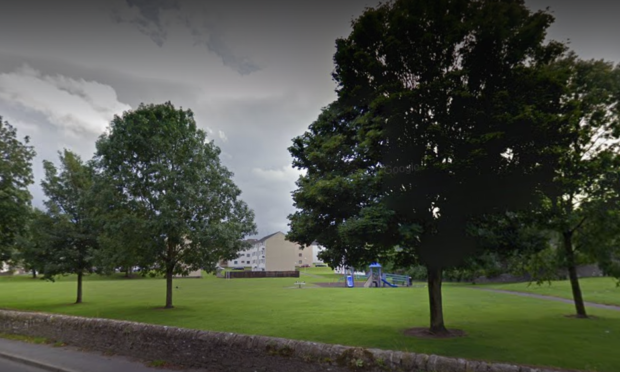 Grass-cutting in Angus parks, cemeteries and open spaces is to resume next week.
The authority said the move was aimed at helping the area's residents get their daily exercise locally.
But a reminder over outdoor area closures already in place and a warning for people to stick to lockdown rules have also been issued by the council.
A spokesperson said that from Monday, essential maintenance including grass cutting using single operator tractor and ride-on mower machinery would take place.
"The use of single operator vehicles will allow our staff to work safely whilst maintaining rules on social distancing," the spokesperson added.
"If you are accessing your local green spaces, follow the national guidance and do not allow children or teenagers to use play areas, skate parks and fitness equipment or gather socially, other than in family groups.
"These facilities remain closed until further notice."
"Only parks and green spaces close to your home should be used for exercising. "Please avoid driving to parks and carry any litter home with you."
The council has issued repeated warnings to people not to drive to its country parks at Glen Doll, Monikie, Crombie and Forfar Loch following reports of visitors at those locations after the pandemnic.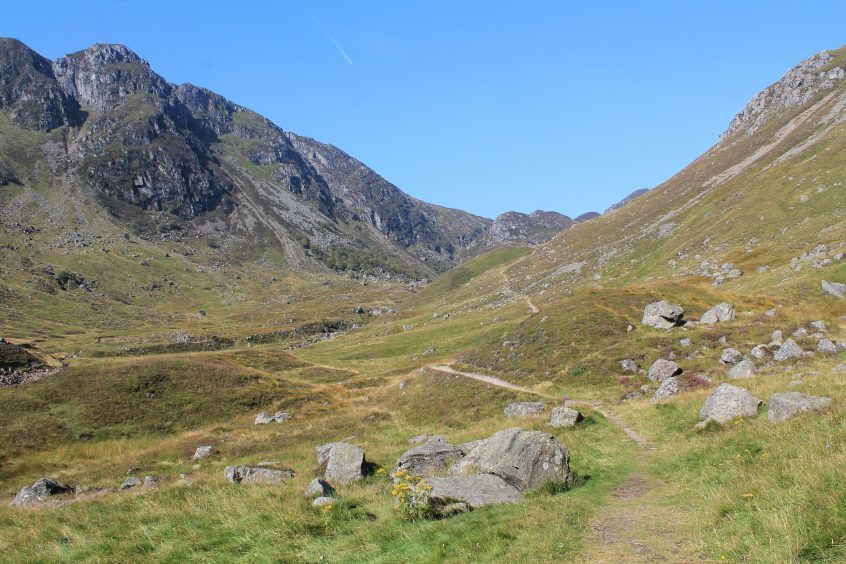 Angus communities vice-convener, Councillor Tommy Stewart said, "It is important that our parks teams continue to maintain our grass areas and open spaces, during this time.
"This will allow people to get their daily exercise safely, in their local area.
"Accessing green spaces has significant benefits for physical and mental wellbeing, which is vital during these very difficult times.
"However, the advice remains that you should not travel by car to our parks and open spaces. Stay local and only with members of your own household," added the Montrose Independent.