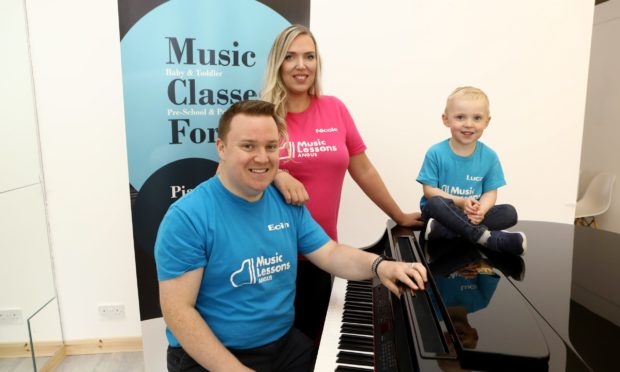 Musical youngsters have lifted hearts with an inspiring Rainbow Song rendition honouring the heroes of the NHS.
Thousands have already watched the video featuring 45 pupils of Angus husband-and-wife music teachers Eoin and Nicole Tonner, who said putting the performance together was "a joy" during lockdown.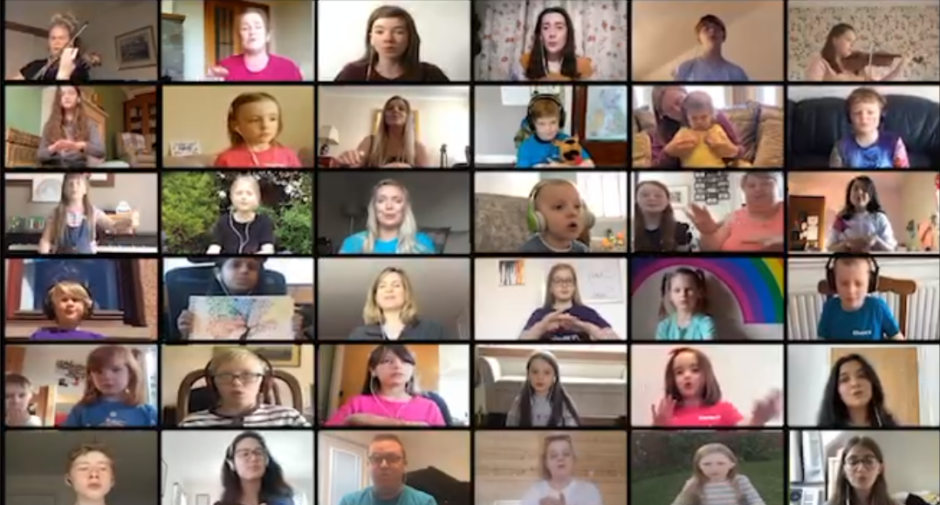 Music teachers at Dundee High and Grove Academy respectively, Eoin and Nicole set up Music Lessons Angus in 2018 and now offer tuition to 160 children a week, operating a studio in their home town of Arbroath.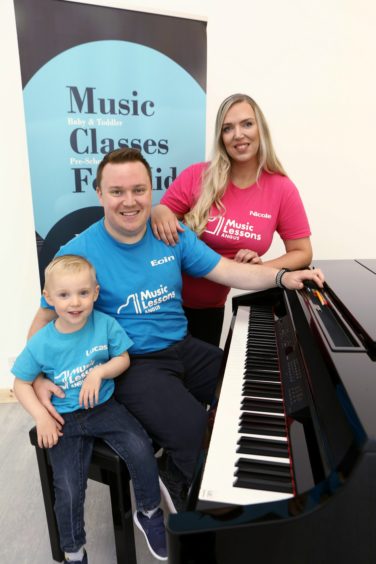 Eoin said: "When lockdown happened we moved the whole school pretty much online and since then have managed to continue to deliver about 80% of what we normally do.
"That has also helped to keep our other music teachers working, so as the children started getting used to online we decided to put this together.
🌈 A huge thank you to our NHS and key workers keeping us all safe! Well done to all our pupils for learning this song and coming together virtually to perform this beautiful rendition of The Rainbow Song. *Watch to the end and grab some tissues! 🥰Please share and tag all your key workers to spread the love. https://youtu.be/O03wNlEejqo

Posted by Music Lessons Angus – School of Music on Saturday, 6 June 2020
"We sent them out a tutorial video of what we wanted them to do and then got all their clips back in.
"It took a lot of hours to put the video together, but it has been a real joy to work on and delighted with the response to it – it's gone much further than what we anticipated," added Eoin.
The couple' three-year-old son, Lucas, opens the video with a wave to camera before the screen fills with pupils up to the age of 15 for the song, with the pupils also using Makaton signing.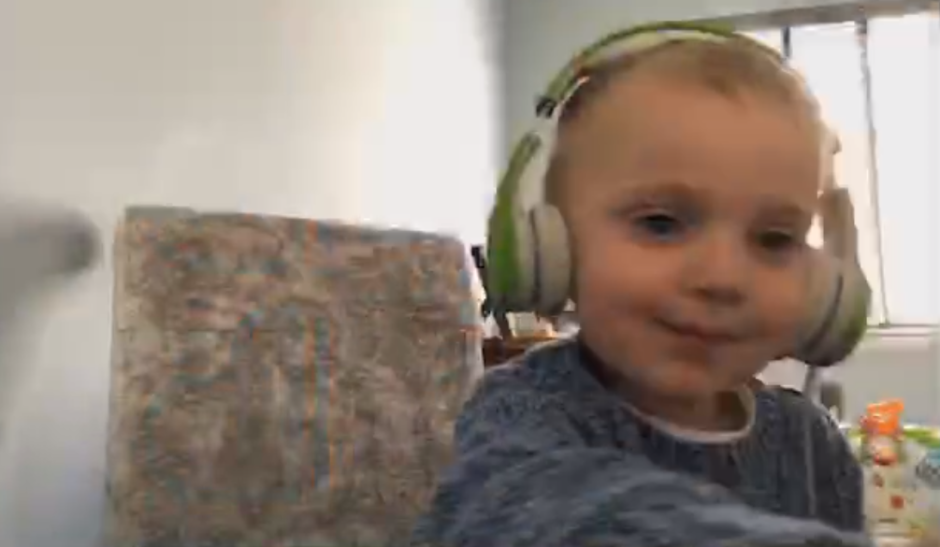 School violin teachers Gill Simpson and Tabitha Kobine accompany the youngsters in the song.
Eoin continued: "We just hoped it would be something for people to enjoy and the process of putting it together was a wonderful way of engaging with the children."
Plans are also in the pipeline for an online concert involving the school's pupils in Angus and Dundee.
The pair are highly accomplished musicians, Nicole having studied at both Birmingham Conservatoire and the Royal Conservatoire of Scotland, while Eoin was also an award-winning student of the Glasgow establishment and has gone on to play and conduct throughout the UK and Europe, including a role as musical director with the Sachsen brass band in Germany.