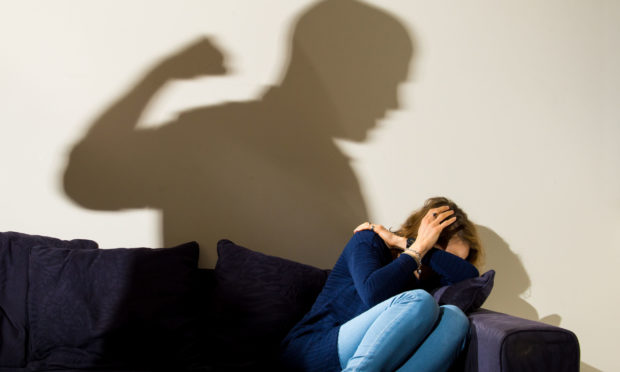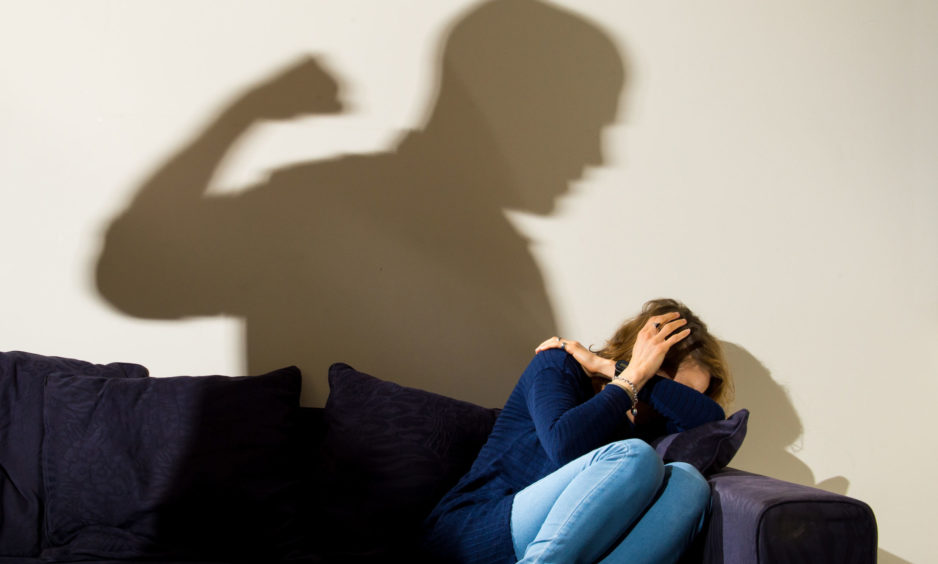 Tayside's top policeman has said he fears domestic violence may remain a problem behind closed doors until lockdown rules are relaxed enough to allow victims to flee their terror.
Divisional commander Chief Superintendent Andrew Todd said officers and support agencies had yet to see evidence of the surge in cases expected when lockdown was put in place.
But he warned the absence of an obvious spike should not be taken as cause for complacency.
During a remote meeting of Angus Council's scrutiny and audit committee, Mr Todd was quizzed by Kirriemuir councillor Julie Bell about the issue.
She described a total of 1,162 domestic incidents in Angus to the year ending March 31 as "hugely concerning."
Annual police statistics revealed that despite a rise in the third quarter of the year when there were 158 more crimes committed, the final quarter saw a significant decrease.
Ms Bell said: "I know at the start of lockdown, organisations such as Angus Women's Aid were concerned there would be a dip in reports because they didn't feel safe to use the phone or computer – is any increase or issue since the start of lockdown emerging?"
Mr Todd said: "That was a concern we all had within the public protection arena.
"We did see a drop off in all activity relating to policing across everything that we deal with in the early stages of lockdown. What we have now seen is a recovery back to more normal levels, including adult reporting.
"We maintained the full range of activity rather than reducing it and a safe call system was put in place."
Previous research has shown domestic abuse victims often endure many incidents or attacks before finally seeking help.
Mr Todd added: "We are not seeing a backlog of enquiries coming through, but experience tells us that the victim will not come to us in the first instance, a report often reveals a catalogue of incidents."
A report on domestic abuse over the first eight weeks of lockdown found that although perpetrator tactics did not change significantly, in some cases victims and their children were at greater risk due to the increased time spent in isolation with them.
The Scottish Government research also found that, in some cases, children have experienced domestic abuse more severely during that period, with several reports of children being present in the room during incidents which included physical violence.