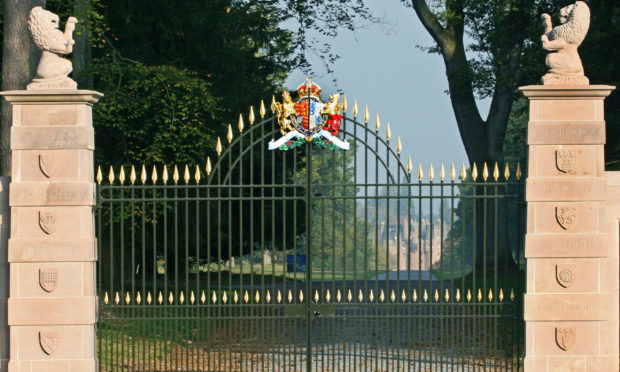 One of Angus' top tourist attractions is shedding the majority of its 18 staff as it wraps up its season two months early.
Bosses at Glamis Castle said they will shorten the season due to the impact of the Covid-19 pandemic on visitor numbers.
The castle and grounds will shut on August 31 instead of the end of October, when up to 18 people will lose their jobs.
Managers hope they can re-hire the workers in the spring when the attraction is due to reopen for the 2021 season.
The castle needs around 100,000 visitors a year to remain viable, with the Covid-19 crisis having a "devastating impact" on this year's figures.
Castle general manager Helen Buchanan said: "It is deeply regrettable that we will have to close earlier than scheduled and the majority of the staff who provide visitor services through tours and catering, as well as maintenance personnel, will be laid off."

She said management had been consulting extensively with staff and had "informed them of the situation every step of the way."
"We do plan to re-open the castle next spring as normal and hope to be able to re-engage staff who do a tremendous job in making Glamis the attraction that it is.
"The reality is that the pandemic has had a devastating impact on visitor numbers, and this is the case across the visitor attraction business," she said.
Tourism surveys confirm the castle and grounds as one of the biggest draws for visitors to Angus.
Visit Scotland figures show a total of 100,174 people came in 2017/18, second only to Forfar Loch Country Park with 242,471 visits.
Mrs Buchanan said there has been almost no overseas visitors this year and the business will be unable to host "significant events" later in the season.
She added: "Since lockdown has eased, we have been able to re-open and there has been a modest increase in people coming to the castle, subject of course to the necessary distancing and protocols.
"It is not viable to operate the castle as normal in these circumstances."
The team will remain working hard through August, she said.
"The team look forward to welcoming guests into the safe environment of the castle and to enjoy the wonderful gardens and grounds.
"We very much hope to welcome the team and our loyal guests back to Glamis at the opening for the season in 2021."
Glamis Castle is home to the Earls of Strathmore and Kinghorne and was the childhood home of the Queen Mother.
The venue normally hosts a wide range of internationally-significant events, including equestrian eventing and vintage car displays.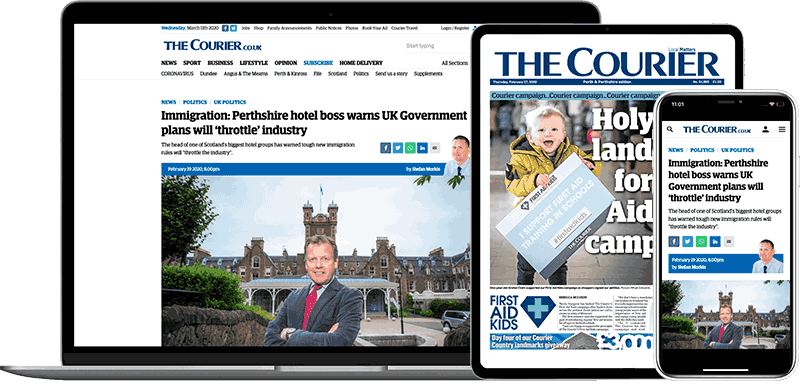 Help support quality local journalism … become a digital subscriber to The Courier
For as little as £5.99 a month you can access all of our content, including Premium articles.
Subscribe