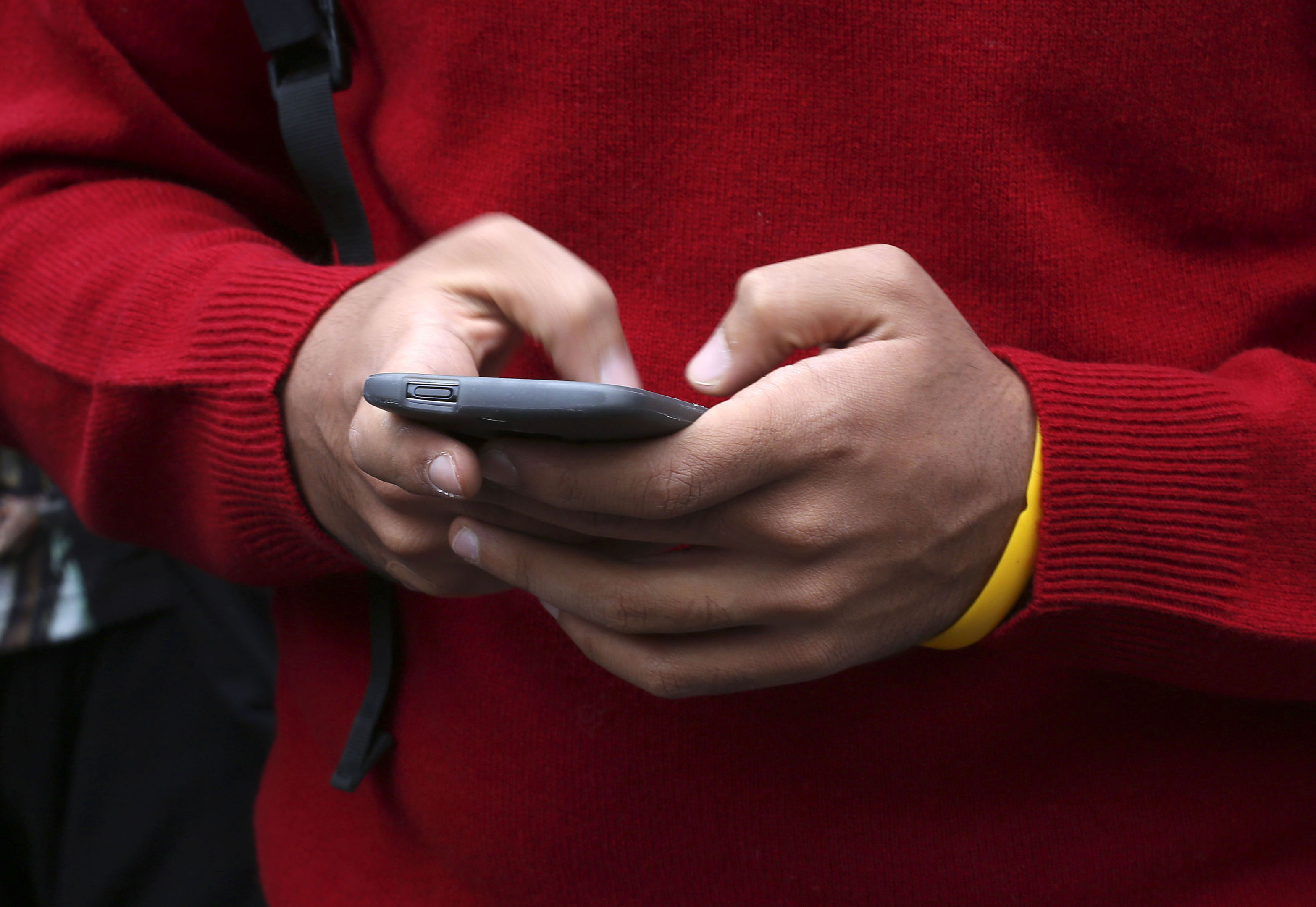 Urgent action has been called for to help vulnerable Angus residents reach vital council services.
As the local authority made a fresh plea for patience while it continues to wrestle with phone problems, a leading councillor said complaints are stacking up from elderly, disabled and at risk people over the area's under-fire Access line.
The 03452 777 778 hotline had been due for a major shake-up after being branded not fit for purpose last year.
Angus children and learning vice-convener Lois Speed has also demanded moves to speed up the return of face-to-face contact for those facing increased isolation and challenges during the pandemic.
The Arbroath East and Lunan Independent said: "Some of our most vulnerable – older people and individuals and groups with disabilities and health conditions are struggling.
☎️Phone line update☎️

Unfortunately we are still experiencing issues with our phone lines. Our phone line supplier is working as quickly as possible to fix this.

Thank you for your patience and understanding. We will let you know when these issues have been resolved.

— Angus Council (@AngusCouncil) September 21, 2020
"Not everyone has someone that can help them and not everyone is digitally connected and can make or afford to wait in lengthy telephone queues.
"The fact is some people require face-to-face contact and the reality is that this will never change.
"I have raised this with officers and we need to address it as a matter of urgency."
An Angus Council spokesperson apologised and said: "Unfortunately, due to circumstances outwith our control we have been experiencing some issues with our telephony, online forms and payments services, in addition to an ongoing programme communications system upgrades.
"The Covid-19 pandemic response has impacted on many areas of our business, prompting the need to prioritise some services while pausing others and affecting our ability to have regular face-to-face contact with our citizens.
"However, every effort has been made to maximise opportunities to engage with the public.
"Demand upon Access Line has increased in recent weeks and steps are being taken to address that.
"We are also working closely with our Angus Alive colleagues to develop a front-of-house service delivery plan in line with the phased re-opening of the library venues across Angus.
"In doing so, we must take all the necessary steps to protect the safety, health and wellbeing of all employees and customers."
Last year, council bosses promised a shake-up of the Access line after claims the service was no longer fit for purpose.
The service has been plagued by complaints of residents having to wait for long periods before getting through, or giving up completely.