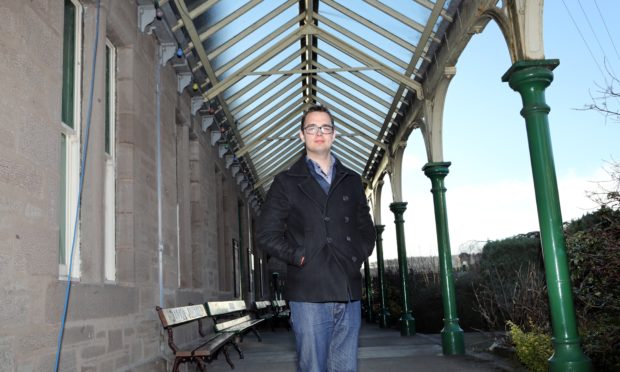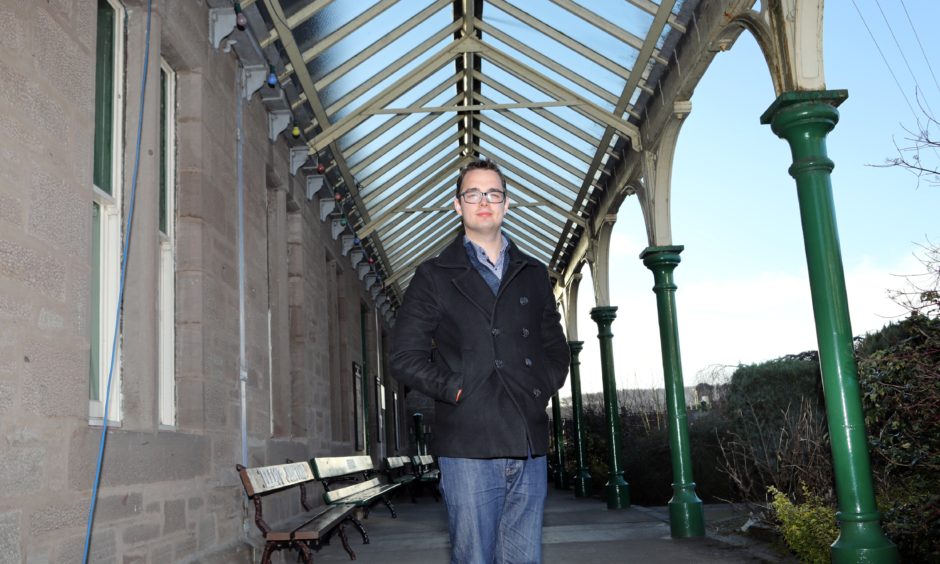 The implementation of a tier system to control coronavirus could hurt families in Angus and Dundee, a councillor has said.
Braden Davy, the Conservative candidate for Angus North and Mearns in next year's Holyrood elections, has warned the scheme could lead to de facto travel bans, separating loved ones across Scotland.
Once he was red, now he's true blue: Brexit the catalyst for Braden Davy's bold defection
The new tier system is expected to come into place on November 2.
Central belt areas are already under the equivalent of tier three – the second-strictest of the five levels from zero to four.
This will concern families. What if a Dundee family has an elderly relative in Carnoustie or a care home in Brechin?"
A leaked letter published earlier this week suggested Dundee could be placed in same bracket, prompting peculation about the effect on families and the local economy.
If Dundee is placed in Tier 3, with Angus given a lower banding, Tayside residents will be strongly advised against inessential travel in and out of the city.
Forfar councillor Mr Davy said:  "This will concern families. What if a Dundee family has an elderly relative in Carnoustie or a care home in Brechin? These are the kind of human issues that need full clarity and cleared up."
Mr Davy said communication around the tier system had been poorly-handled.
"It is not acceptable how the information about these tiers have been dealt with, and that is as a local councillor. Just think about how the general public must feel about the speculation," he said.
First minister Nicola Sturgeon said Dundee could be facing tougher Covid restrictions at her daily briefing on Monday.
An official announcement on the tiers is expected later this week
Mr Davy said he hoped the Scottish Government had learned lessons from Aberdeen, where a local lockdown was brought in over August, leading to complaints from businesses and residents.
"That was a very costly mistake to make and it has lost them a lot of public confidence," he said.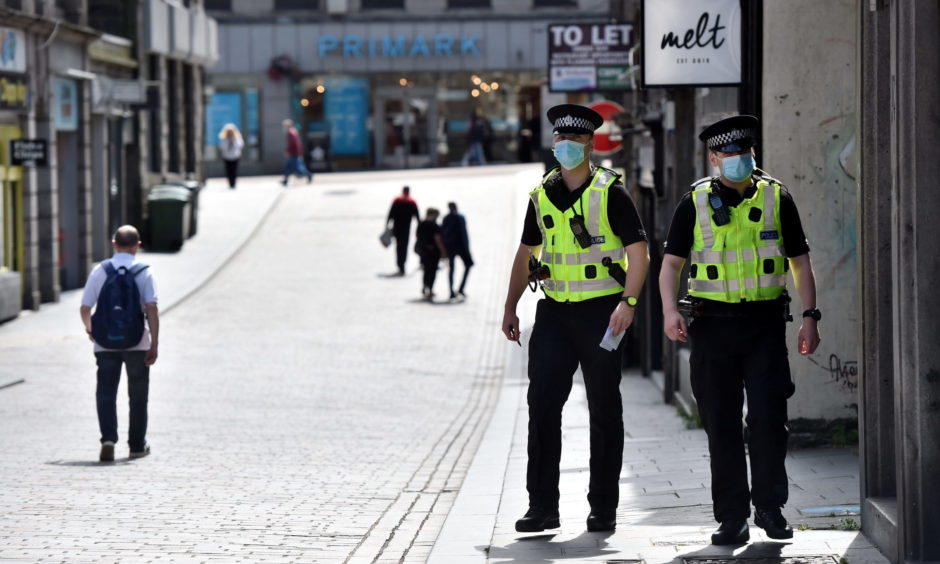 "Angus has a low case figure at the moment compared to other areas, which I am thankful for, and aware it could change.
"People here have been very careful and hospitality has been put out by the fact they stuck to the rules, but have still had to close due to the restrictions.
"I hope there won't need to be a travel ban, but we'll have to take it as it comes," he added.
Ms Sturgeon said on Monday that Dundee "would be one of the areas where there is a question at the moment about whether it needs to go up a level."
She said rising levels of infection were giving cause for concern, adding: "No decision has been taken there, but it is one part of the country we are looking at closely."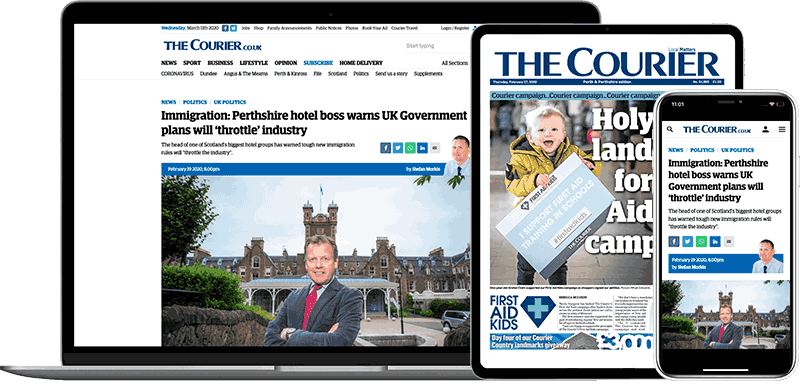 Help support quality local journalism … become a digital subscriber to The Courier
For as little as £5.99 a month you can access all of our content, including Premium articles.
Subscribe