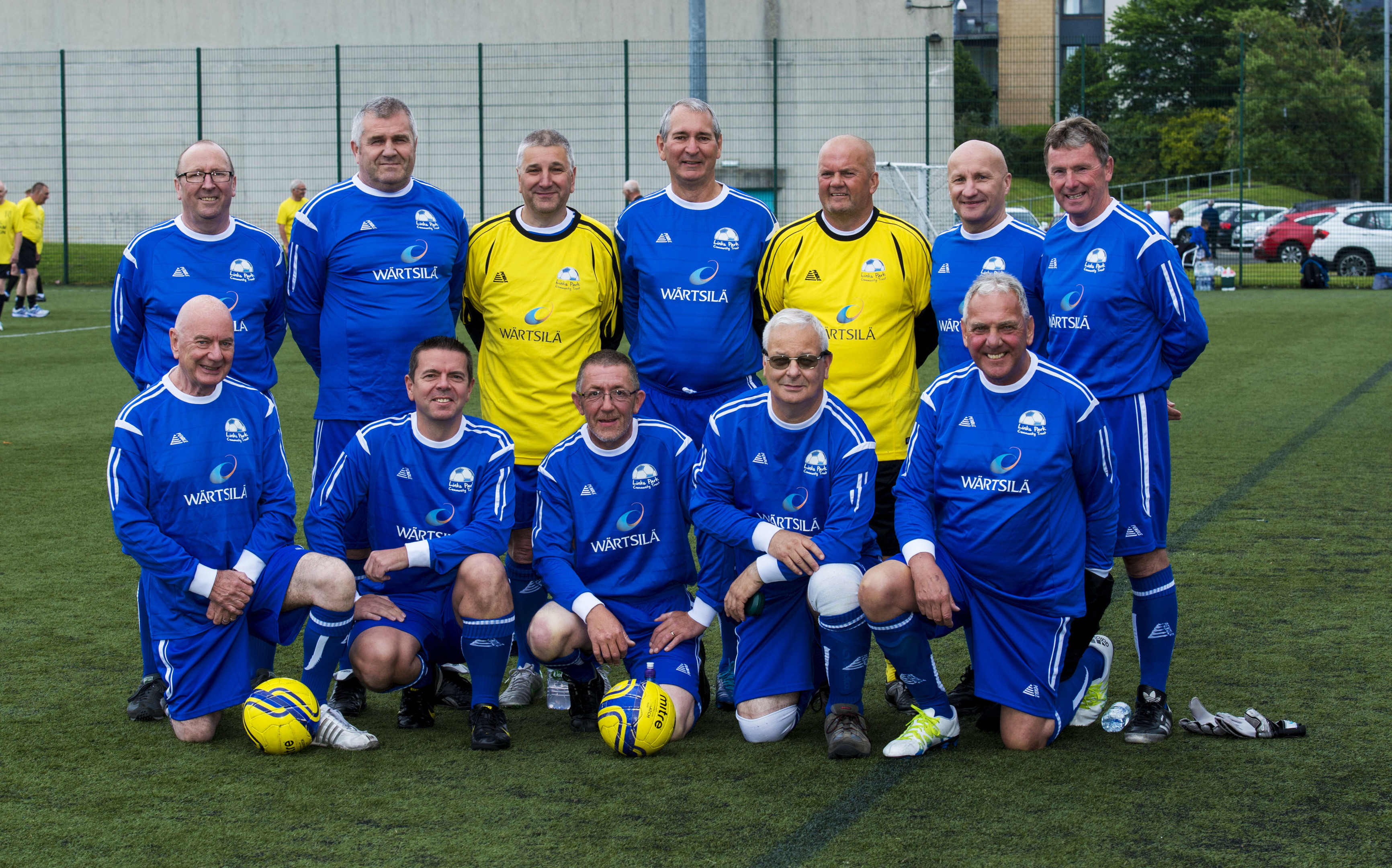 A team of Montrose veterans have gone one better than Paul Hegarty's League Two men and brought a trophy home to Links Park.
The Montrose team, organised by the Links Park Community Trust (LPCT), were crowned Scottish Walking Football Champions at the National Festival at Spartans Community Football Academy in Edinburgh.
The festival, which was co-ordinated by Paths for All as part of the Scottish Government's Active Scotland strategy, saw 26 teams of over 50's from across Scotland battle it out on Sunday.
Montrose Walking Football Club had to endure a challenging group stage and semi-final, before proudly lifting the trophy by narrowly edging past Midlothian in the inaugural final.
Derek Sim, Montrose FC chairman, described the achievement as "absolutely brilliant" and has invited the triumphant team to parade the trophy around Links Park next season.
This slowed down version of the beautiful game has grown rapidly across Scotland by allowing people to reignite their passion for football, despite injury or illness, simply by slowing things down.
Peter Davidson, LPCT Project Manager, added: "We are very proud of all those that represented LPCT and are delighted they were victorious.
"Since launching our Walking Football programme two years ago, interest in the sport has grown rapidly and we are now engaging with over 50 adults, both male and female, between the ages of 25 and 75.
"It really is a fun and enjoyable way to socialise and keep fit regardless of gender, age or ability.
"We look forward to representing Scotland in the UK Championships, and of course, we'll be back to defend our title at the Scottish Championships next year."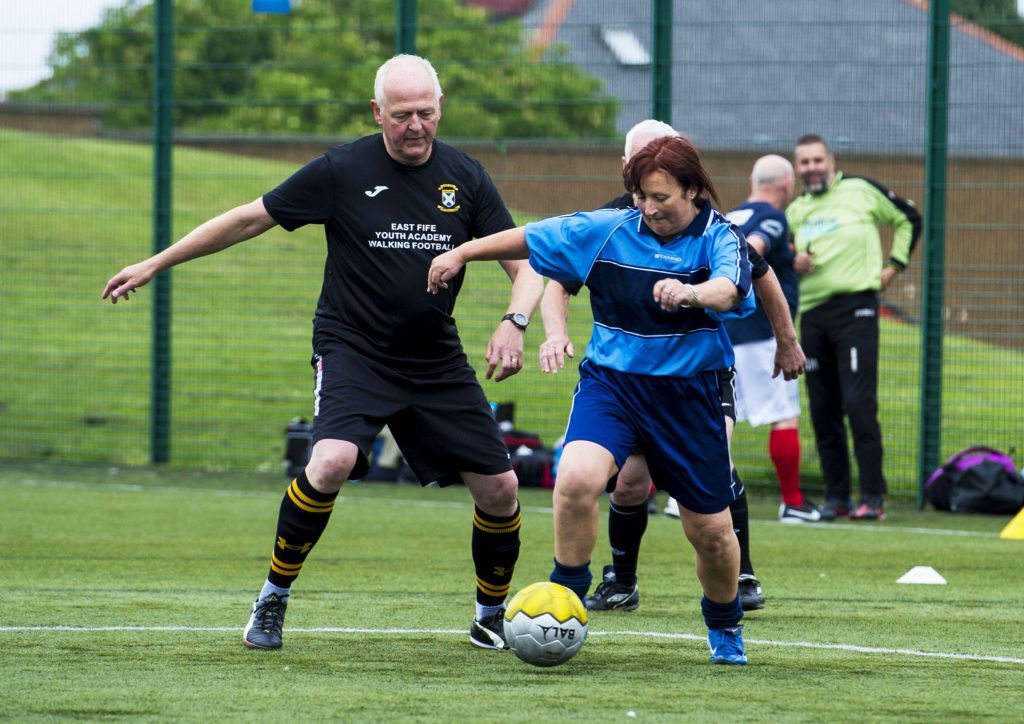 The festival was organised as part of the Scottish Walking Football Network which brings together five national organisations to support and enable the development of the game across Scotland whilst measuring its impact – Paths for All, Age Scotland, Scottish Association for Mental Health, Scottish Football Association and the Scottish Professional Football League Trust.
The network has been endorsed by a number of Scottish football legends including former Scotland manager Craig Brown, legendary commentator Archie MacPherson and former Rangers striker and ex-Scottish FA Chief Executive, Gordon Smith.
Ian Findlay, Chief Officer at Paths for All said: "We wish the team the best of luck as they now carry the hopes of all the Scottish walking football family to the UK play-offs."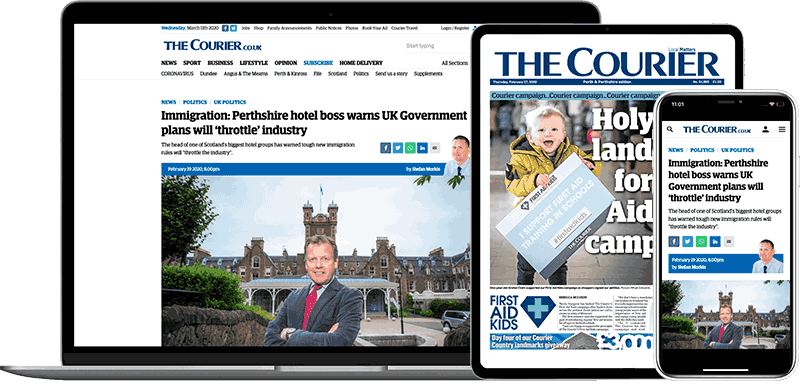 Help support quality local journalism … become a digital subscriber to The Courier
For as little as £5.99 a month you can access all of our content, including Premium articles.
Subscribe