Forfar Athletic football mascot Baxter the Bridie has become the latest celebrity to back the campaign for Frank's Law.
The super-size yellow mascot was presented with a campaign T-shirt by Dundee United legend Frank Kopel's wife Amanda ahead of Tuesday night's match against East Fife.
It was the second time he had entertained fans after making his debut at a friendly against Dundee United at Station Park on July 5.
And Baxter — already well on his way to cult status — proved his worth as a lucky mascot, with Forfar winning 2-0.
Presenting him with the T-shirt, Amanda said: "I'm absolutely delighted that such a famous bridie has decided to support Frank's Law. We need a lot of support for this. I want to thank you, Baxter, and Forfar Athletic and all the supporters."
Club chairman Alastair Donald said anything that could help to raise awareness of Frank's Law was to be welcomed.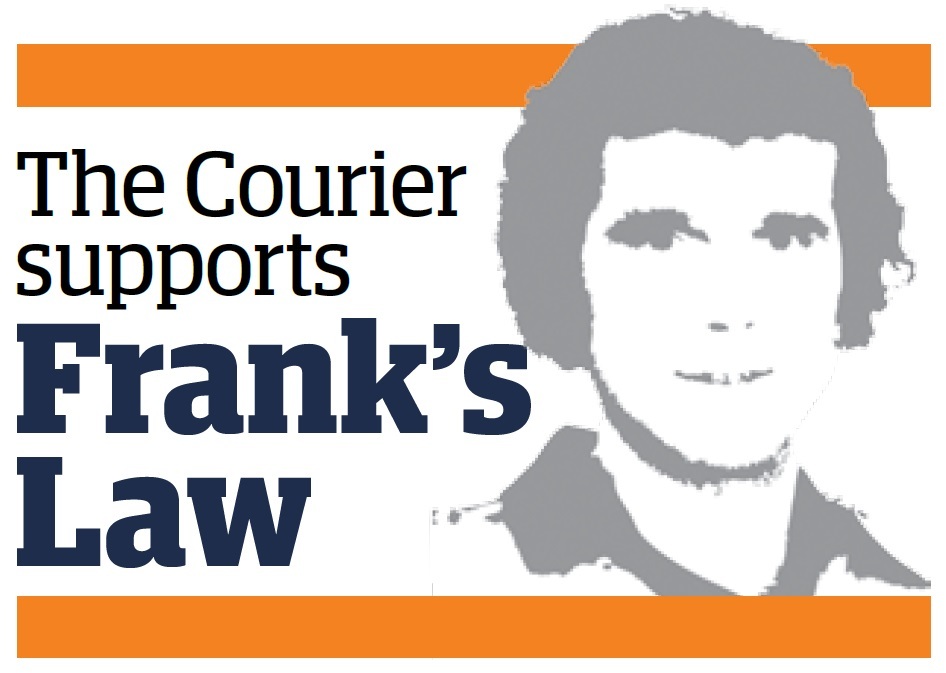 He said: "It's a good cause and one worth fighting for. We're delighted to be involved and if we can help give the campaign more publicity, then fantastic."
The Kopel family has a strong connection with Forfar Athletic – Frank's son Scott played for the team in the early 1990s.
Wimbledon champion Andy Murray posed with a Frank's Law T-shirt during a break in practice at Rafael Nadal's local club in Manacor on the island of Mallorca on Monday. The Spaniard himself showed similar support in May.
The support from Murray reduced Amanda to tears of joy and she said she felt like she had won Wimbledon.
The club has been delighted by the reaction to Baxter the Bridie since he was launched in May, and there's a long waiting list for replica mini bridies.
As well as meeting golf hero Phil Mickelson and Scottish football legend Kenny Daglish, fun size versions of Baxter met rugby giants Gavin Hastings and Craig Chalmers, and presenter Hazel Irvine.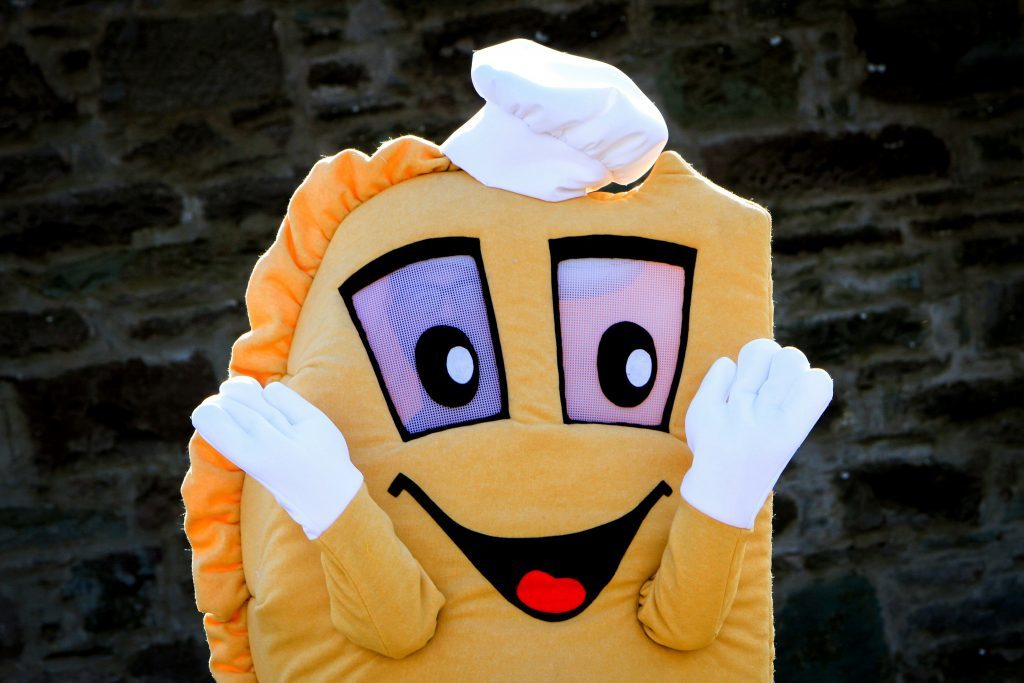 Baxter has even been given his own Facebook page, there's a competition for fans to take mini-mascots to far-flung places, and the snack has even been "interviewed" by BBC Scotland pundits Kenny Crawford and Phil Goodlad.
Local bakers McLaren & Son and Saddler's sponsored the mascot and with further support from local firm Utopia Costumes the quirky character looks set to establish itself as a popular fixture on Angus matchdays.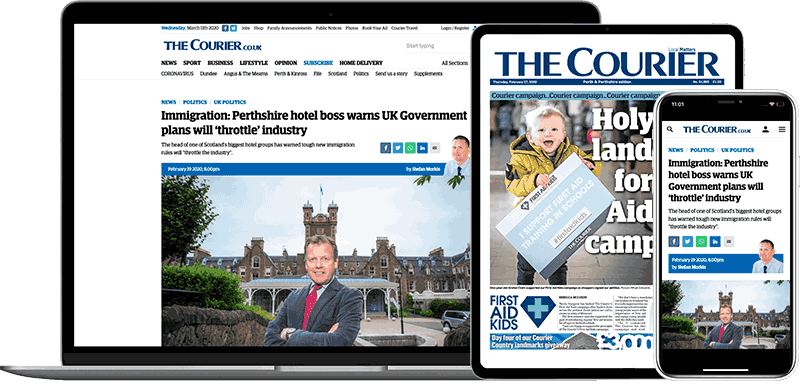 Help support quality local journalism … become a digital subscriber to The Courier
For as little as £5.99 a month you can access all of our content, including Premium articles.
Subscribe