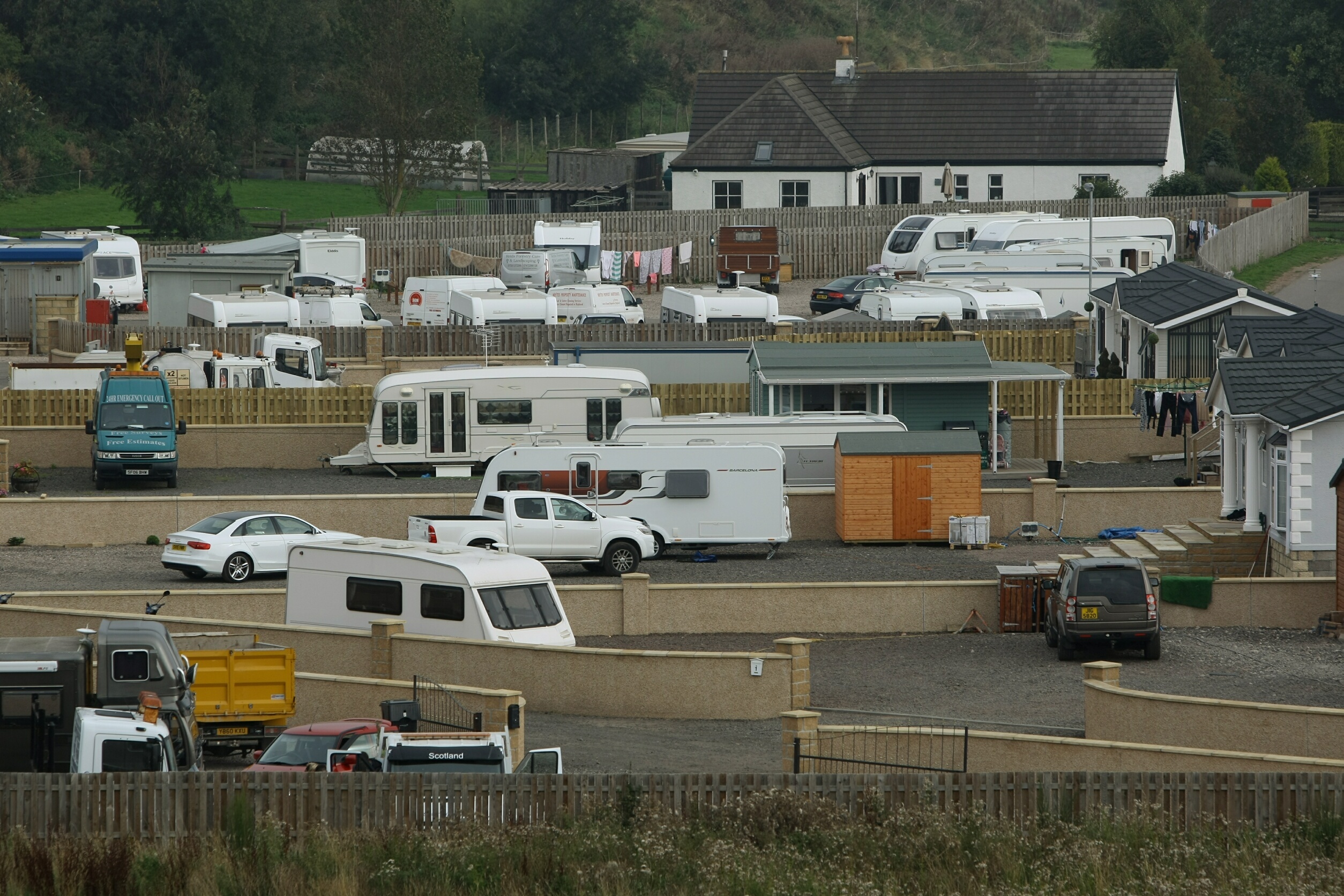 The Scottish Government has been urged to "do the right thing" ahead of an investigation at an unauthorised Mearns Travellers' site.
Reporter Rob Huntley will inspect the North Esk Park site at St Cyrus next week and local residents have been told they are "welcome to attend".
Mr Huntley will not be able to enter into any detailed discussion about the case next Thursday although residents will be able to raise their concerns.
North East Scotland Conservative MSP Liam Kerr said it is "an issue with potentially national implications, and not just a local case".
He said: "Many find it utterly astonishing that people can buy a field, turn up and simply build a small housing development, complete with street lights and fencing, without any cognisance of the planning system, or the effect the development has on the environment or those living nearby.
"Given the considerable environmental concerns such as flooding and the impact of this development on nearby residents, I am firmly of the view that a public inquiry is the best way of examining this case.
"The fact is that this has dragged on for years now, and it is simply unacceptable.
"Allowing this site to remain, simply because it is the easy option will send out entirely the wrong message nationally.
"The Scottish Government must do the right thing."
The site visit is the first step in the latest appeal against enforcement notices at North Esk Park.
The vast site appeared virtually 
overnight in 2013 and has been substantially added to.
In April, Aberdeenshire councillors voted overwhelmingly in favour of granting permission for North Esk Park as an official halting and touring site, lifting the threat of eviction from families there.
Council officials had recommended refusal of the site close to St Cyrus nature reserve.
But the development was approved by 41 votes to 25 at a full meeting of the authority after supporters said Aberdeenshire had failed to provide adequate sites for Travellers.
The application was subsequently called in by Scottish Ministers over
concerns it breaches national flood policy.
The Scottish Environment Protection Agency (Sepa) said the site flooded in 2002, 2012, 2013 and on December 30 last year when residents were asked to leave their caravans because of rising water levels.
A rescue effort converged on the site as fears mounted for their safety but site spokesman James McCallum told police it would not flood during a stand-off.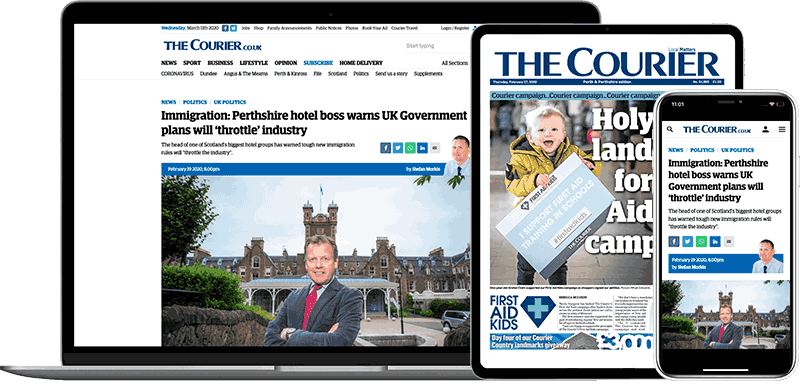 Help support quality local journalism … become a digital subscriber to The Courier
For as little as £5.99 a month you can access all of our content, including Premium articles.
Subscribe