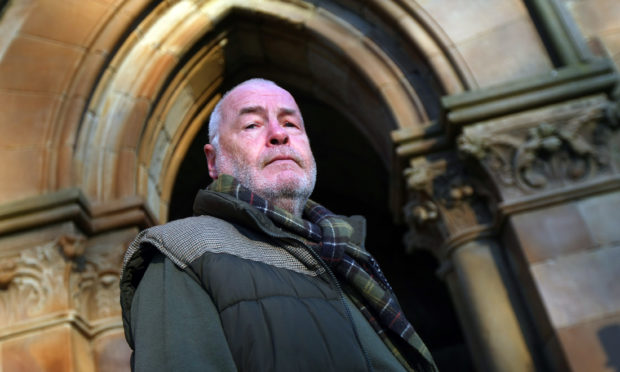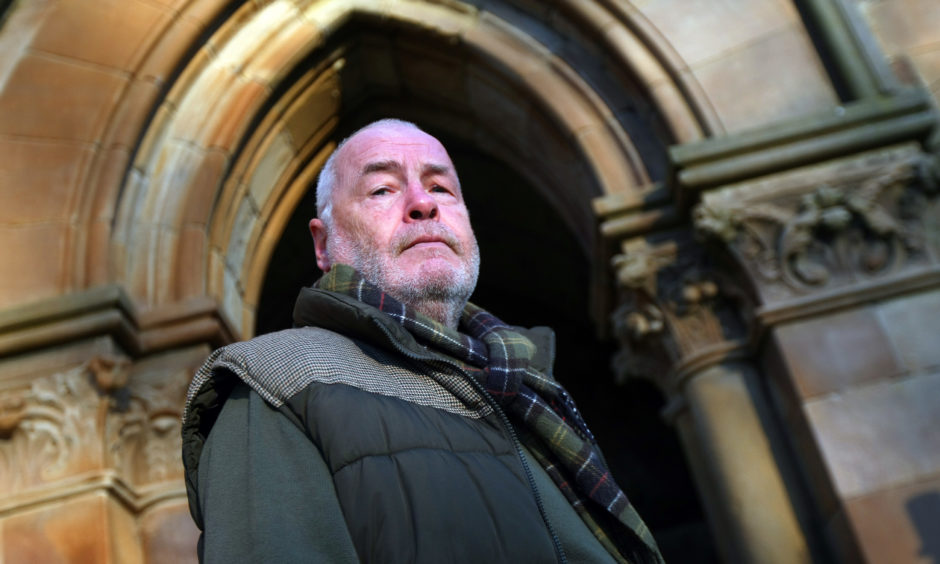 A war of words between Angus councillors has intensified, with the council's new depute leader telling a frozen out independent councillor he "made a rod for his own back".
David Fairweather has responded to concerns raised by Carnoustie councillor Brian Boyd that the new council set up would be a return to "us versus them" politics with less cross-party consultation.
Mr Boyd latterly held the roles of depute provost and scrutiny and audit convener during the previous SNP-led administration, but now has no senior role following the local elections earlier this month.
He is not part of the new administration which includes all the other Independent councillors, Conservatives and Liberal Democrats.
Mr Boyd added that he refused to vote for a provost for Angus because he felt it was appropriate that went to an Independent councillor with no political ties to "stop divisions".
However, Mr Fairweather said Mr Boyd's comment were "sour grapes" and called into question his voting record and decision to accept the depute provost role.
He said: "As a councillor I feel quite sad at the shameful behaviour and comments of Councillor Brian Boyd that smack of sour grapes.
"This is a man who over the last administration continually backed the SNP and took their silver shilling by accepting the depute provost privileged post despite knowing that opposition members were putting forward a respected senior councillor for that position.
"His continual double dealing with all sides brings his integrity into question."
Mr Boyd has previously stated he always voted independently of any party.
He had a very public spat with new council leader Bob Myles and Mr Fairweather following his appointment as depute provost, which had the support of SNP councillors, in December.
At the time nine non-administration members were in favour of Forfar councillor Colin Brown taking the role.
Mr Boyd was described as a "SNP Independent" in the chamber by Mr Fairweather.
The Carnoustie councillor then threatened to report Mr Myles and Mr Fairweather to the Standards Commission, claiming they had tried to "marginalise" him from other councillors in a "threatening and intimidating manner", though he didn't follow through with this threat.
At the time Mr Fairweather responded to the comments by claiming Mr Boyd was "probably the most unpopular depute provost in the history of Angus Council."
Mr Myles denied doing anything wrong or bringing the council into disrepute.
In his comments earlier this week, Mr Boyd said he was concerned the council would "return to the dark days of us versus them politics, which is very sad for Angus" at a time councillors should work together to address the financial challenges faced.
Mr Fairweather added: "The only person that will be divisive in this administration is him with silly 'in the past' comments.
"Councillor Boyd's position in this council is purely down to his own actions. He has made a rod for his own back."