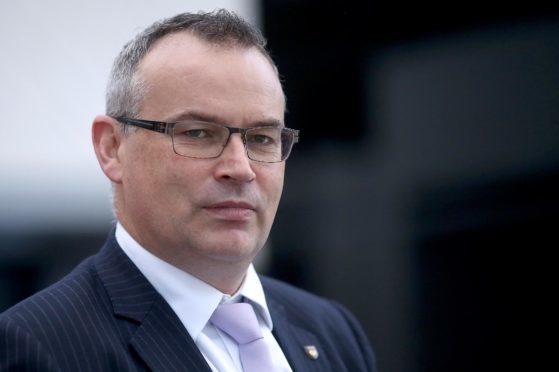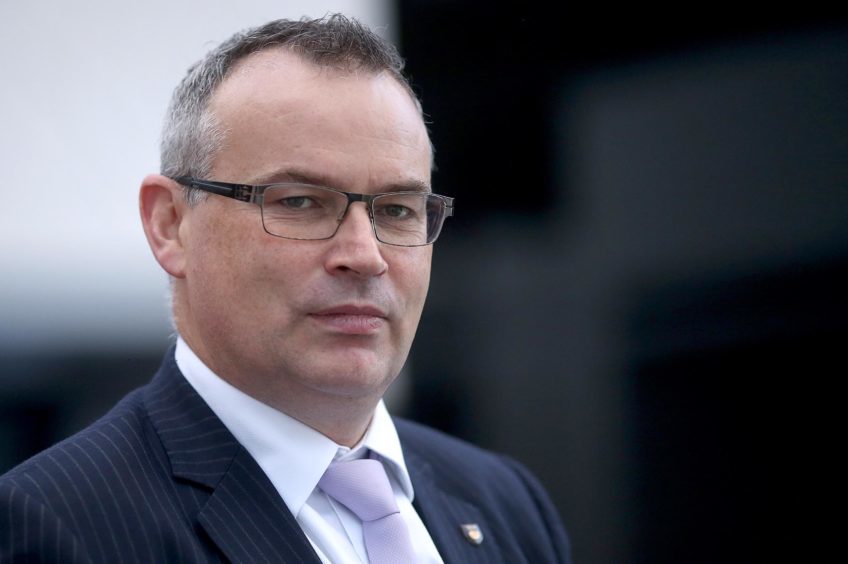 Police chiefs have denied that Arbroath's custody centre has been earmarked for closure.
Scottish Police Federation General Secretary Calum Steele brought up the possibility of the town losing its custody cells at a Justice Sub-Committee on Policing meeting last week while discussing offenders' human rights.
He told MSPs: "There is talk of closing Arbroath. Now, Arbroath process 2,500 prisoners a year. Then you are looking at distances of 80 miles to Kittybrewster or comparable distances to Dundee.
"These are long journeys in their own right. It seems to me that we are looking at it from the cash side rather than the human rights side.
"If we, the police service, have an absolute duty, which I think is right, to look after the human rights of individuals then you as parliamentarians have to make sure we are not hamstrung in being able to deliver that and if that means additional funding has to be provided for our estate through capital funding, or staff through revenue funding, then that is an obligation you have to discharge."
Mr Steele told The Courier he heard the Arbroath unit was to be closed by "various" people who work in custody departments.
Despite what was said, claims of the closure have been denied by police.
A Police Scotland spokeswoman said: "There are no plans for the custody suite to close."
Arbroath deals with 2,500 people every year, transporting them to sheriff courts such as Forfar and Dundee.
Angus MP Kirstene Hair is opposed to any possible closure.
She said: "The prospect of sending a custody to Dundee, or just as likely outwith Tayside because Dundee has its own crime to deal with, does not sit well.
"The presence of a custody suite in the middle of town may be a deterrent to drink drivers who can be placed in custody and breath tested within minutes of being picked up.
"Arbroath has already lost its sheriff court and Forfar its sheriff and jury sittings.
"The prospect of further erosion to local justice is unconscionable.
"I believe that this move would be a false economy as officers will be taken off the streets of Angus for prisoner transport.
"This is particularly important at weekends, when police are at their busiest.
"This will either cause gaps to appear on the street or force the recruitment of additional officers to work weekends."
Arbroath Sheriff Court was closed in 2014 as part of a cost-cutting exercise.