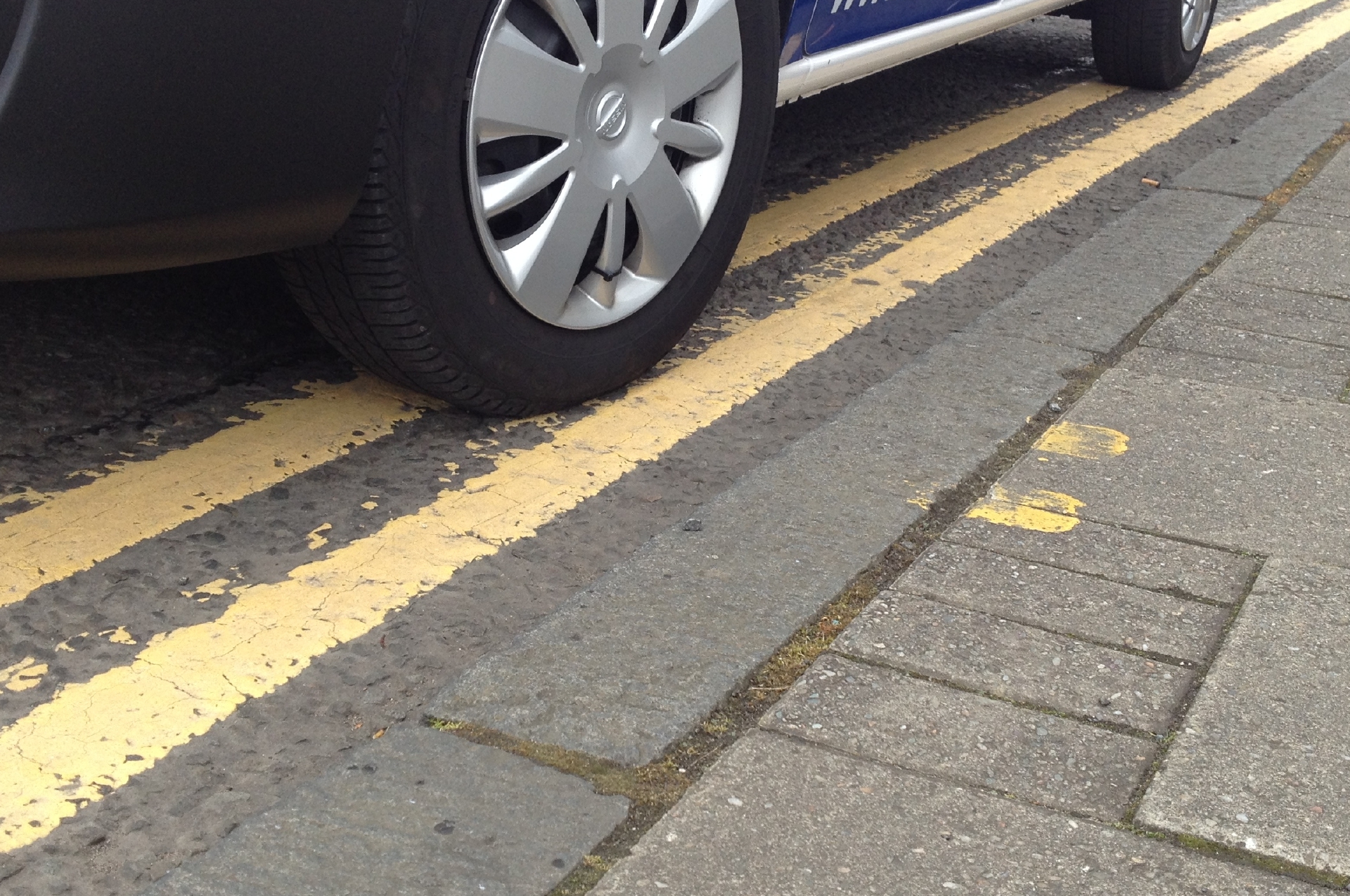 Broughty Ferry residents are at loggerheads with the council over a junction they claim is an "accident waiting to happen".
At least two households on Dundarroch Gardens have been campaigning for double yellow lines to be painted on nearby Monifieth Road, which runs perpendicular to their street.
Residents claim they are forced to "edge out into traffic" every day due to parked vehicles obscuring the view of oncoming vehicles.
However, Dundee City Council said they could not take action as Dundarroch Gardens is not listed as a public road.
Local resident Laura Nicoll, 41, said: "We have contacted the council countless times, but they won't put double yellow lines in.
"They keep saying that one of the streets on the junction is a private road — Dundarroch Gardens  —  so they can't do anything.
"But we don't want parking restrictions on Dundarroch Gardens, we want them on Monifieth Road.
"That's where the problem is — there are so many cars parked there that you are going into the road blind.
"You have to edge out into the traffic to see if there are any cars coming and so many times now there have been near misses, with cars having to brake suddenly or swerve.
"There will be a crash there, it's an accident waiting to happen. I have two children and it's scary when I have them in the car.
"The council also said it's not a priority as it's not an accident black spot. But does there have to be a crash before action is taken? Certainly none of us want to be the ones to crash."
Broughty Ferry Councillor Craig Duncan said he has contacted local authority officers and called for "common sense".
He said: "I was contacted by two residents and went to the area to see it for myself.
"You can clearly see that there is poor visibility due to the parked cars.
"Other streets in the area have double yellow lines to allow drivers to exit junctions safely, so I don't see why this should be any different.
"It doesn't matter if a road is public or private, safety should come first and common sense should be exercised."
A Dundee City Council spokesperson said: "We regularly monitor roads in Dundee as part of our ongoing considerations for variations to waiting restrictions and other road marking measures.
"Dundarroch Gardens is not included on the list of public roads and therefore there can be no legal traffic order placed on this section of private road."