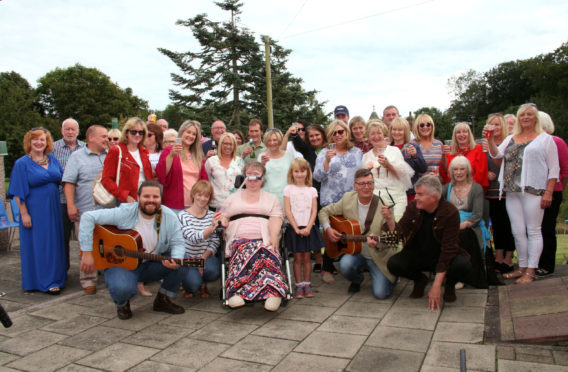 A well-known Arbroath charity fundraiser is toasting the success of her latest event which has taken her tally of money raised for good works to more £80,000.
A garden party at the Arbroath home of Brenda Ross, saw guests enjoy a buffet, drinks and games, as well as musical entertainment by "The Collective", with a grand total raised on the day, of £950.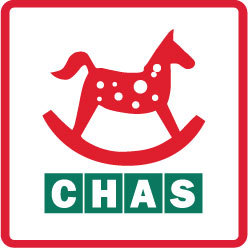 Brenda said: "I am delighted that we were able to raise this money, which will be donated to the Children's Hospice Association Scotland (CHAS).
"It's much more than we expected, and it's also fantastic that we have received a huge amount of positive feedback afterwards as well.
"The aim of these events is for everyone to have a really good time, while raising much-needed funds for great causes."
Ms Ross revealed she is not resting on her laurels, as there are already plans for a charity ball in 2019.
She said: "Between now and next year, we will be putting together a charity ball, which has been really popular in the past, and there is always a lot of interest when we hold them."
Although CHAS is the main beneficiary of Brenda and her team's hard work – to the tune of £65,000 so far – other good causes such as the neuro surgical ward at Ninewells hospital, and muscular dystrophy charities have also been financial beneficiaries.
The fundraiser also paid tribute to the team of people who are generous with their time and products.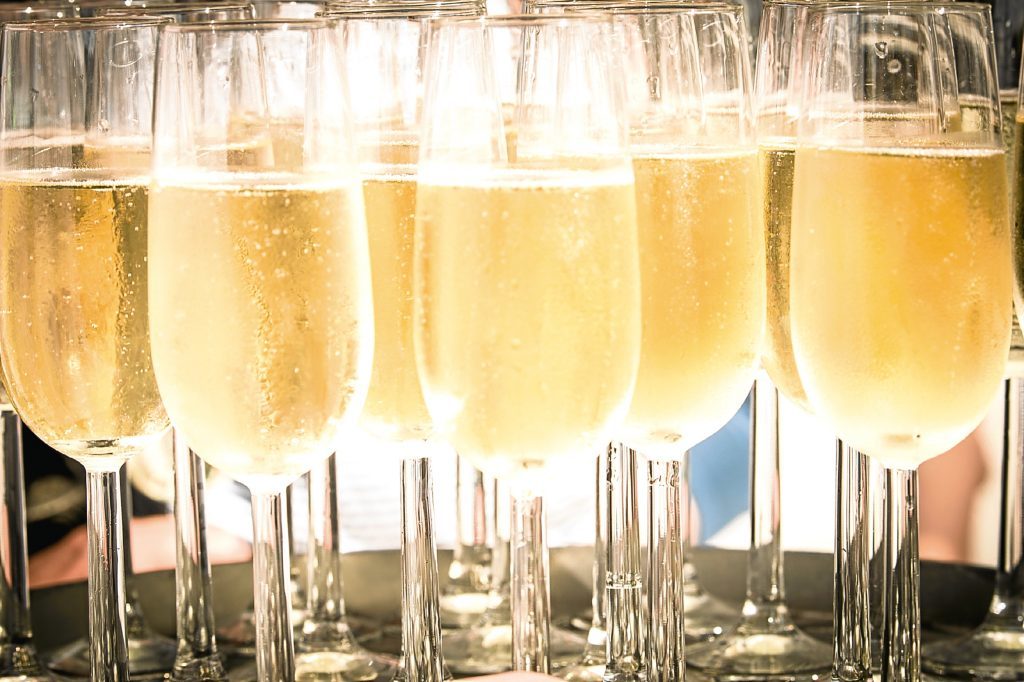 "I think the people that really deserve the recognition for all of the hard work that goes into putting these events together are those who do so much behind the scenes that make each event a success, such as the people who donate raffle prizes and other items including food and drinks – it means we can raise so much more for charity.
Brenda, who uses a wheelchair, paid particular tribute to the "Ball Babes" who help organise each event: "The Ball Babes as I call them do a fantastic job.
"They are my legs, and put in a huge amount of work and deserve a huge amount of praise and recognition for the incredible effort they put in to make each of these events a fundraising success."