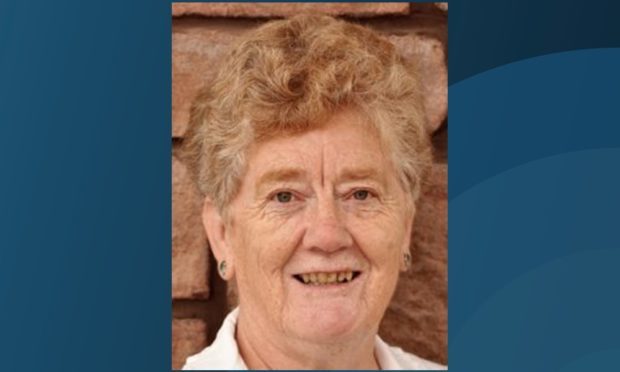 A popular former Angus and Dundee music teacher, and founder of the Arbroath Choral Society, has died at the age of 75.
Jane Miller, who was born in Glasgow, and raised near Buckie, moved to Arbroath in 1968 with her husband Ken, and taught at the town's academy.
Following the birth of their two children, Ewan and Kirsten, she gave private piano tuition before returning to teach in primary school classrooms throughout Angus.
Jane then joined the College of Education in Dundee, where she progressed to the post of senior lecturer.
After inviting just 12 friends to their home in 1977, to discuss the possibility of setting up a small choir, 30 singers turned up, and she and Ken created the Arbroath Choral Society, which was led by Jane for 30 of the past 40 years.
The church played a large part in Jane's life, and she and Ken joined St Andrew's Church, where they both later became elders.
She served the church in a number of roles, including Guild President, and was also church organist and choir leader for thirty-five years, and session clerk for a decade.
As a musician, her proudest moment was to conduct the choir and orchestra at the Jeanne D'Arc celebrations in Orleans Cathedral in France in 1989, when an audience of more than 1,500 gave a standing ovation.
Despite failing health, Jane succeeded in conducting a small part of the 40th anniversary concert in April, again receiving a standing ovation.
Her well-attended funeral service took place in St Andrew's church at which £1,617 was raised for cancer charities.Arbroath Choral Society