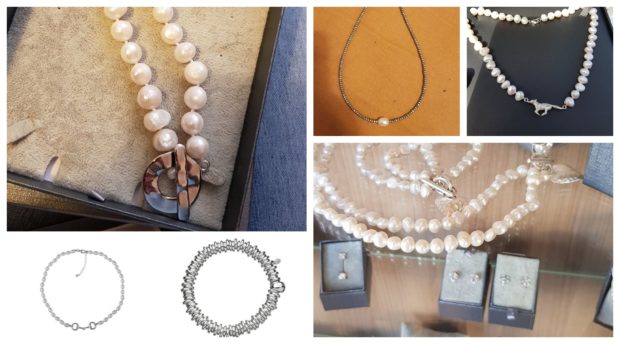 An "extensive" amount of jewellery has been stolen from a farm cottage in the Arbirlot area of Arbroath.
The incident, in which items including jewellery, a Samsung Galaxy tablet and a black Samsung digital camera were stolen, took place some time between 8.15am and 5.30pm on April 9.
A quantity of cash was also taken.
In a statement on their Facebook, police said: "The list of jewellery taken is so extensive that we can't list it all here, however we have been kindly given some photos of some of the items by the complainers.
"If you have been offered jewellery of any kind for sale in or around Arbroath in the past few weeks, we would very much like to hear from you.
Anyone with any information should contact police on 101, quoting CR/9154/19, or speak to any police officer."