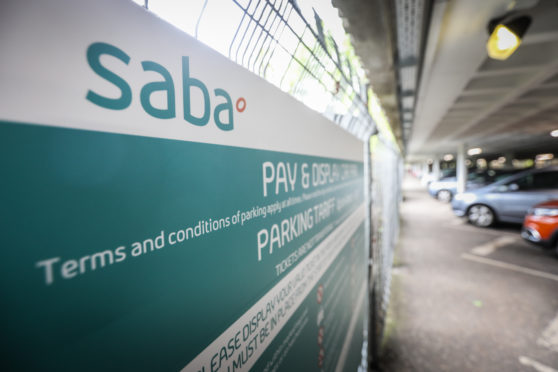 A scheme to provide temporary free parking for staff and visitors at three Scottish hospitals will cost taxpayers almost £1 million over three months, it has been revealed.
Charges to park at Dundee's Ninewells Hospital, Edinburgh Royal Infirmary and Glasgow Royal Infirmary will be halted from Monday until the end of June.
The Scottish Government has confirmed it expects the cost to amount to £950,000.
It is understood the fee will cover costs such as debt servicing but officials would not provide a further breakdown for how the deal had been calculated.
The three hospitals are the only NHS centres in Scotland where parking is still ticketed, a system run by private firm SABA. Charges at other NHS car parks were scrapped 12 years ago but the government has previously said the cost of getting out of private finance initiative (PFI) deals set up under the previous administration at Holyrood is too high.
North East Conservative MSP Bill Bowman described the £950,000 sum as "eye watering" and said it "raised questions about how much it really costs to operate a hospital car park".
"The taxpayer may now pay a large chunk of what it would cost to end the contract," he said.
"It's a shame that it took a global pandemic to begin discussing the end of paid parking at Ninewells. Free parking for our brave NHS staff is a good start. Now that all parties are in discussion, they should put a real cost on making parking free for all, from now on."
SABA has a contract to run the facility until 2028.
Richard Marsh, a former adviser to the Scottish Government claimed last year that withdrawing from the Ninewells parking contract could cost as little as £800,000.
His calculations, based on paperwork filed with Companies House in 2017, appeared to suggest the lease could be bought for less than £1 million. The Scottish Government did not dispute the figures at the time.
Dundee-based Labour MSP Jenny Marra said: "The suspension of car park charges at Ninewells and other hospitals is the right move. It will be a welcome relief to hard working NHS staff as they respond to an unprecedented crisis.
"The Scottish Government's payment to SABA underlines the need to revisit and end these contracts as soon as we possibly can."
Announcing measures to remove the fees earlier this week, health secretary Jeane Freeman said: "We cannot have barriers to staff working in the NHS.
"Last week I said that I would act, if I could, to remove parking from those PFI car parks in our hospital settings. So from Monday car parking charges will be removed from Ninewells Hospital in Dundee, Glasgow Royal Infirmary and the Edinburgh Royal Infirmary for the next three months."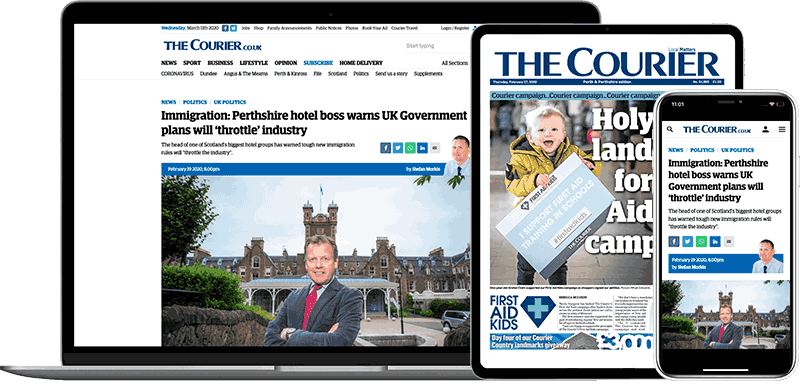 Help support quality local journalism … become a digital subscriber to The Courier
For as little as £5.99 a month you can access all of our content, including Premium articles.
Subscribe