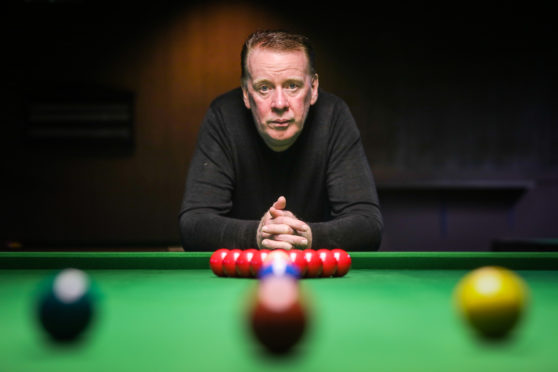 The owner of a long-established Dundee snooker hall says the sector has been left in a state of confusion by ambiguous guidance on reopening.
Snooker and pool clubs in Dundee and Angus were initially told by their local councils to remain shut while others across Scotland reopened last week.
Venues in areas such as Fife, Perth, and Edinburgh welcomed eager customers but most are understood to have since closed again after the Scottish Government issued clearer guidance.
A spokesperson confirmed the current rules state both snooker and pool clubs should not operate as they are classed as "indoor sporting facilities".
Tivoli Snooker & Leisure Club in the Hilltown had been seeking clarity on the issue for weeks.
Owner Chris Carroll said government guidance had not been clear enough and questioned how some can open while others can't.
He said: "We 100% agree with being unable to open if that is the law, but to find other clubs opening was frustrating.
"Times are hard enough. When you see people sitting in beer gardens, the logic of allowing two people to play snooker on sanitised tables, whilst obeying social distancing guidelines, escapes me.
"I think the problem lies with a lack of clear guidance from the Scottish Government. It shouldn't be subject to interpretation."
The venue, which featured in one of the world's best-selling video games GTA V, has been in operation since 1986.
Mr Carroll, who runs the business alongside his parents, also supplies pool tables to pubs across the country and says some have been asked by local councils to remove them.
He added: "The confusion is affecting both aspects of business.
"We are just looking for a level playing field and had expected to open on Wednesday like all the pubs.
"We have been told we can open to serve drinks but the bar is very much ancillary to our business.
"We're not a pub and many customers just have a soft drink or a coffee when they play a few games.
"It will be members only at first and they will have to bring their own cue.
"We have spent considerable sums on things like PPE and signage to adhere to the guidelines.
"We've waited four months now and have refurbished the premises, which we'd planned to do anyway.
"I don't see a problem with people playing two metres apart and sanitation procedures in place."
It comes two weeks after the UK Government made clear clubs in England could reopen after similar confusion.
A Dundee City Council spokesperson said the issue is the responsibility of the Scottish Government.
A spokesperson for Angus Council said it is not allowing such facilities to open in line with current guidance.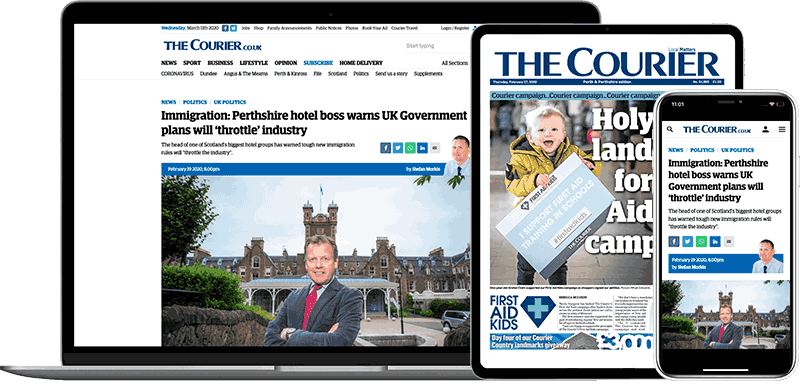 Help support quality local journalism … become a digital subscriber to The Courier
For as little as £5.99 a month you can access all of our content, including Premium articles.
Subscribe