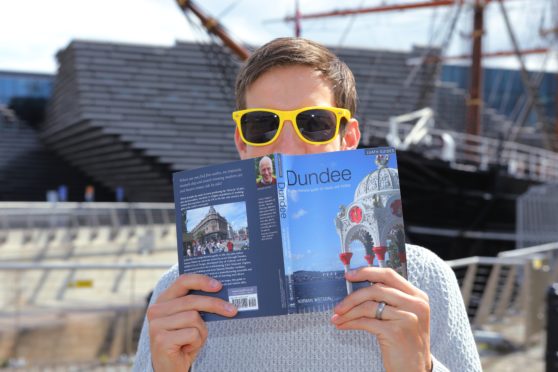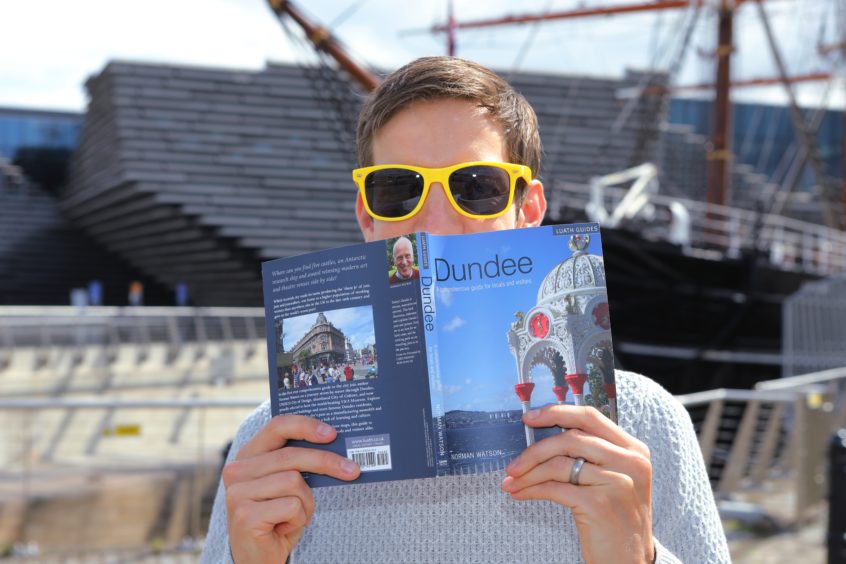 Officials hope the landscape of post-pandemic tourism could favour Dundee as visitors seek out smaller and more relaxed city breaks.
Council leader John Alexander said he believes the city's momentum has not been lost and businesses can capitalise on an expected surge in visits from other parts of the UK.
It comes as a new tourism recovery plan is launched, aiming to see the city bounce back from the Covid-19 shut down.
Mr Alexander said: "For many bigger cities such as Edinburgh, Glasgow and certainly London, people are put off by the fact there is a huge number of tourists.
"We are very conscious that people coming to Dundee will want some reassurance so a big part of that will be about making clear what we are doing to protect visitors.
"The space available within Dundee — even though we are quite a condensed city — and the availability of sites nearby is a big draw.
"For example, you can jump on a bus or taxi from the centre and in a few minutes you can jump on a boat tour to see dolphins. The city offers a hell of a lot.
"I believe tourists — whether they are domestic or international — will be looking for an element of rurality or space close to the environment."
In recent years Dundee has been named among some of the world's most exciting places to visit, regularly featuring in world-renowned magazines and websites.
National Geographic Traveller Magazine, Vogue, and Conde Nast Traveller have all hailed the city as a must-visit destination.
In November, Dundee won in the UK's first national Staycation Awards when the City of Discovery was named the best city in Britain to enjoy a weekend away.
The new-found attention was mostly sparked by the opening of the £80.1 million V&A design museum, now regarded as one of the UK's most impressive new buildings.
Mr Alexander stressed the marketing of the city will be "very important" and said officials have their sights set on establishing Dundee as a staycation hotspot.
He added: "I don't believe the momentum is gone.
"Hopefully we can use the staycation market to make up for a loss in international visitors and that will help local businesses."
Deirdre Robertson, Chief Executive of the Dundee Heritage Trust, has been appointed the Chair of the Tourism Leadership Group.
She said: "There are very few cities with such richness on its doorstep, where visitors can base themselves and so easily reach an incredible variety of things to do – stunning castles and stately homes, historic abbeys, spectacular waterfalls, watersports, mountains, beautiful beaches, gorgeous river walks and picturesque, authentic unspoilt villages – all within easy travelling distance of our fabulous wee city.
"Dundonians know we are blessed to live here and increasingly others are wakening up to how amazing it is too."