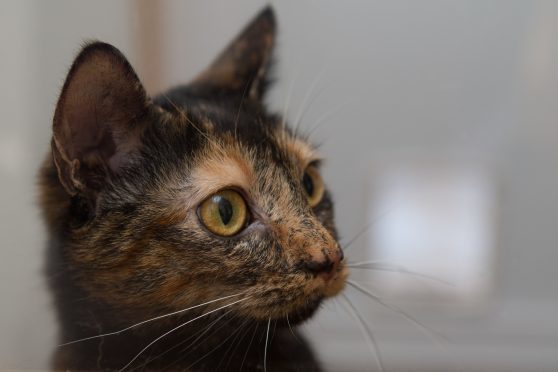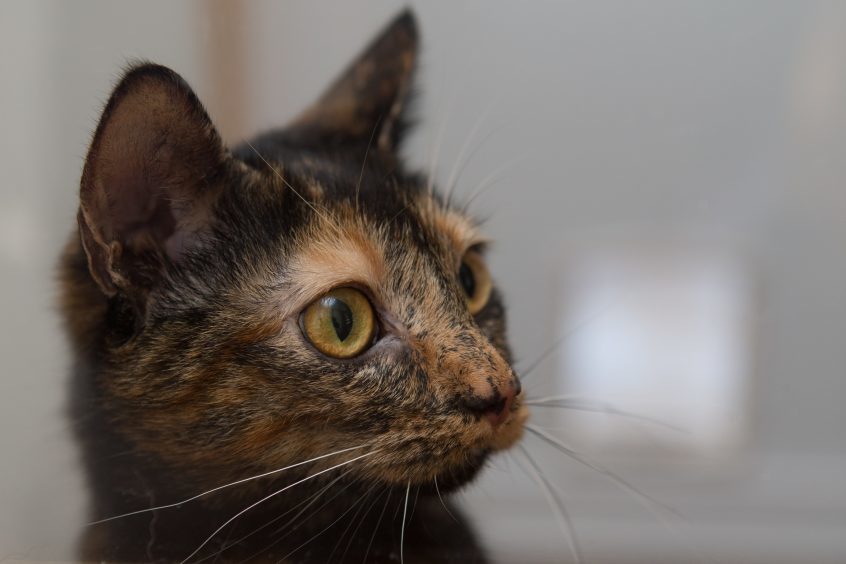 A cat shelter in Dundee has closed temporarily because of the city's Tier 3 status.
Cats Protection, on Foundry Lane on the outskirts of the city centre, has shut in light of the latest Scottish Government coronavirus restrictions imposed on Dundee.
The felines have been taken to other centres across the country.
While Tier 3 does not specifically state animal shelters have to close, Cats Protection decided to shut the Dundee centre because of the number of visitors it receives.
Sue Field, People and Engagement director with the cat charity, said: "We have been in conversation with our lead volunteers at our Dundee centre since Monday about the best course of action to protect our volunteers and the public at this very difficult time.
"Everyone is very aware of the worsening Covid situation in the area and regrettably we have made the decision that the best way to meet the increasing stringent local restrictions is to close the centre temporarily. We have written to all of our volunteers to explain this decision."
The Foundry Lane centre has been described as "unique" in how open it is to the public, which has played a part in the decision to close.
Dundee is the only centre in the UK which Cats Protection has decided to close thus far.
Ms Field added: "The centre… provides an open welcome to people from the community. We understand that closing it at this time will therefore be a loss not only to our volunteers but also to those who frequently visit.
"Sadly however the things that make it special also increase the risk at this very difficult time. Having assessed the centre and its current Covid security procedures this week we cannot confidently say that the centre will be Covid secure in a Tier 3 situation and for this reason we have made this very difficult decision.
"We understand that this will be upsetting for some of our volunteers but it is a decision that has been made with their wellbeing at heart.
"We have made arrangements for the transfer of the cats to fosterers across our network in Scotland and we hope to find them loving forever homes as soon as possible."
The charity has said it will continue to monitor how local restrictions across the UK affect their operation.
"At present all our other centres remain open with safeguards in place," Ms Field said.