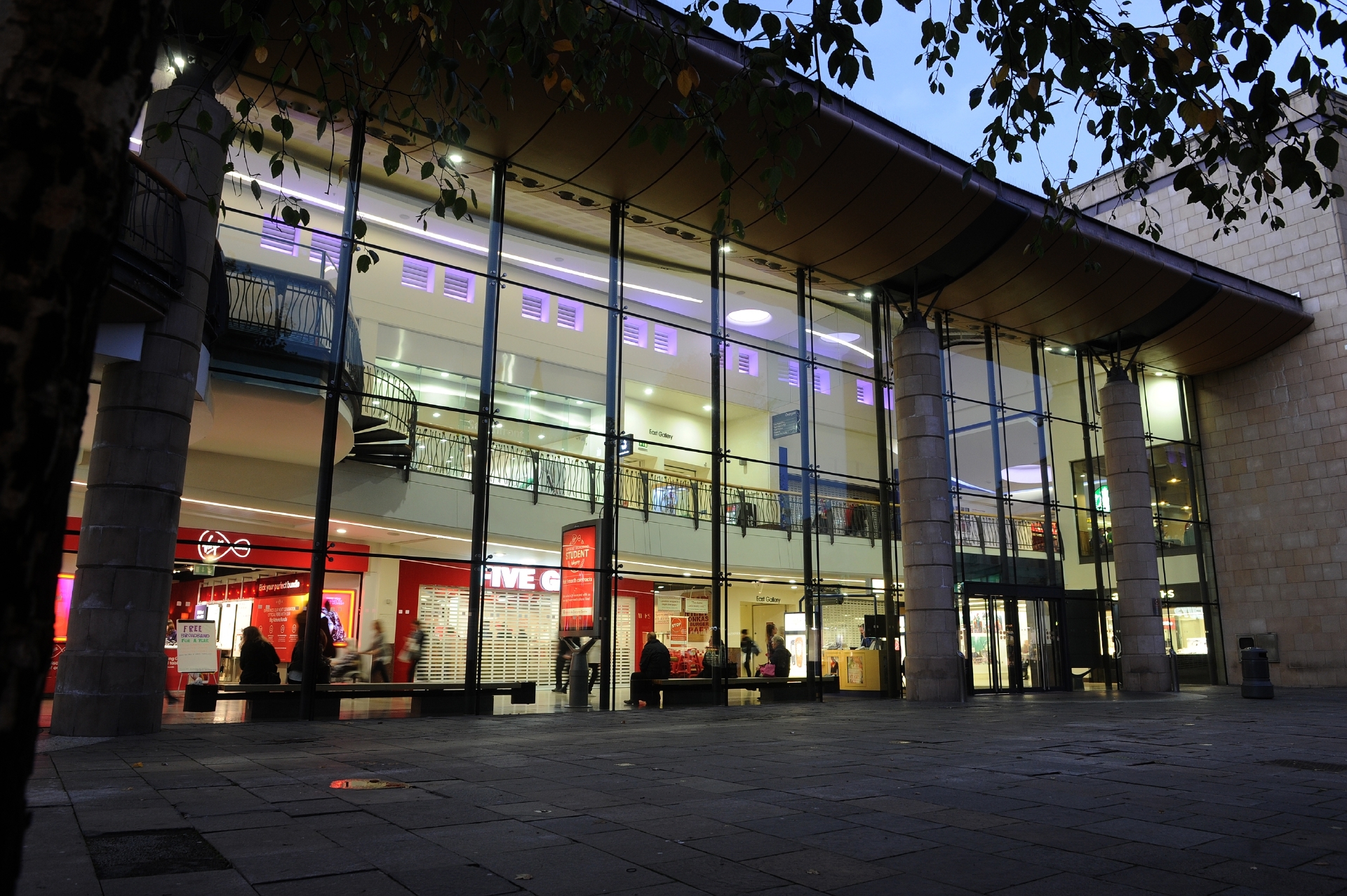 The owners of Dundee's latest restaurant have had to defend themselves from claims they plan to run a "backdoor pub" – despite having space for just eight patrons.
Frankie and Benny's will arrive in the Overgate on September 9 and council chiefs believe it will be a positive addition to the city's food offering.
They have also welcomed the 40 jobs it will create, but nonetheless have forced its owners to accept the most stringent conditions ever impressed upon one their chain's eateries.
It was put to the Italian-American themed restaurant's owners that it could just become the city centre's latest bar if constraints were not put on its right to sell alcohol.
That fear was raised by councillors upon the city's licensing board, despite the restaurant having space for a tiny handful of patrons at a bar designed to allow customers to wait for a table to become free.
Board convener David Bowes and fellow councillor Lesley Brennan were among those to question whether Frankie and Benny's should be prevented from selling alcohol unless accompanied by food.
Councillor Ken Guild, meanwhile, questioned why the chain should be resistant to the proposal.
He said: "There is certainly plenty of provision of pubs and bars in the city centre and as this is mainly a restaurant I am of a mind to support that condition in order to prevent this being used as another pub."
Frankie and Benny' surprised area support manager Leanne Cook and agent Audrey Ferrie, of law firm Pinsent Masons, eventually accepted a condition that alcohol could only be served to those at tables and to those people waiting for a table or briefly visiting for "pre-theatre drinks".
Ms Ferrie said: "These are not conditions that we have had to accept for any of our other restaurants in Scotland.
"This is a family restaurant, where 70% of turnover comes from food.
"We offer a broad children's menu and a mix of pasta, pizza, burgers, steaks and salads on the adult menu.
"We also offer and craft drinks, but a large part of the drinks sales includes soft drinks, mocktails, teas and coffees.
"In the 15 years that I have represented the group there have been no issues with crime, underage drinking or in fact any incident that would give rise to cause for concern.
"Frankie and Benny's tend not to have large groups of people coming in for an evening's drinking.
"We have a responsible drinking policy and test purchase policy and do not take part in irresponsible promotions.
"In addition, this is also a relatively small capacity restaurant, with 138 covers and a bar area for just eight people, which should offer an indication of our focus upon food."
She added: "I firmly believe that this restaurant will be a good addition to the Overgate and the centre of Dundee."
Ms Cook said she and her team were looking forward to getting started. Work to convert the ground floor unit chosen by the chain – formerly WH Smith – is underway.
For some time now, any new business hoping to secure an alcohol licence within Dundee city centre has had to overcome the council's overprovision policy.
It seeks to reduce the risk of alcohol-related harm to public health and crime and has led to controversy, with a range of businesses struggling to secure licences to sell drink.
They have included high end restaurants, diversifying cafes and even supermarkets and though many have eventually secured the licenses they need, the policy has been accused of stifling business.
The Waterfront development is exempt from the policy.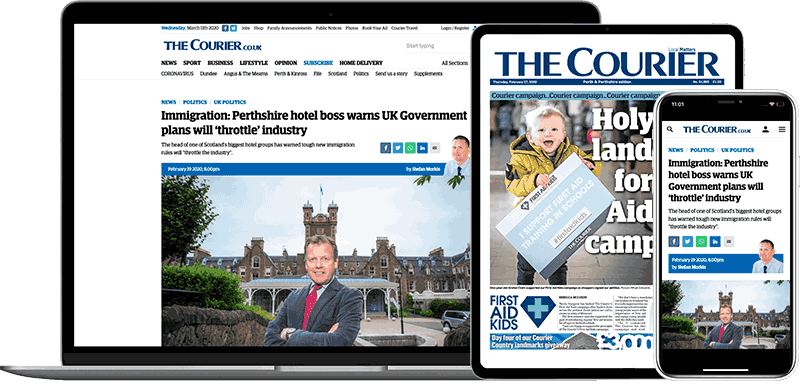 Help support quality local journalism … become a digital subscriber to The Courier
For as little as £5.99 a month you can access all of our content, including Premium articles.
Subscribe