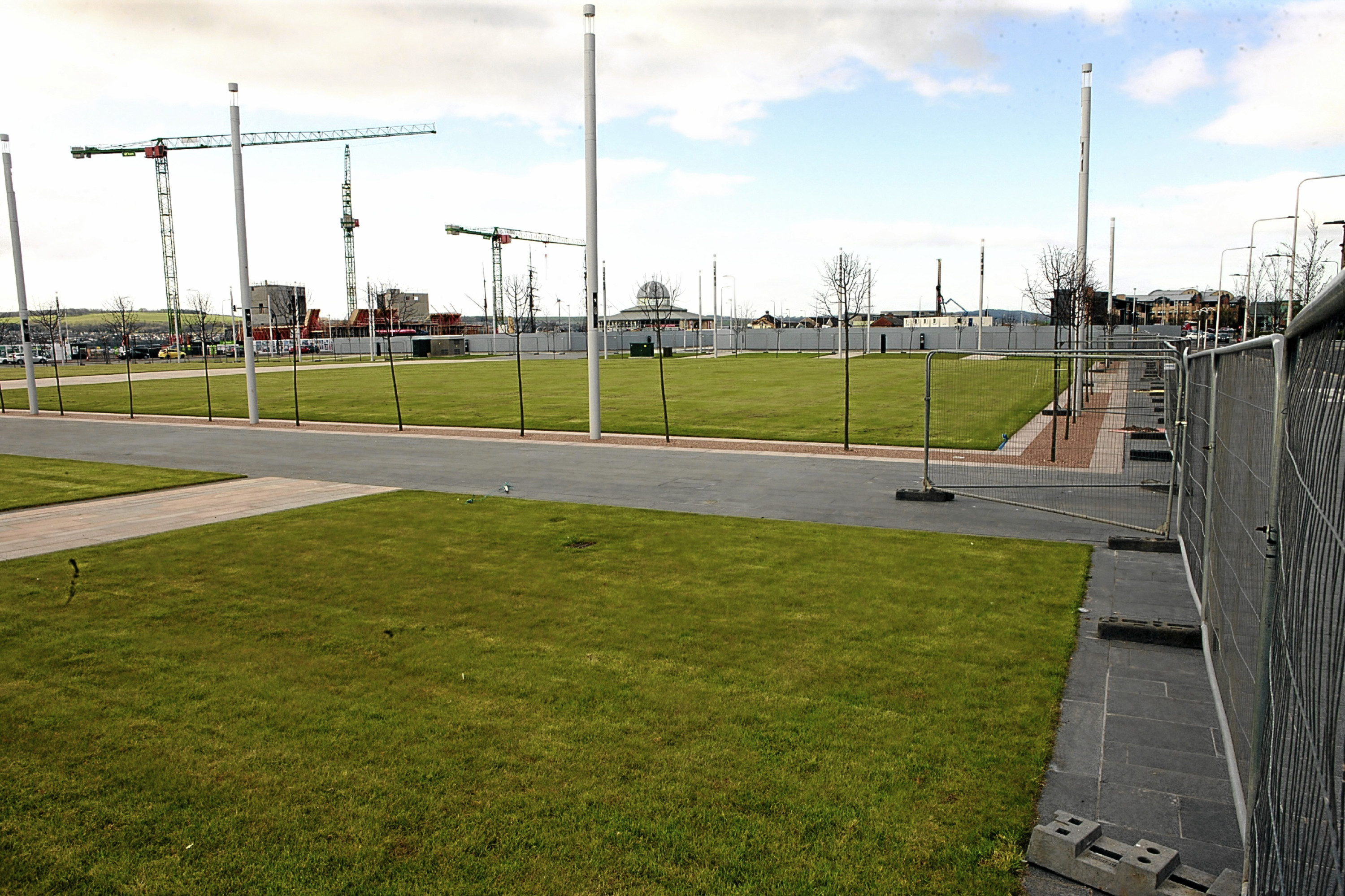 It may be a decade before all the vacant sites on Dundee's Central Waterfront are filled, a council report has revealed.
Dundee City Council is currently in talks with a number of prospective developers of key plots within the project site.
Among their plans are a luxury hotel, hospitality venue, apartments and offices, with some sites attracting more than one interested party.
Councillors will next week stage closed door talks to discuss detailed plans for two key sites for the first time.
Progress on the proposed developments at Dundee Central Waterfront will be held in private due to the sensitive business and financial information contained within reports.
The V&A at Dundee – currently rising in impressive fashion from the bank of the Tay – is scheduled to open in 2018.
The report to go before councillors, however, suggests that the filling of development sites will not necessarily follow hot on its heels.
City development director Mike Galloway will tell councillors: "Clearly it is not possible or desirable to bring forward all of the developments in the central waterfront at the same time.
"There needs to be a carefully phased approach in order to bring a measured and steady stream of floorspace to the market.
"The pace of this process will be largely determined by the prevailing economic conditions over the next decade."
While discussions continue with interested parties continues, it is understood that some concerns have been raised about how they would be funded.
Two submissions for site ten offer similar mixes of commercial offices and residential apartments, but would require an element of financial support from the council – and through them effectively from the taxpayer.
The council itself is working with partners to progress designs for the development of two others sites, with councillors to be asked to submit the schemes for detailed planning consent during the closed-doors meeting.
Dundee City Council leader Ken Guild said: "We are in conversation with a number of interested parties regarding a number of sites at the Waterfront.
"Any interest shown will be followed up.
"Some of these parties can be seen as more appropriate than others.
"The time period of the development is in place to ensure the flow of work continues.
"It is common sense to have different progress at different times, rather than have a number of sites as building sites simultaneously. That would cause significant logistical problems."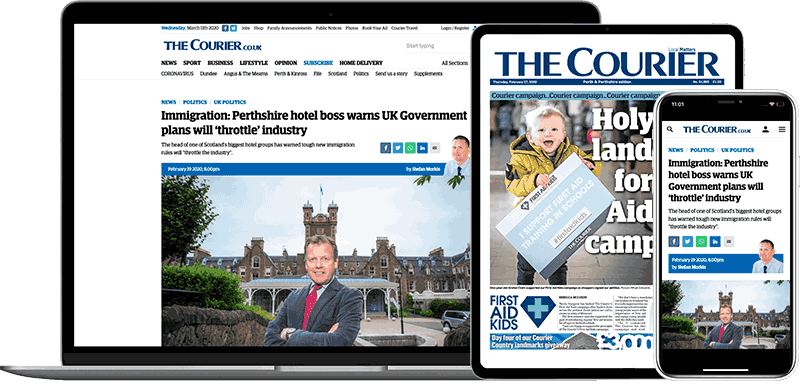 Help support quality local journalism … become a digital subscriber to The Courier
For as little as £5.99 a month you can access all of our content, including Premium articles.
Subscribe