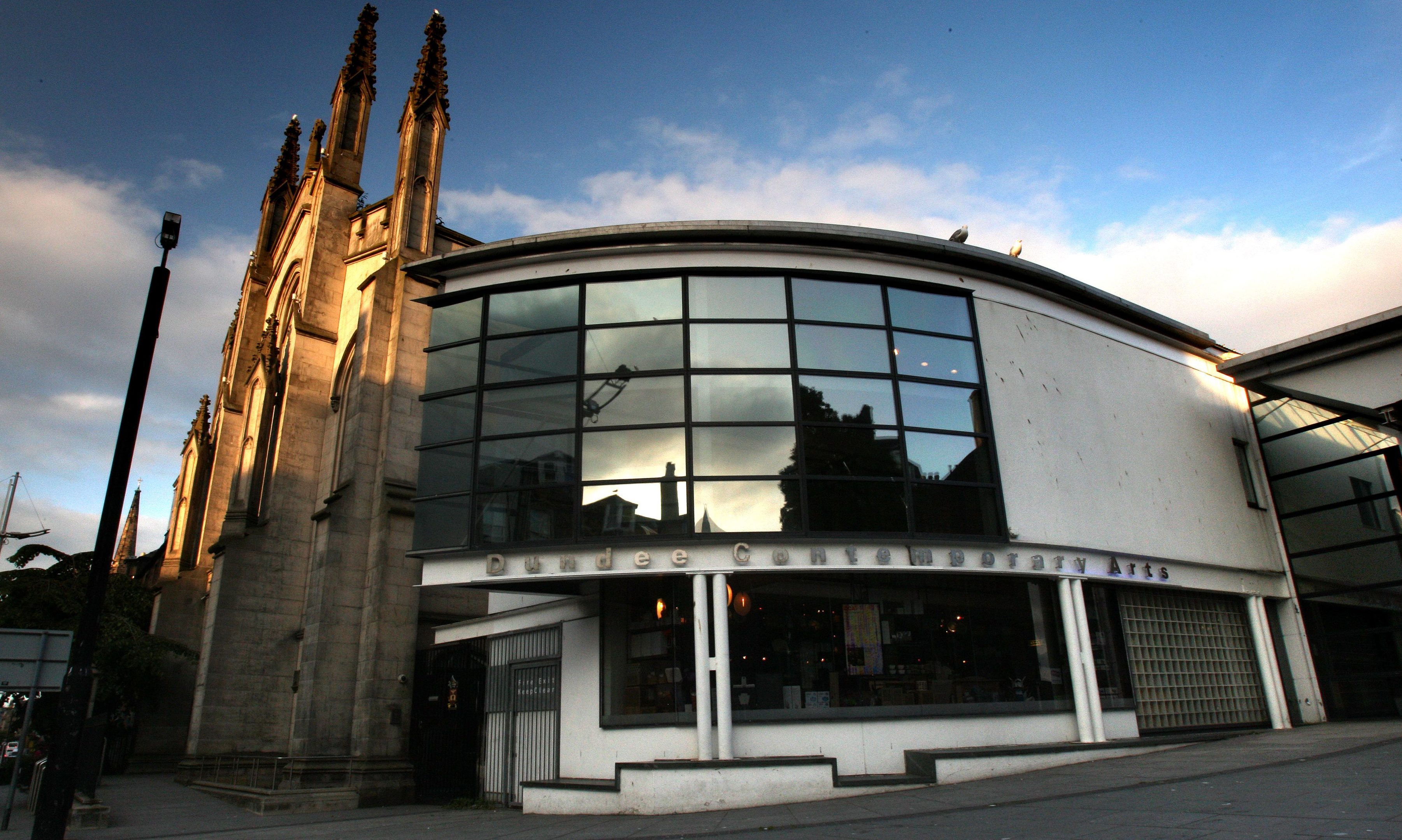 Two of Dundee's biggest arts hubs have been ranked among the top ten Scottish buildings from the past century.
The Rep Theatre and the Dundee Contemporary Arts beat off competition from a total of 100 culturally significant buildings across the country to make the Scotstyle shortlist.
The selection was announced during this month's Festival of Politics.
The final winner – Scotland's building of the century – will be revealed at the finale of the Festival of Architecture in Dundee on November 18.
Beth Bate, director of DCA said: "We're thrilled that DCA has made the top ten and are very proud to be in the company of other incredible Scottish buildings.
"We know that DCA is special, a place where people and the arts come together, acting as a vital social hub.
"The fact that DCA is thriving and attracts people from all over the world is testament to (Dundee Rep architect) Richard Murphy's vision.
"This is particularly exciting news as Dundee hosting the finale for the Festival of Architecture in November so we hope people will vote for DCA in the finals!"
The original list of 100 buildings was published back in April and an exhibition that tells the story of the buildings also began its tour across the length and breadth of the country.
The top 10 buildings were announced at a special event in the Chamber of the Scottish Parliament chaired by Deputy Presiding Officer Linda Fabiani with panellists Neil Baxter, Royal Incorporation of Architects in Scotland (RIAS); Ruaridh C. Moir architect, writer and lecturer; Fiona Sinclair, architect, author, historian; and Andrew Wright, past president of RIAS.
Nick Parr CEO of Dundee Rep and Scottish Dance Theatre said : "We are delighted that our unique and much loved building has been recognised as one of Scotland's top ten buildings of the last 100 years and are honoured to be in such fine architectural company. "
"Designed by Dundee based architects Nicol Russell Studios our award-winning building is part of the Dundee Rep and Scottish Dance Theatre's success story."
"It is one of the most awarded theatres in Scotland and with more ensemble and Scottish Dance Theatre performances than ever before, Dundee Rep Theatre has cemented itself as one of the leading producing theatres in the UK, so please vote for us in November."
For more information and to vote for your favourite building visit www.foa2016.com/scotstyle.