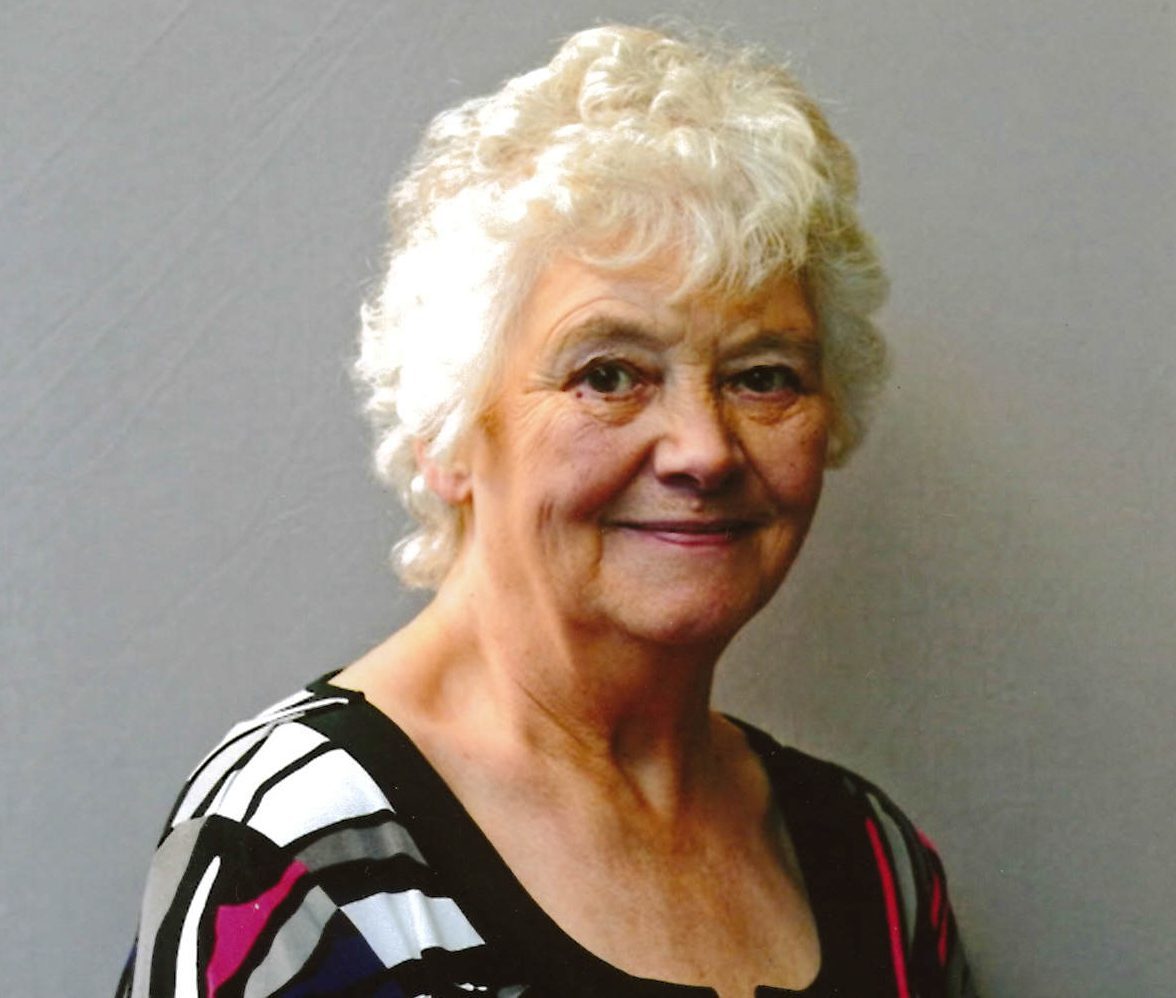 A Dundee-born author is showing no signs of stopping, releasing her tenth book at the tender age of 78.
Maureen Reynolds, who grew up in the city, made her debut 10 years ago with Voices in the Street, telling the tale of her childhood in Dundee.
Since then, she has written nine well-received books, including her latest piece: Meadow Lane.
The tale follows the residents of a city street for the duration of 1955 — based partly on Maureen's recollections of delivering milk across Dundee in her younger years.
She said: "I had the idea for it and my publisher got in touch and asked if I could consider writing another book.
"My previous book was meant to be my last one, my swan song, but here I am! Who knows if there'll be another one?
"When I was young I started writing a wee bit, and would always be telling ghost stories in the closes at night.
"My mum really enjoyed crime books and she would go to the library two or three times a week and I would go with her. It was where the McManus Galleries are now, and I would always be reading there. I have always loved books."
Maureen, who now lives in Kinloch Rannoch, said she enjoyed writing about Dundee as it was a city she knew well.
"A lot of people ask why I set things in Dundee, but things have got to be set somewhere. I was brought up here so I know it well. I grew up among some wonderful characters.
"I live in Perthshire now which is lovely as well, but Dundee is my roots.
"I think people know my work now in this area. I'm now on ebooks too, and a lot of people seem to read that, and obviously they can be from anywhere."
Maureen's work was first serialised in The Courier, and was later picked up by Black and White publishing after it flew off the shelves of a Dundee book store.
Despite making her start in the literature world with non-fiction, Maureen has said she now enjoys writing fiction and can't see herself returning to the memoir-style of her earlier works.