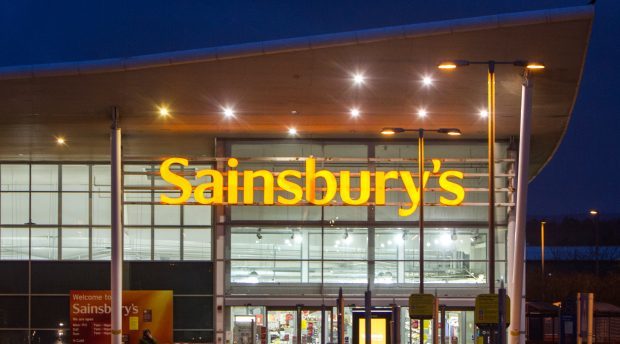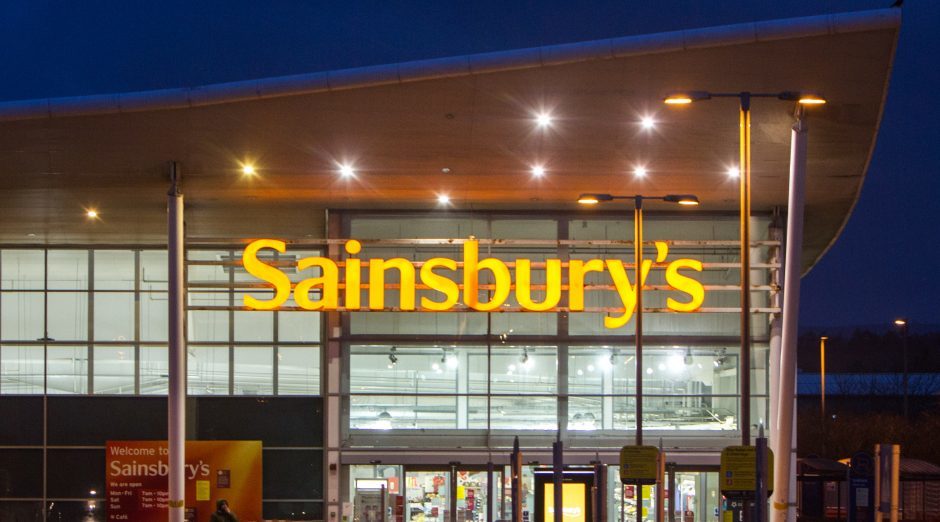 Around 15 jobs will be created when an Argos digital collection store is opened in the branch of Dundee's Sainsbury's later this year.
A spokesman for the supermarket said shoppers will be able to pick up click and collect purchases from Argos and packages from its eBay service, which will open in the next few months.
He added the Argos store currently trading in the Overgate will not be affected by the new store.
The new Dundee store was announced as Sainsbury's, which recently acquired Argos and Habitat, opened its 100th Scottish store in Glasgow on Thursday.
Sainsbury's chief executive Mike Coupe said: "Our business in Scotland is diverse and growing and we are continuing to innovate so we can offer our customers greater convenience, flexibility, speed and choice to shop with us whenever and wherever they want.
"We're looking forward to building on the success of the last three decades."
The fully Wi-Fi enabled, new 'paperless' store will have tables of tablets instead of Argos' traditional laminated catalogues, paper slips and pencils.
Customers can use the tablets to browse for products, videos, photography and customer reviews online, before adding items to their online shopping trolley.