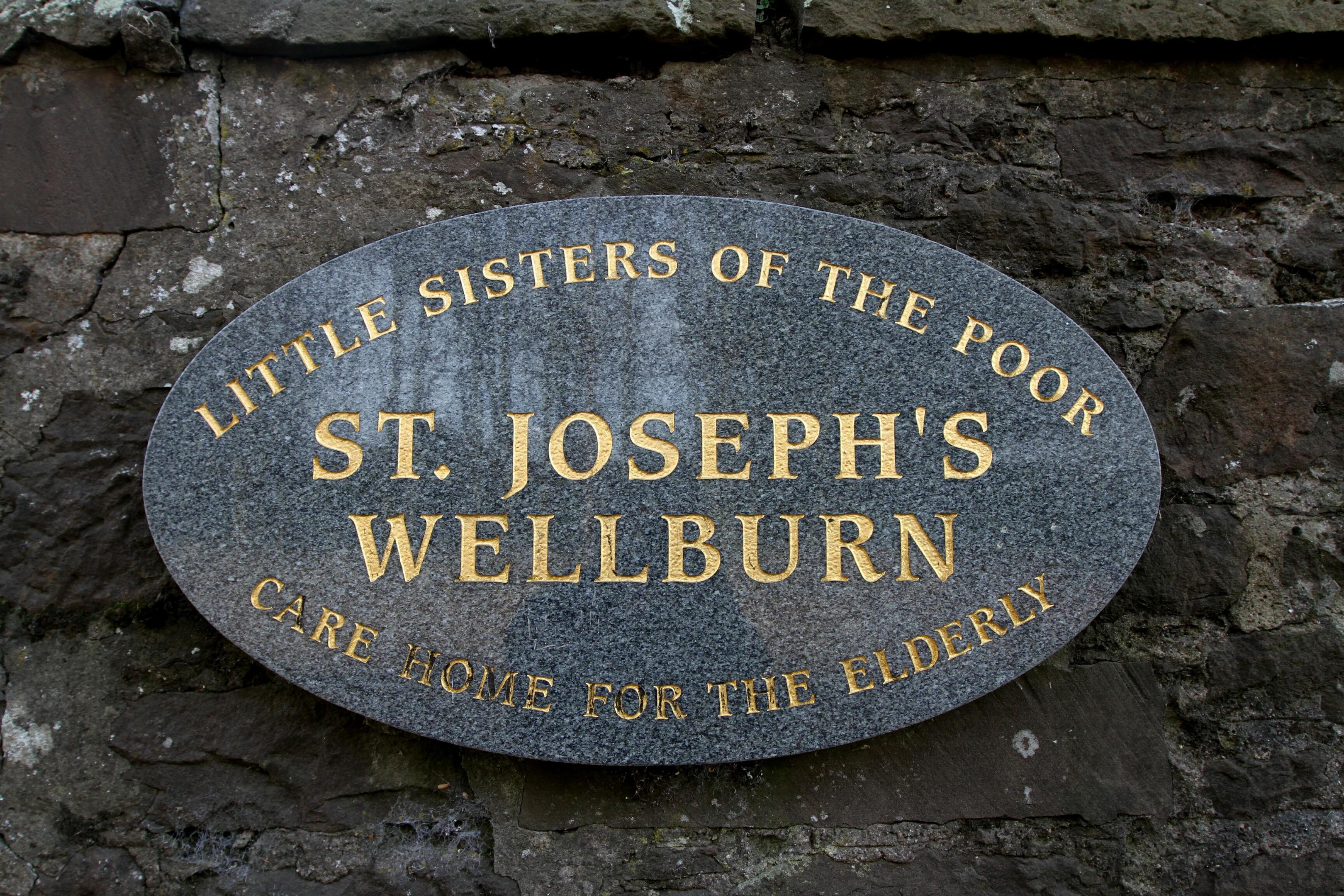 Residents of a historic Dundee care home are being decanted after it was confirmed the 150-year-old facility is to close "imminently".
Wellburn Care Home, previously operated by Dundee's Little Sisters of The Poor between 1863 and 2015, is to close on Monday.
A whistle-blower contacted The Courier this week to claim the facility is to close, with 34 residents told to find new homes and "60 to 70" staff laid off.
A spokesman for the Diocese of Dunkeld, who own the home, refused to confirm or deny the reports, but said a comment will be released in the near future.
Now though, the Care Inspectorate has confirmed the home will close "imminently".
A Care Inspectorate spokesperson said conditions in the home means care cannot continue "beyond the next few days".
The spokesperson said: "The health, safety and wellbeing of vulnerable older people living in Wellburn Care Home is our first concern.
"We have been working closely with the local authority and the care provider to support improvement and are aware of the significant challenges now facing the home.
"The conditions at the home cannot continue beyond the next few days, and we have been notified that the provider will close the home imminently."
A spokesman for Dundee City Council said: "We are aware of the situation and are making arrangements with residents and their families for the alternative provision of their care."
Care homes throughout Dundee will now welcome the former residents of Wellburn.
For more, see Saturday's Courier.