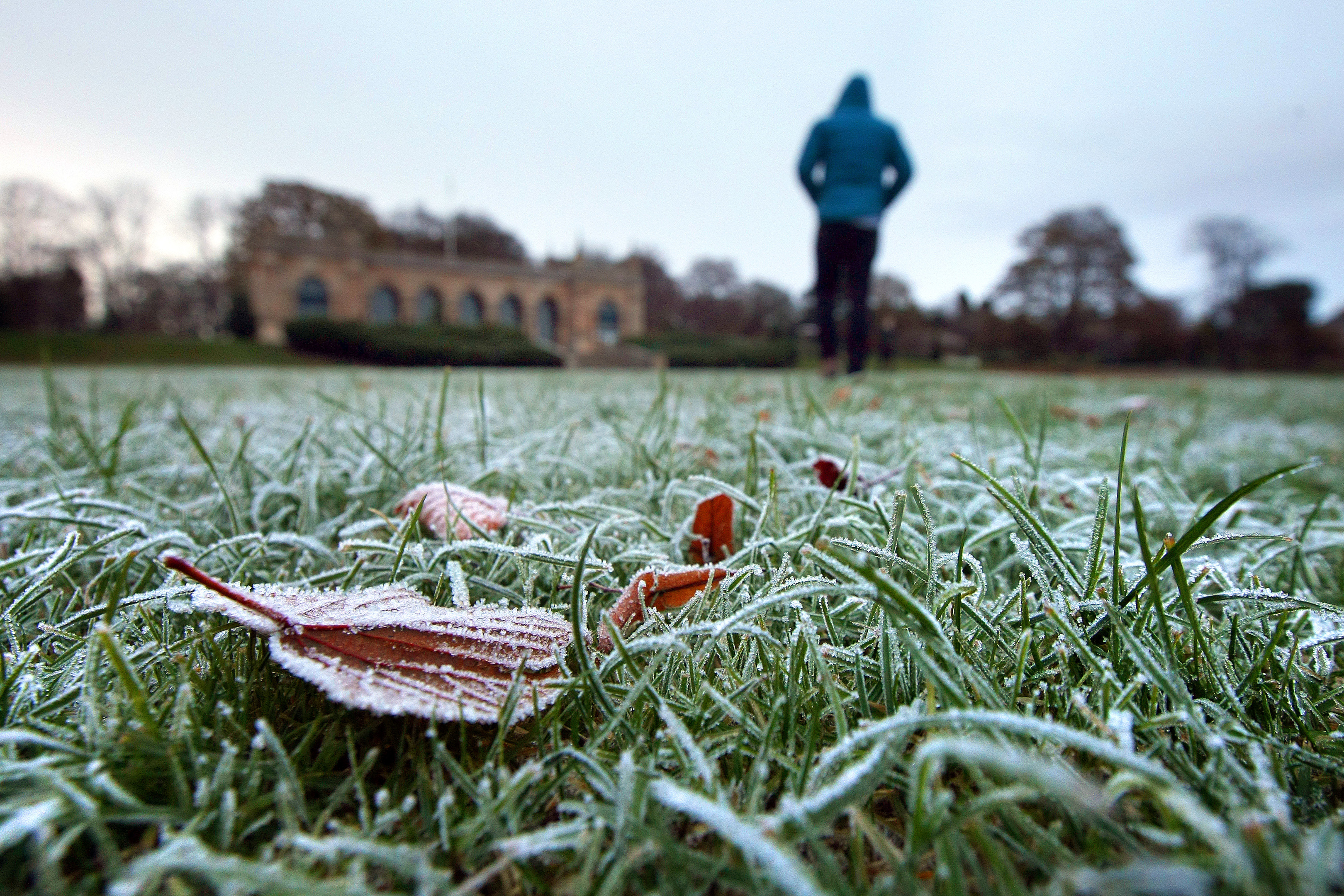 Forecasters have warned that temperatures could drop to zero degrees in Tayside and Fife as Scotland is hit by an unusually cold September weekend.
The Met Office said frost is likely to form in rural parts of Scotland as the weather takes a colder turn.
From Friday night into Saturday morning and again from Saturday into Sunday a wintry zero degrees is likely despite clearer skies and drier conditions moving into Tayside and Fife.
Met Office meteorologist Robin Steel said: "As we move into the weekend high pressure comes in. On Friday night into Saturday and Saturday into Sunday we could definitely see some air frost away from the towns and cities.
"Zero degrees is likely. It's a definite possibility. Dundee and Perth would be maybe 4C or 5C. For the middle of September it is definitely a wee bit low."
He said things will feel a "wee bit chilly" around Courier Country.
More rural parts of Perthshire could get as low as 2C tonight.
However conditions in Dundee and Perth will not drop this low and Mr Steel said it will be "much brighter and a bit drier" in Tayside and Fife on Thursday and Friday.
It will turn #chilly tonight with temperatures dropping well into single figures in the countryside pic.twitter.com/QVoCGLi09D

— Met Office (@metoffice) September 13, 2017
He added: "There is a lot of bright conditions with sunny spells but there will be a noticeable wind.
"Tonight (Wednesday) I think what we are probably looking at for the likes of Dundee itself is about 8C in the city.
"Once we head outwards I don't think it will be exceptionally low temperatures. 5C is also more likely once you move into the more rural areas around Dundee and Perth.
"It is a similar story for Thursday night into Friday morning."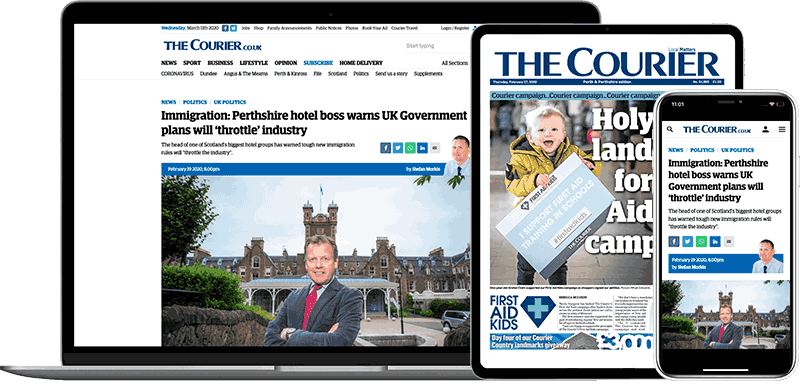 Help support quality local journalism … become a digital subscriber to The Courier
For as little as £5.99 a month you can access all of our content, including Premium articles.
Subscribe