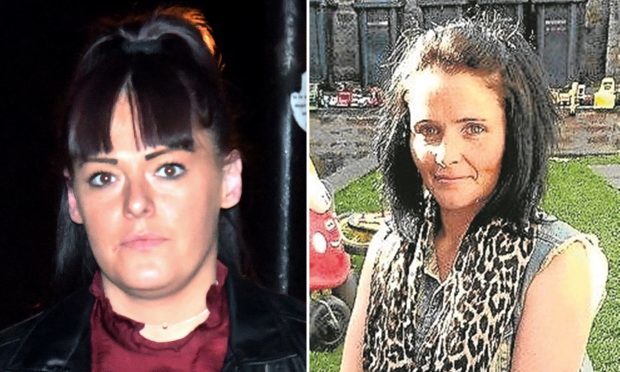 A jury could today decide the fate of a woman accused of murdering a Dundee mother in the street.
Siobhan Russell has been on trial for the last six days accused of striking 36-year-old Marie Low on the body with a knife at Ballantrae Terrace on September 4 last year.
The 30-year-old denied the charge, submitting a special defence of self-defence – stating she had been defending herself after being attacked by the deceased and her eldest daughter Jamie-Lee at the time.
Witnesses gave evidence for five days.
Defending Russell, solicitor advocate Iain Patterson said jurors needed to believe that the Crown had proven "beyond reasonable doubt" that Russell had committed the crime after she "acted with wicked recklessness" to return a murder conviction.
A final submission from Mr Paterson was that if the jurors believed the accused had been provoked but was responsible for Ms Low's death then they can convict her of culpable homicide.
Mr Paterson also referred to witnesses' evidence who said they saw Ms Low with a knife and an item in her hand respectively.
He also replayed CCTV footage which showed a woman in white and a woman in black approaching the close where Russell lived – with witnesses recalling Ms Low and her daughter Jamie-Lee Low, 18, wearing that attire.
Prosecuting advocate depute Alan Cameron also delivered his closing statement.
He stated the evidence of the case showed Russell had not acted in self-defence and that she had instead willingly involved herself in a confrontation.
Mr Cameron said she had taken the knife from her home and subsequently used it.
Jurors will return to the High Court in Aberdeen today to deliberate after failing to come to a verdict on Tuesday.