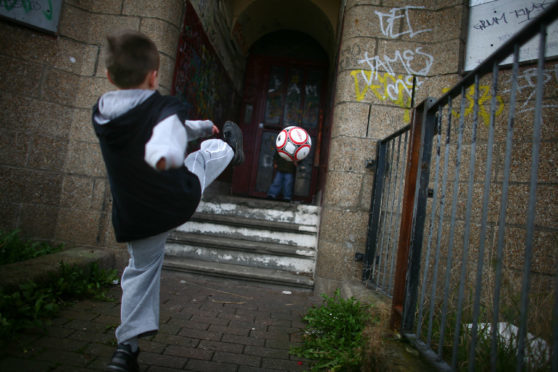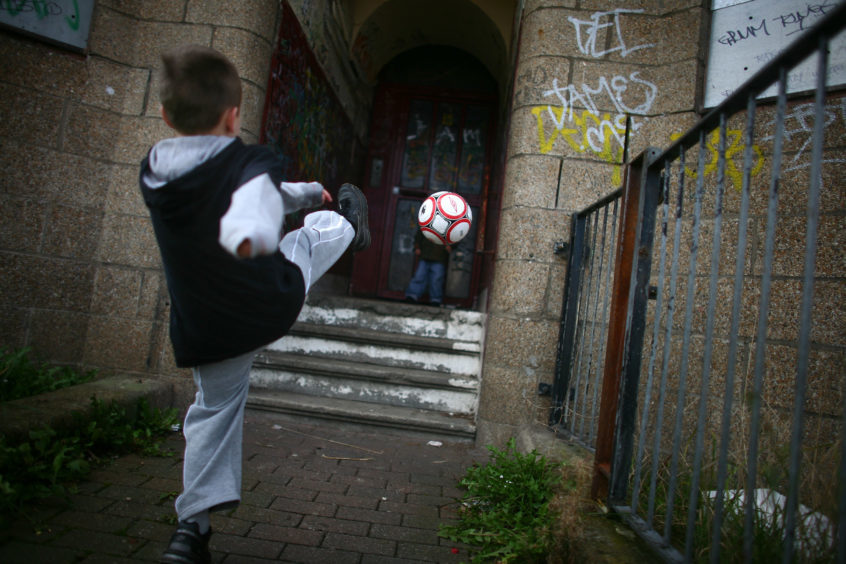 Dundee's children and families convener has been accused of writing off the city's poorest youngsters after claiming some will always be left behind "no matter how much we improve education".
Gregor Murray came under fire after saying many children in the city struggle to make the switch to secondary "no matter the school" and "irrespective of their abilities".
"One of the biggest challenges we face in Dundee is poverty," said Councillor Murray.
"We know that for a number of children in the city, no matter how much we improve education and the facilities, they will still struggle.
"The statistics show that for many of these children when they start school at P1 they are 15-18 months behind their peers developmentally. By this I mean they are behind in speech and other behaviours."
The comments, made during an email exchange with local MP Stewart Hosie, were met with scorn from educators and rival politicians.
Dundee-based MSP Jenny Marra said: "It's very worrying to hear that a politician in charge of Dundee's education system is making comments that sound like they are accepting inequality.
"I don't think that's acceptable and I don't think people working in schools and nurseries to tackle these issues will find it acceptable either.
"Public services across Dundee and Scotland must be for everyone and if Councillor Murray doesn't feel like he can strive for that, he should consider his position."
A report by the End Child Poverty Coalition found Dundee had one of the worst rates of child poverty in Scotland, with more than 8,000, or 28%, of children growing up below the poverty line.
Dundee City Council received around £5 million from the Scottish Government last year in an effort to close the attainment gap and has introduced arts projects and speech and language therapists in some of the city's most deprived schools.
The authority was also praised by ministers for employing family development workers to partner with children and devise child-specific plans.
However, the Education Institute of Scotland (EIS), the nation's largest teaching union, warned educators in Dundee are facing an "uphill battle" to mediate against the impact of poverty in the classroom and called for sustained investment.
Branch secretary David Baxter said: "Education is key to unlocking people out of poverty and there is a real question over what we can do to bring equity in.
"I think this really is an issue we can overcome but it is going to take resources and a concerted effort. The funding needs to be there and it needs to be sustained for a generation of kids."
Councillor Murray failed to respond to multiple requests for comment last night.
Dundee City Council also declined to be drawn on the matter.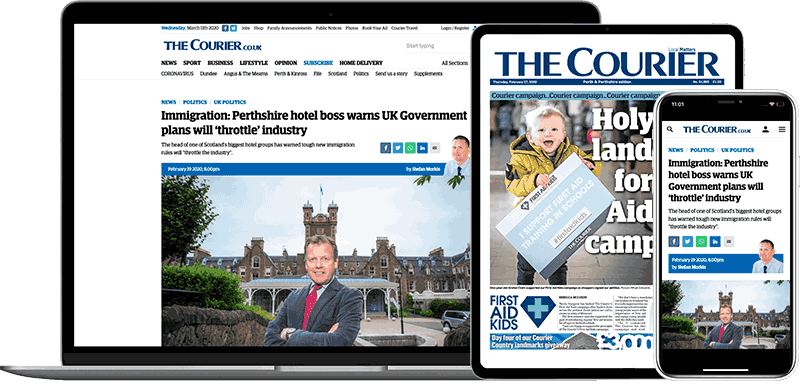 Help support quality local journalism … become a digital subscriber to The Courier
For as little as £5.99 a month you can access all of our content, including Premium articles.
Subscribe