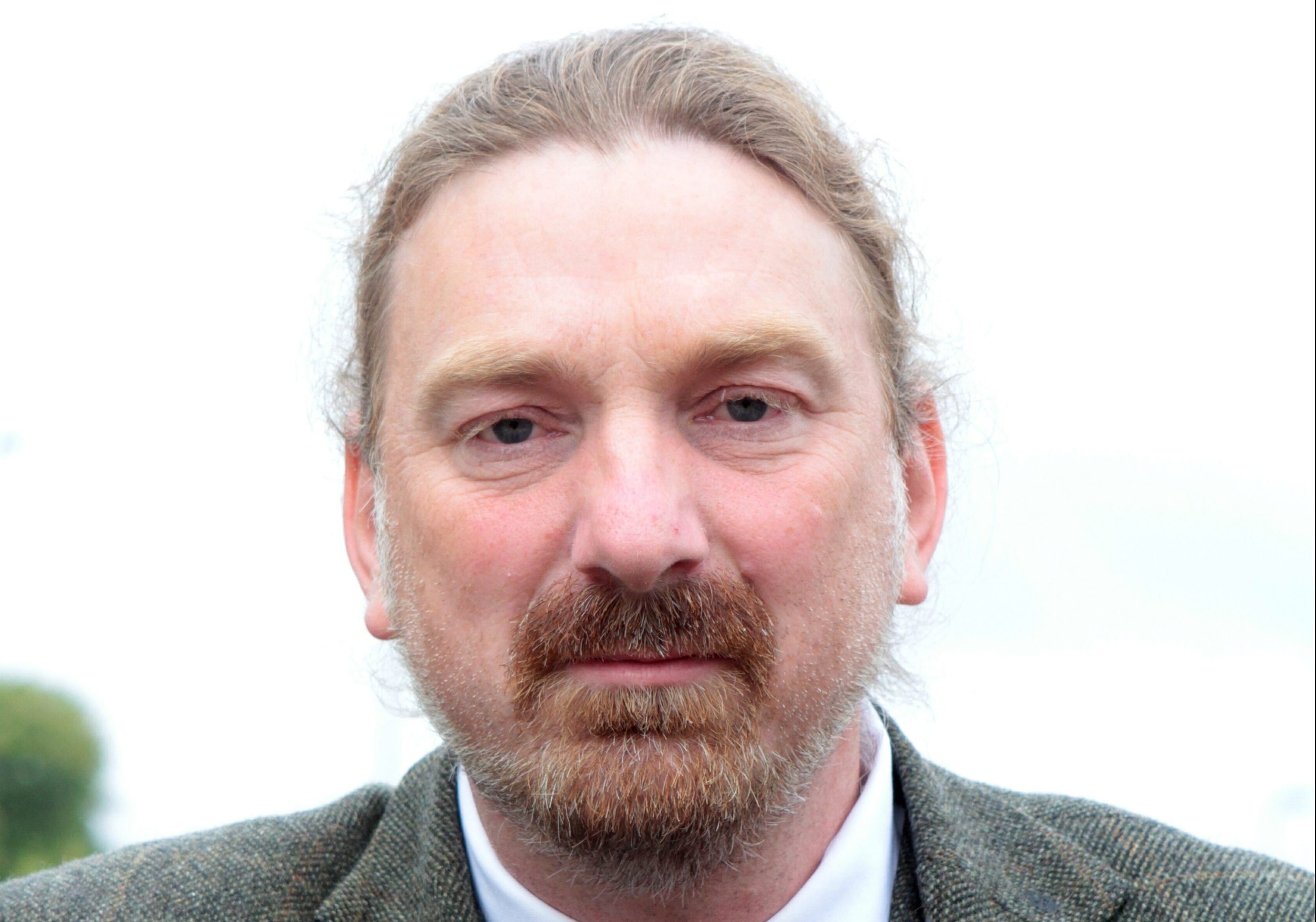 Tayside SNP MPs are demanding UK ministers explain why a promise to transfer HMRC staff in Dundee to new roles within the Department of Work and Pensions has been broken.
It was revealed last week 479 staff at Sidlaw House will no longer be transferring en masse to work on Universal Credit for the DWP in 2021.
This transfer was announced following sustained pressure in 2015, when HMRC confirmed the closure of Caledonian House with the loss of 120 jobs.
There are fears  the staff may now be asked to transfer to the new Edinburgh and Glasgow offices or lose their jobs.
Dundee SNP MPs Chris Law and Stewart Hosie, along with Perth and North Perthshire MP Pete Wishart and North-East Fife MP Stephen Gethins, have written to Mel Stride and Esther McVey, the ministers in charge of HMRC and DWP, asking  them to explain the decision.
Mr Law,  whose constituency of Dundee West includes Sidlaw House, said: "I had been given a written guarantee from the UK Government in 2015 that work would continue at Sidlaw House post-2021, a guarantee that has now been ripped up by the Tories in what is a devastating u-turn for the staff and the city.
"These are highly-skilled staff who are incredibly valued by Dundee and it's community, and who have given years of loyal service to HMRC only to be betrayed by the Ministers in charge. The staff at Sidlaw House deserve to be given a proper explanation for their outrageous treatment and to be given a cast-iron guarantee of work after 2021."
Dundee East MP Stewart Hosie added: "I am utterly appalled at this complete betrayal.
"The workers were given guarantees that they would be given jobs with the DWP and for that to have been thrown out and the workers left completely in the dark is disgraceful."