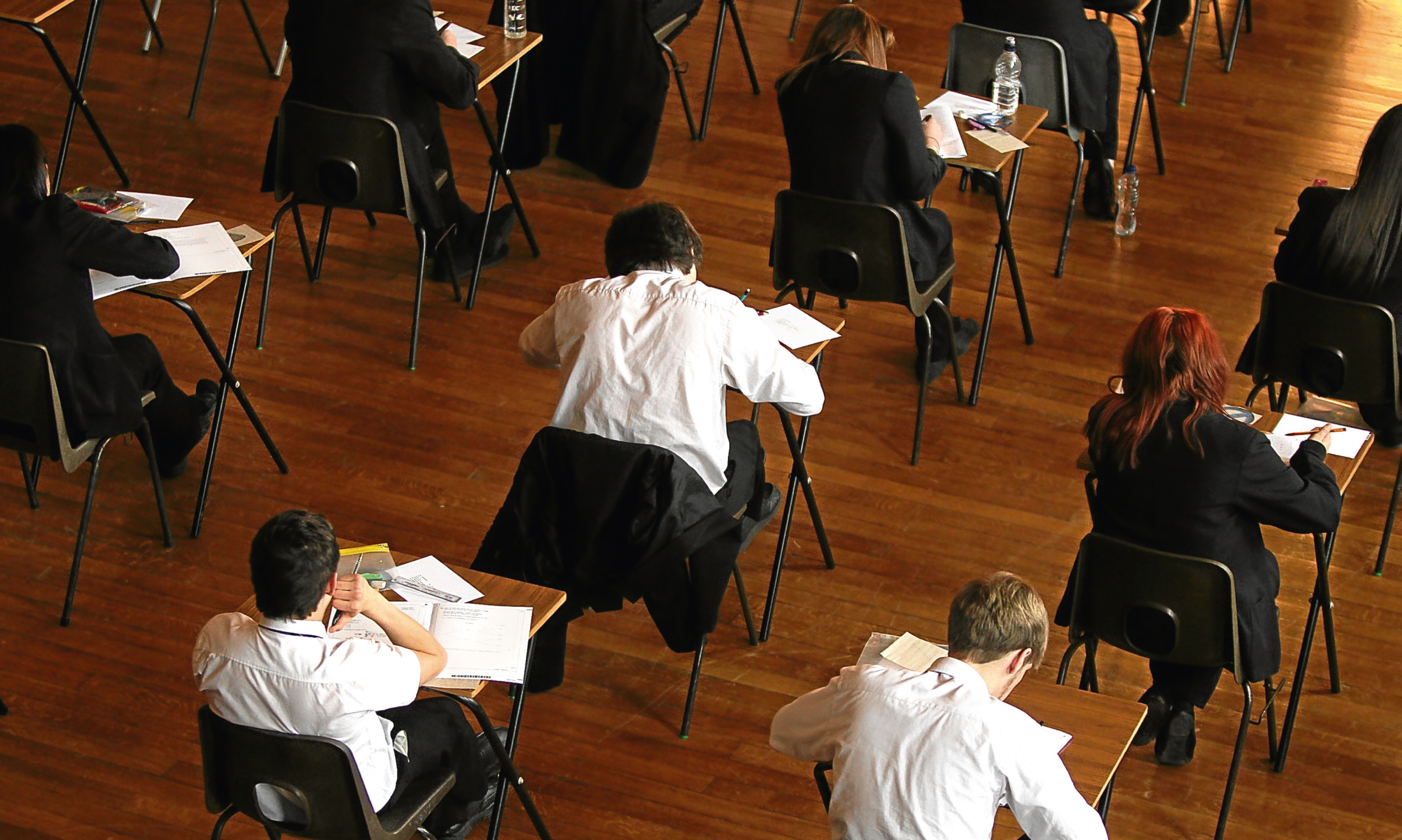 Criticism of efforts to increase the uptake of STEM subjects in Dundee schools has been labelled "extraordinarily misguided" by the council's education convener.
The Scottish Conservatives claim the number of pupils sitting intermediate subjects in the city has fallen in chemistry, computing, engineering, physics, biology and maths over the last three years.
They also said core science entries have dipped by 19.9% across National 5 and Higher, and that the intermediate qualification in engineering has nosedived by 27.4%.
North East Scottish Conservative MSP Bill Bowman said the decline has left him "disappointed" and added the "little-understood" National 5 qualifications were partly to blame.
Councillor Gregor Murray, convener of the council's Children and Families Service, hit back and argued the statistics are misleading.
The councillor said: "This is an extraordinarily misguided attack on our school system from an out-of-touch Tory.
"Looking at the raw data over the numbers of students being presented for exams takes no cognisance of the number of students achieving a level, nor of the relative numbers of students in a given cohort, nor of the relative numbers of students taking other subjects, or of students taking other routes.
"Perhaps Mr Bowman might not know what a National 5 qualification is, but considering we're starting our fifth year of them, perhaps it's time he caught up.
"Dundee is on a fantastic journey, from being well below to now being above the national average in terms of students attaining and sustaining positive destinations.
"Part of this success is our growing emphasis on alternative routes to success, through our promotion of Modern Apprenticeships, Foundation Apprenticeships, or the like."
The councillor added that the council has "wonderful partnerships" growing up around the city with local employers.
The convener continued: "Our latest insights data and inspections show that Dundee is closing the poverty-related attainment gap, and our high achievers are achieving even more.
"Every indicator we have shows that things are getting better in the city – and while I'd like to see some of it move quicker – we are most definitely moving in the right direction."