A number of key bus routes around Dundee city centre will be diverted tomorrow when pop star Rita Ora comes to perform at Slessor Gardens.
The diversions, taking effect from 2.45pm, are mainly due to the closure of Shore Terrace, which is also likely to cause traffic build-up.
The 9/9a services will run via Hawkhill instead of Perth Road towards Ninewells Hospital.
In their place, a shuttle service 5 will run from Nethergate to Perth Road, as far as Windsor Street, where passengers can transfer for onward travel towards Ninewells.
Meanwhile the 10/10a will continue to serve Perth Road when travelling towards the city centre.
Service 17 will run via Hawkhill instead of Perth Road in both directions.
This is to minimise the knock-on effect to service 15.
Service 22, towards Craigowl, will stop on Ward Road at the former Post Office, instead of at Albert Square.
Despite the diversions, bus company Xplore is urging anyone heading into the city centre tomorrow to avoid parking and car queues by jumping on the bus.
Shortchanged Rita Ora fans 'put off' future Dundee waterfront shows due to £19 deal controversy
Managing director Christine McGlasson said: "We are urging everyone attending the concert to take the bus as this will be the quickest and easiest way to travel into the city centre and get home again after the party.
"But if you're commuting to work or planning a shopping trip it's also a good idea to use our services – the fewer cars on the road tomorrow, the less traffic will build up and we'll all get to where we need to be a lot quicker."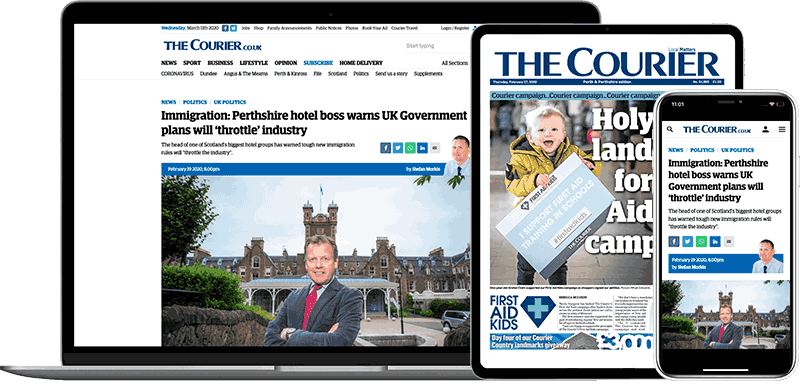 Help support quality local journalism … become a digital subscriber to The Courier
For as little as £5.99 a month you can access all of our content, including Premium articles.
Subscribe