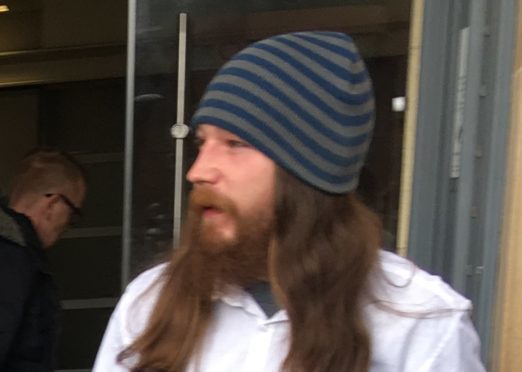 A fire-starter who caused £500,000 of damage at Dundee docks is on his last chance to avoid prison after breaching a community order and causing a disturbance at the city's bus station.
Dean Yeats torched a sewage pumping station at King George V wharf when he threw a lit piece of paper in February 2017 and was found feet away from the inferno, clutching a bottle of Buckfast and throwing paving slabs at the flames.
The 26-year-old, who was suffering from drug-induced psychosis at the time, was kept out of jail to allow him to deal with his substance abuse and mental health issues.
Although the treatment was going well initially, the court heard Yeats later began to miss appointments, thereby breaching his court order.
In addition, he behaved in a threatening and abusive manner at the bus station on Seagate while on bail for the fire-raising offence.
The court heard that Yeats shouted "I'm gonna f*****g kill people" and "I'm not normal" while punching and kicking the metal seating, as well as damaging an advertising board on September 14, 2107.
He was spared prison for a second time on Friday but was warned that any more breaches of his community order would result in a custodial sentence.
Yeats' solicitor Sarah Russo, said: "There was a deterioration in his mental health – 2018 has been a difficult year for him.
"He has a diagnosis of psychosis and paranoia, and has been having alcohol and cannabis issues since his early teens.
"Due to his poor mental health he has struggled to comply with the community payback order and it was revoked due to lack of engagement.
"At the time his medication was not working and he was living alone, which he struggled with.
"Mr Yeats now has new medication and lives with his mother, who is supporting him and he is more stable."
Sheriff Alastair Carmichael imposed a fresh community payback order with supervision for two years and a treatment requirement in relation to drugs and mental health.
Addressing Yeats, who now lives at Thurso Crescent, Sheriff Carmichael said: "I'm going to give you one more chance.
"You've got to understand that this is your last chance. If you don't comply with this order you will be back here and you will be getting a custodial sentence."
A review of the CPO was fixed for December 17.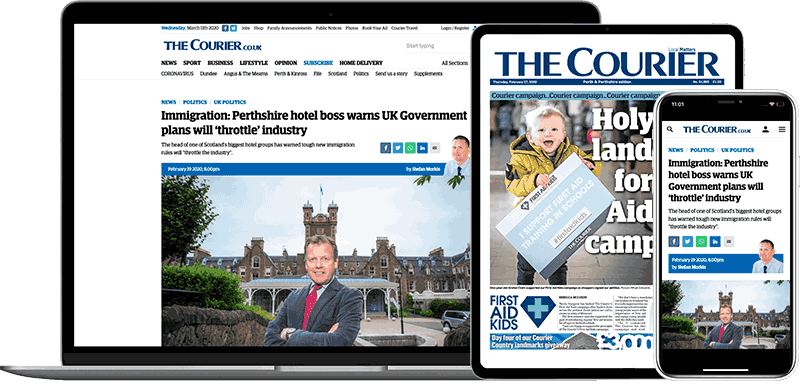 Help support quality local journalism … become a digital subscriber to The Courier
For as little as £5.99 a month you can access all of our content, including Premium articles.
Subscribe