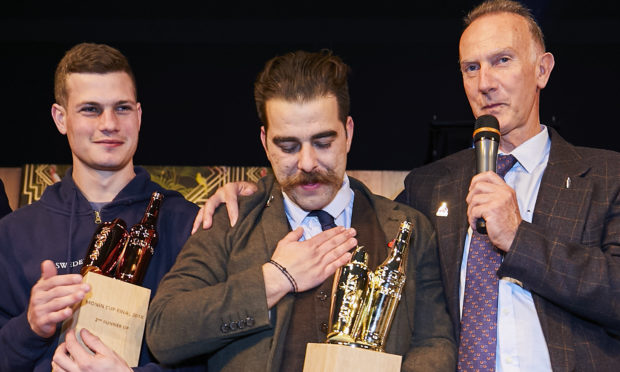 A Dundee bartender has been named one of the best in the world after being crowned champion at a top drinks competition.
Dimi Savvaidis, of the King of Islington rum bar on Union Street, has been crowned the winner of the Global Monin Cup.
He competed against 45 of the best bartenders in the world, including people from China and South Africa, in Paris on December 12.
He is the UK's first ever Monin Cup winner. The competition is open to professional bartenders under the age of 28.
Mr Savvaidis previously won the regional heat of the competition before coming out on top of the UK Monin Cup.
He is said to have impressed judges with his "knowledge, passion and creativity" for drinks.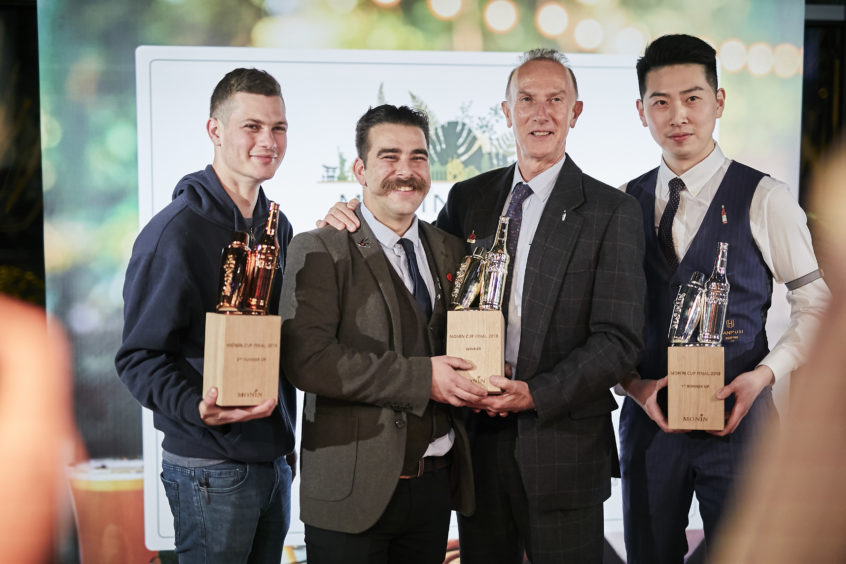 Savvaidis' cocktail, Three Nights in Paris, secured his win in the final round in France. As well as his award, he was handed a €5,000 prize.
Mr Savvaidis said: "I'm absolutely overwhelmed to be named Global Monin Cup winner 2018. It took a while for the news that I was the UK winner to sink in, but to be named global winner having competed against 45 of the best bartenders from around the globe is a really proud day for me.
"I'm excited for my next challenge and to continue working with the Monin range to create amazing cocktails."
Monin president Olivier Monin said: "There are few awards of this scale that recognise the global skill of young bartenders. We're really proud that the Monin Cup acknowledges and rewards this talent and to have entries from 46 countries is amazing.
"This year the standard of competitors was extremely high and it's encouraging to see that the level of professionalism and quality of serves increases year on year. It's incredibly exciting to see the amount of young talent entering the industry and their passion to drive forward the sector with fresh innovation."
Judge and award-winning bartender Alex Kratena said Savvaidis' cocktail "really stood out offering  balanced flavours, great taste and elegant presentation".
It comes after The King of Islington was crowned the best rum bar in Scotland at the Scottish Licensed Trade News (SLTN) awards ceremony in November.