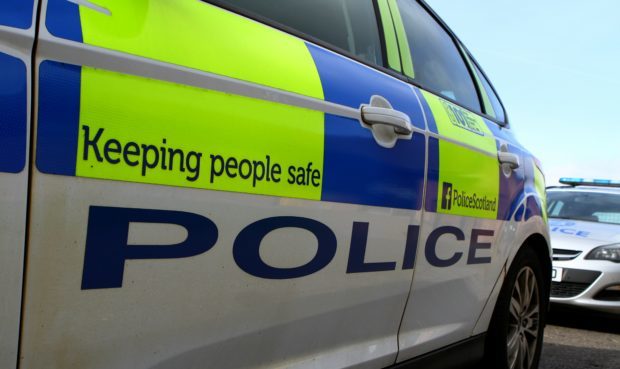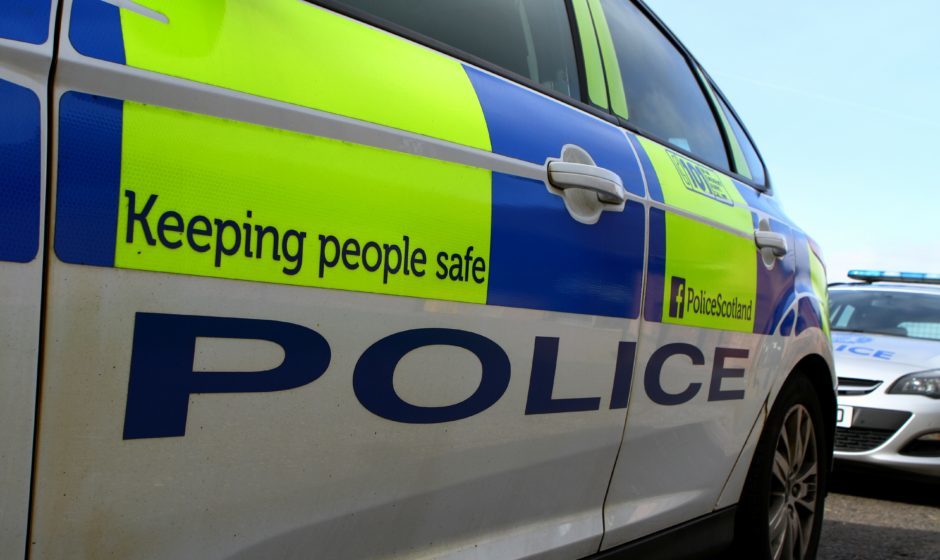 Staff at a Dundee supermarket stopped a customer from becoming the victim of a gift card scam.
Earlier this week, a shopper attempted to purchase "hundreds of pounds worth" of Amazon vouchers at Dundee's Morrisons store.
However concerned staff alerted the police, saving the customer a huge sum money.
It is the latest gift card-related scam to emerge in the local area.
Police Scotland say they have received several reports of the fraud, which mainly targets the elderly and vulnerable.
Victims receive a cold call with the scammer informing them they are due a large sum of money; but add that they will need to make a payment in order to receive it.
The most recent incarnation of the scam involves victims being asked to purchase a number of Amazon vouchers.
The 16-digit codes on the cards are then used to make payments to the scammers.
Angus supermarket staff save potential iTunes scam victim "hundreds of pounds"
A statement from Tayside Police Division reads: "No reputable firm or organisation would never make such a request, and any call of this nature is a scam.
"Fortunately, earlier this week staff at Morrisons supermarket in Dundee noticed a member of the public attempting to buy hundreds of pounds worth of these cards, asked them why, and alerted police.
"This has saved the potential victim a very large sum of money.
"Gift cards and vouchers can only be used to purchase goods and services, and cannot be used as payment for anything else.
"If you are contacted by telephone and approached to use the cards for payment outwith their intended store or website, you are very likely the target of a scam and should immediately report it to the Police.
"Please do not ever provide the numbers on the back of the card to someone you do not know.
"Once those numbers are provided to the scammers, the funds on the card will likely be spent before you are able to contact the relevant company and cancel the cards.
"For more advice on Keeping Safe and avoiding scammers please visit www.scotland.police.uk/keep-safe."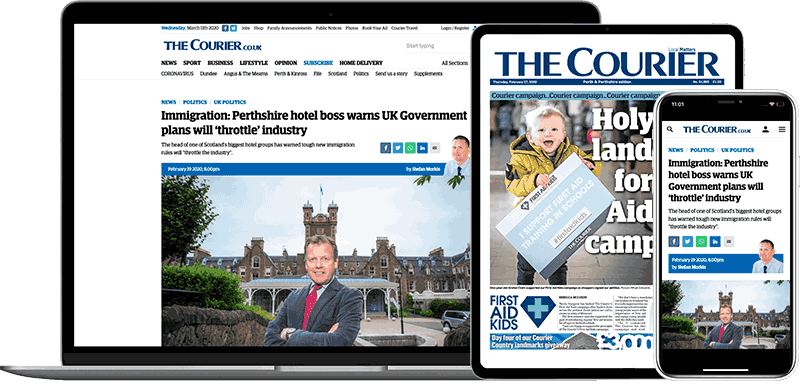 Help support quality local journalism … become a digital subscriber to The Courier
For as little as £5.99 a month you can access all of our content, including Premium articles.
Subscribe