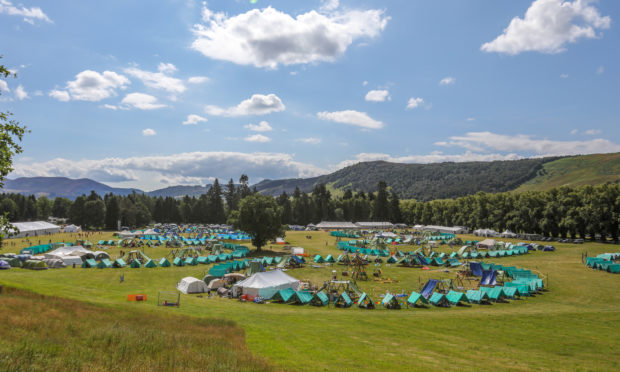 A troupe of young scouts is determined to go ahead with its camp next month – but this time they'll be doing it at home or in their gardens.
The well-prepared youngsters from Rosyth are planning a "homeboree", like a traditional jamboree but in their houses due to the coronavirus outbreak.
Over the weekend of April 25 and 26, volunteers will issue challenges, have an online campfire and make toasted marshmallows at home.
The scouts who take part will even earn badges by uploading their participation.
Those on waiting lists to join scout groups are also invited to take part.
Terry O'Neill, a volunteer with Rosyth Scouts said the plan was to bring young people and adults together safely, even though face-to-face contact could not go ahead.
"Holding a camp from our own homes seemed like the perfect idea," he said.
"We know that the next few weeks are going to be tough for parents trying to find new ways to keep their children occupied so we've made this an event for all the family."
So far, the response has been positive with more than 300 people saying they are interested in the event.
"Most importantly, it means that our young people will still be able to learn skills, have fun and keep in contact with their friends from scouts but while also keeping them safe," said Terry.
He said brothers, sisters and parents could also take part, although only the scouts can earn a badge.
Information on what to do is available on the Rosyth Scouts Facebook page.
Scouts Scotland is open to everyone and gives more than 40,000 young people the skills they need for life.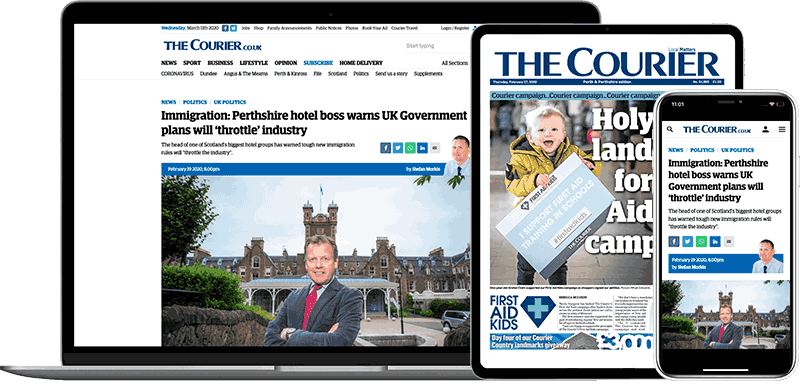 Help support quality local journalism … become a digital subscriber to The Courier
For as little as £5.99 a month you can access all of our content, including Premium articles.
Subscribe