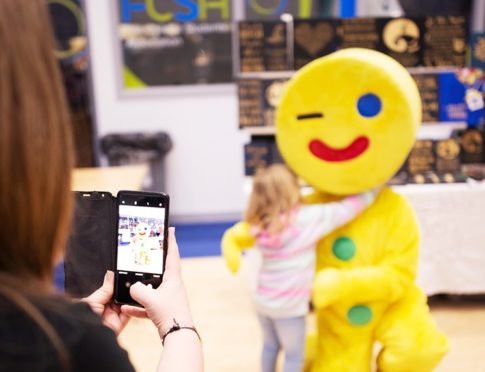 Staff and volunteers at lone parent charity Fife Gingerbread say they are in it for the "long haul".
The organisation has thanked everyone who has donated, helped and offered support and said it will continue to stay in touch with families online and over the phone via its lone parent support line 01592 725210.
In a statement, Fife Gingerbread said: "Our families have shown incredible resilience in these circumstances, but sadly isolation and loneliness are not new experiences for many of our parents.
"The focus of Fife Gingerbread has always been to support and empower lone parents to give their children the best start in life they can."
The group has taken action such as recording storytelling videos, sharing play ideas, and offering meal planning suggestions, as well as signposting financial support available for food and fuel costs.
The statement added: "It may be through letters in the post, virtual classes and groups, but we will be there for our families.
"As the lockdown may move from weeks into months, please be reassured that we will be there for the long haul. As the schools and nurseries remain closed, we will look for new ways to keep families engaged and working towards brighter tomorrows."