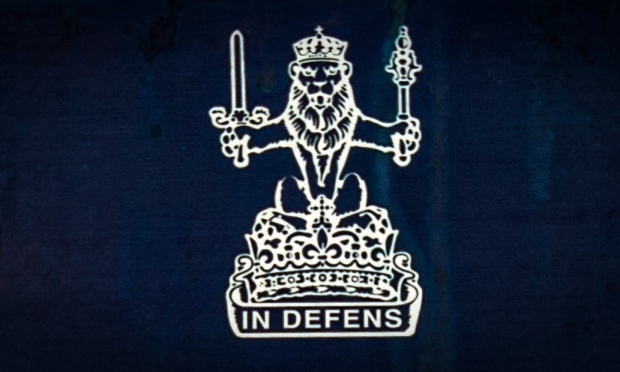 A man has appeared in court accused of rendering his partner unconscious by holding a pillow over her mouth, then attempting to pervert the course of justice by removing the item of bedding from the address.
Daniel Verstappen, a 42-year-old delivery driver, is said to have twice rendered his then-partner unconscious and endangered her life during an alleged assault in Dunfermline.
It is alleged he repeatedly seized her by the hair and the arms, grabbed and seized hold of her leg, pulled her by the hair causing her to fall to the ground, stood on her leg and foot, seized hold of her and restrained her on the ground, repeatedly seized hold of and compressed her neck thereby restricting her breathing rendering her unconscious, covered her mouth with his hands, grabbed her face, restrained her against a wall, pulled her clothing causing her to fall, then put his knees on her chest and held a pillow over her face and mouth, again restricting her breathing and rendering her unconscious, and threatened to kill her, all to her severe injury and the danger of her life, and robbed her of a phone and a set of keys.
It is then alleged he took a car from Adamson Crescent, Dunfermline, and removed pillows which were allegedly used in the assault, in an attempt to remove evidence and to pervert the course of justice.
The incidents are said to have occurred on September 21 and 22.
He is also accused of assaulting the woman to her injury in two incidents on August 21 and 22, pulling her by the hair into a wall and restraining her against it, and seizing her and pushing her against a sofa and restraining her, again stealing a set of keys from her and taking a car without consent.
Verstappen, of Dalmally Street, Greenock, faces further charges of behaving in a threatening and abusive manner towards the woman, stalking her and breaching bail by contacting her.
He is also accused of assaulting a previous partner at an address in Wardlaw Place, Edinburgh, in 2010.
Appearing by video link at Falkirk Sheriff Court yesterday, Verstappen tendered not guilty pleas to all 14 charges. He was remanded in custody until July 7.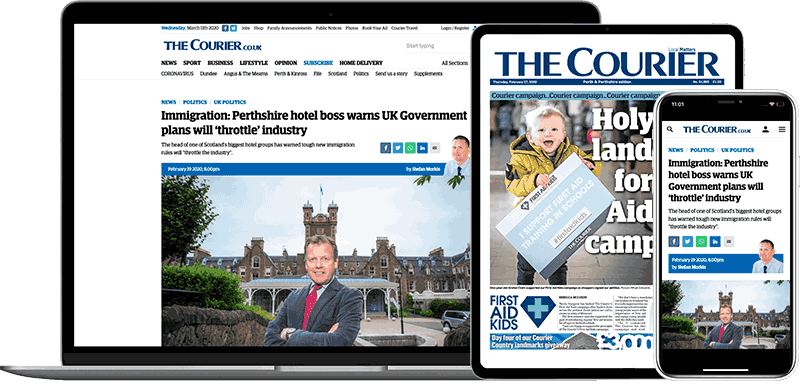 Help support quality local journalism … become a digital subscriber to The Courier
For as little as £5.99 a month you can access all of our content, including Premium articles.
Subscribe