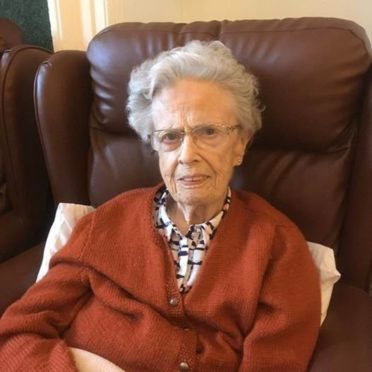 Tributes have been paid by former pupils, staff and friends to Margaret Inglis, the former Fife teacher and Depute Rector of Glenrothes High School, who passed away.
Mrs Inglis, a resident at West Park Care Home in Leslie, passed away peacefully on Monday, July 27 aged 88.
She will be best remembered by successive generations of pupils in Glenrothes, having first taught domestic science at Glenwood Junior High School after graduating from Edinburgh College of Domestic Science, before transferring to teach the same subject at Glenrothes High School.
At the same school, where she spent most of her career in education, she went on to become a home economics and guidance teacher and eventually Depute Rector, a position she held until she retired.
Former teacher, David Potter, said: "She was a mighty lady and a great teacher in the classroom. She was also a helpful and supportive colleague and a magnificent administrator in her capacity as Depute Rector."
Close family friend, Linda Hughes, described her as a "special friend", adding: "Margaret was a beautifully, strong, caring lady who wanted the best for her pupils and helped to build the town and the community from the ground up. She will be sorely missed."
Mrs Inglis is survived by her daughter Linda as well as three grandchildren and four great grandchildren.
Hundreds of tributes and memories of Mrs Inglis have been posted on the former Glenrothes High School pupils Facebook page where she was described as a good old fashioned teacher and a strong disciplinarian but someone who treated everyone with fairness and respect.
One former pupil said she displayed a "calm authority", while another described her as "a superior teacher and a strong female role model, someone who made a real difference of her generation".
Her funeral takes place at Kirkcaldy Crematorium on Tuesday, August 11 at 3pm.
Those who knew her will also have a chance to pay their respects as the funeral cortege will proceed along Willow Crescent in Glenrothes where she once lived an 2pm before making its way to Kirkcaldy.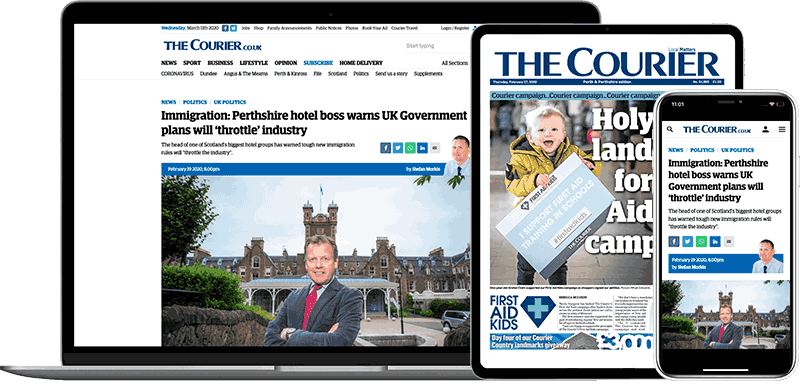 Help support quality local journalism … become a digital subscriber to The Courier
For as little as £5.99 a month you can access all of our content, including Premium articles.
Subscribe