Ram it! — More animal trouble for Willie Rennie on election campaign visit to Fife farm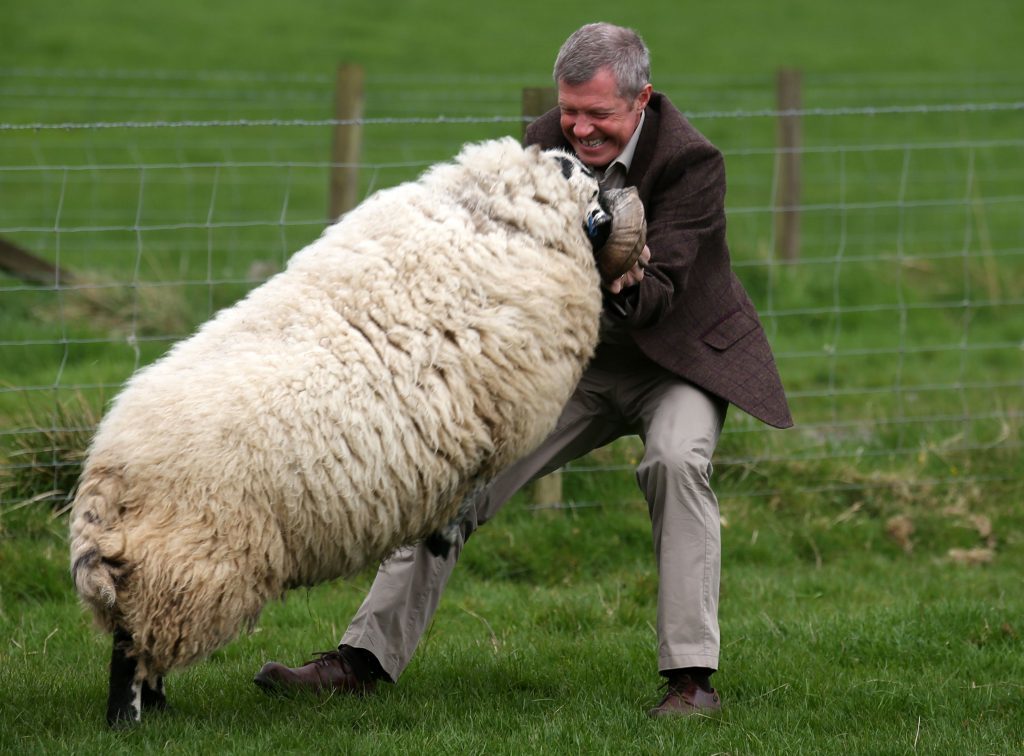 After 2016, you may have thought Willie Rennie would stay well away from the farm.
While the Scottish Lib Dem leader no doubt boasted an impressive range of policies in the run-up to last year's Holyrood elections, all that anyone remembers is THAT video of two pigs making their own feelings very clear as Rennie spoke to the BBC.
Remarkably, Rennie has managed to do it again — this time getting up close and personal with a ram during a visit to Mill House farm in Kelty, Fife, as he campaigned in the Scottish local elections.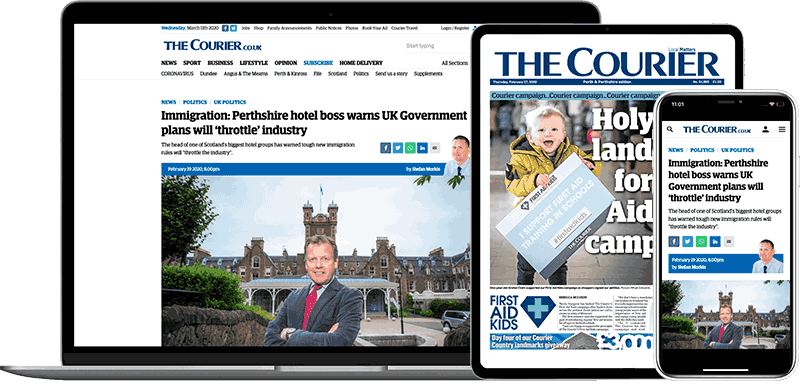 Help support quality local journalism … become a digital subscriber to The Courier
For as little as £5.99 a month you can access all of our content, including Premium articles.
Subscribe