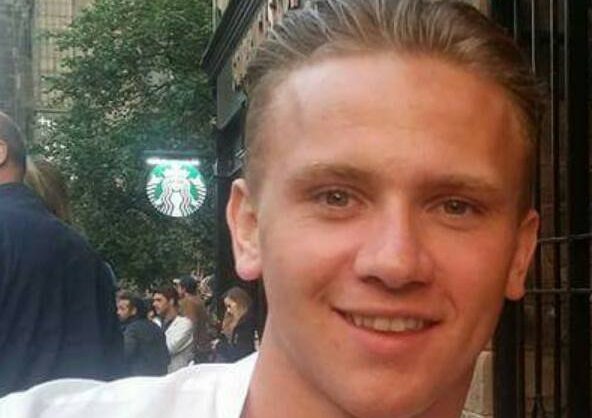 A search for missing Corrie McKeague appears to be closing in on the area where his body could be found, according to his parents.
Officers scouring the landfill site in Milton, near Cambridge, for the Fife airman are finding rubbish dating close to the time he was last seen on September 24, last year.
They began sifting through 8,000 tonnes of waste in early March and Corrie's mother Nicola Urquhart said the task could take a further four weeks.
The operation is now focused on one particular area.
Nicola, of Dunfermline, said: "Although the search doesn't start again until Tuesday, I pray we get some news this week.
"Each day of not finding Corrie is potentially as heartbreaking as receiving that call.
"For now all we can do is wait."
Corrie's father Martin, who lives in Cupar, said more than 2,200 tonnes had already been raked through.
He posted: "They've even told us that where they're now looking, they're finding more and more mail and newspapers with dates and addresses near to the time and area where Corrie disappeared.
"While I dread the thought of finding my son here, not knowing what's happened to him is almost worse."
However, Nicola said there was still a huge amount of rubbish to search.
She added: "We also do not know, and without finding Corrie we will never have a hope of knowing, if someone is responsible for what's happened.
"We do not know what police action will be after this.
"There will be a review but we are not being given much more information at this time."
Corrie, a Royal Air Force Regiment gunner, has been missing since a night out in Bury St Edmonds near his base at RAF Honington.
He was last seen in the early hours of September 24 walking into a loading bay known as the The Horseshoe which is used as a bin store.
A bin lorry linked to his disappearance was initially thought to have collected an 11kg load but was later found to have been carrying more than 100kg.