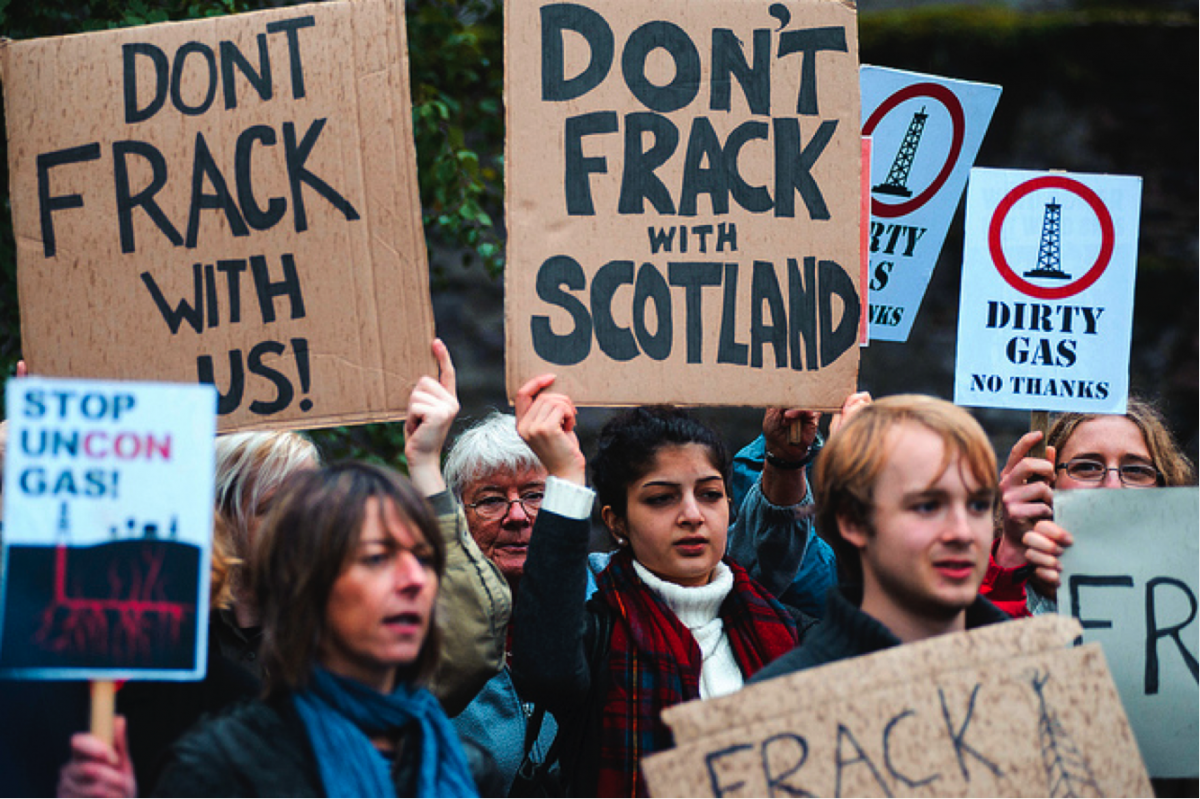 Almost 3,000 people have signed a petition calling on the Scottish Government to use its new powers to revoke a licence to frack in Fife.
The names were gathered in just a matter of days and will be presented at Holyrood on Wednesday.
The UK Government sold two licences to frack in Scotland, one of which is owned by chemicals giant Ineos and covers a large swathe of west Fife.
A second licence known as PEDL 162, jointly owned by Ineos and Reach Oil and Gas, is for land in North Lanarkshire and the petition has called for it not to be renewed when it expires on Saturday.
Onshore licensing powers were transferred to the Scottish Government in February as part of the Scotland Act 2016.
Ineos recently went to court to say Holyrood does not have the power to ban fracking but the judge ruled the case was invalid as the Scottish Government had made clear there is no ban, only an extended moratorium.
The petition is supported by all of Scotland's community-based anti-fracking groups, who claim if Holyrood has the legal power to license then they also have the power not to license.
It will be accepted by Scottish Greens MSP Mark Ruskell at 12.30pm before it is handed to the office of Business, Innovation and Energy Minister Paul Wheelhouse on the campaigners' behalf.
Mr Ruskell has also submitted a written question asking the Scottish Government to confirm it will use its new powers to withdraw the two existing fracking licences at the earliest opportunity and that PEDL 162 will not be renewed when it expires on June 30.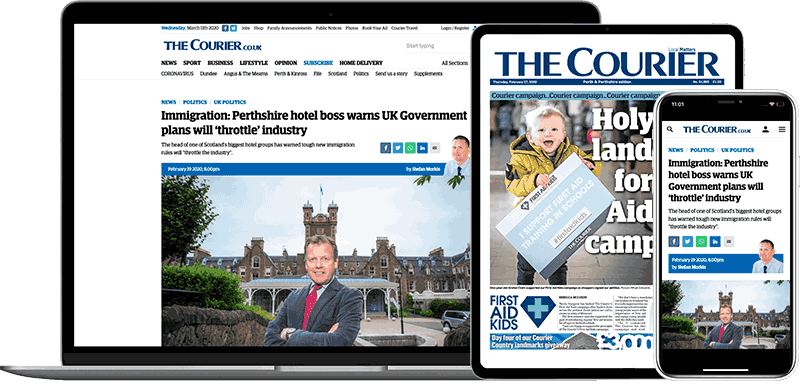 Help support quality local journalism … become a digital subscriber to The Courier
For as little as £5.99 a month you can access all of our content, including Premium articles.
Subscribe