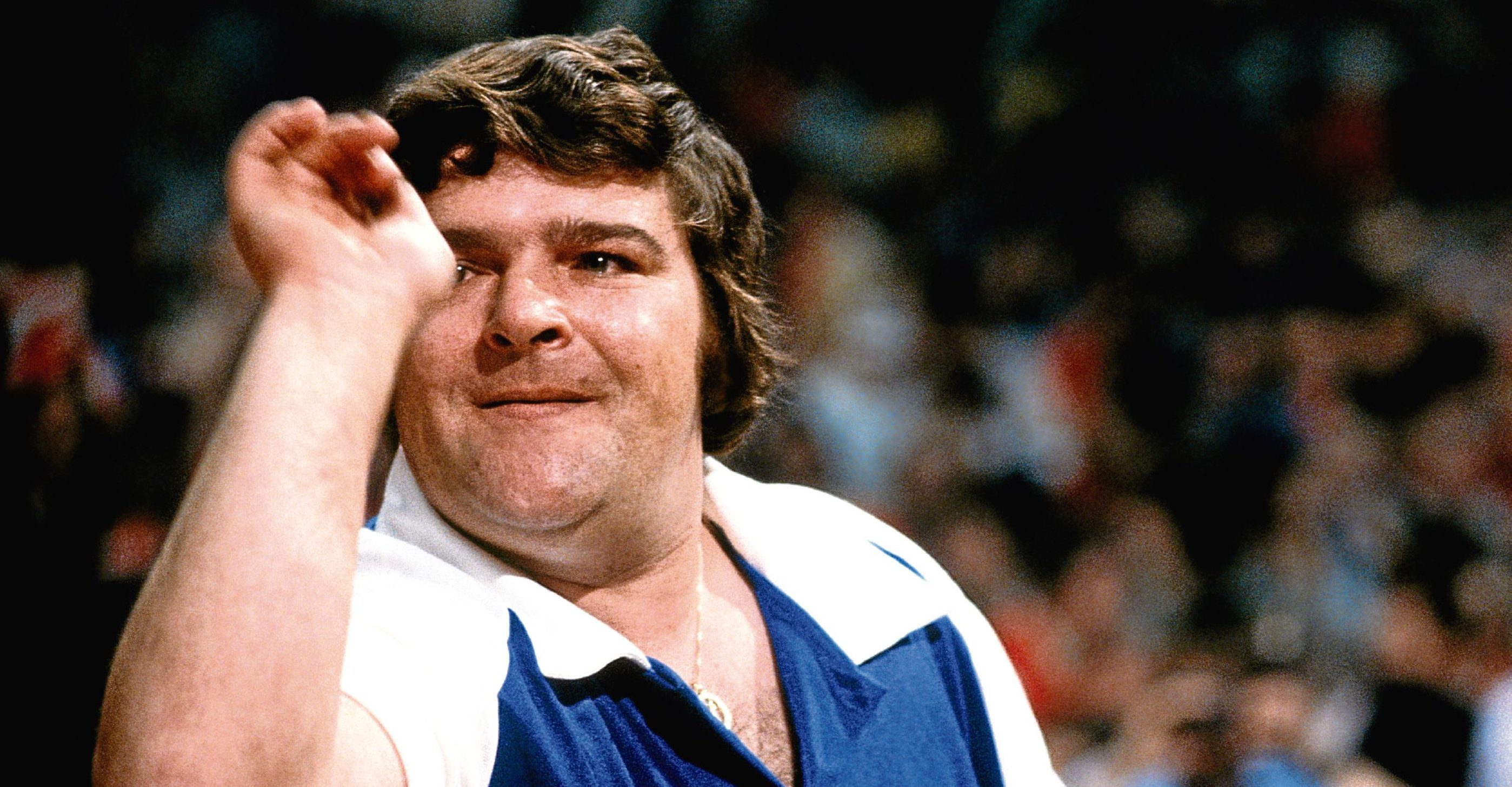 Darts fans are in for an exciting start to the year as Kirkcaldy celebrates sporting legend Jocky Wilson.
Not only will members of the public be given the chance to take on two-time world champion Gary Anderson but big names from the sport including three-time world champion Martin "Wolfie" Adams, Steve Beaton and Wayne Mardle will play an exhibition match in the town.
To gear up for the darts extravaganza, Fife Darts Association will be organising competitions in pubs across Fife to decide who will get to play Anderson on stage at the Adam Smith Theatre during an event celebrating Wilson on June 16.
The association will release further details of local events in the coming weeks.
Tickets for the event at Adam Smith Theatre, brought to the town by Kirkcaldy4All and Fife Council, will go on sale on Friday.
Local Labour Councillor Alistair Cameron said: "There's been a lot of excitement so far. There will be a chat show with a few special guests on the day talking about the life of Jocky Wilson."
Wilson claimed his first world title in 1982 by beating John Lowe.
It was seven years later before he was world champion again, this time defeating great rival Eric Bristow.
Wilson passed away at the age of 62 on March 24, 2012. The former miner and construction worker played in local pubs, notably the Lister Bar and Alpha Bar in Kirkcaldy, until his darts career took off in the early 1980s.
Mr Cameron said: "I think we, as a town, have not really celebrated the fact that Jocky Wilson was world champion not once but twice.
"We're very lucky to get Gary Anderson because he doesn't really do exhibition games, but when he heard it was for Jocky Wilson – well, he was his boyhood hero – he was really happy to come up and do this event."
The day before, on June 15, there will be an exhibition game at the Gunner Club in Kirkcaldy featuring Anderson, Adams, Beaton and Mardle. The event is already nearly sold out.
It is hoped the celebration of Wilson's legacy will spark the interest of players across the region
Labour Councillor Neil Crooks, who played in the pub leagues at the same time as Wilson, said there were locals who remembered the darts legend from the 1970s.
"There will be a lot of old darts players in this town who will be happy to see something happening at last, because every pub in Kirkcaldy had a team at that time."
Mr Crooks added: "A lot of people are saying why have we not recognised Jocky Wilson for what he did in the darts world.
"I think it's only right that when we're looking at the history of our town that we start to look at more modern events and not just the old stuff."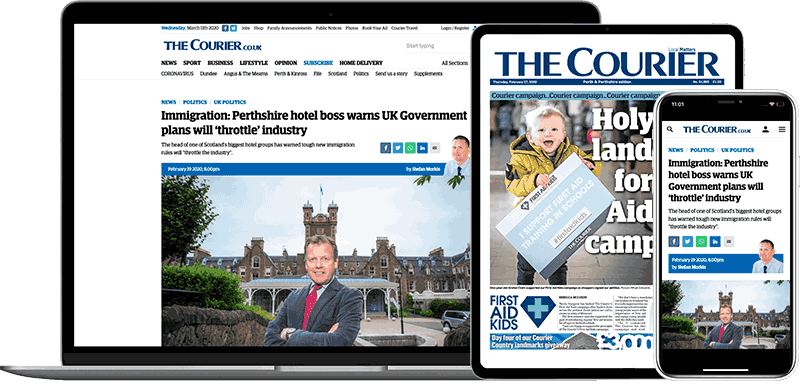 Help support quality local journalism … become a digital subscriber to The Courier
For as little as £5.99 a month you can access all of our content, including Premium articles.
Subscribe