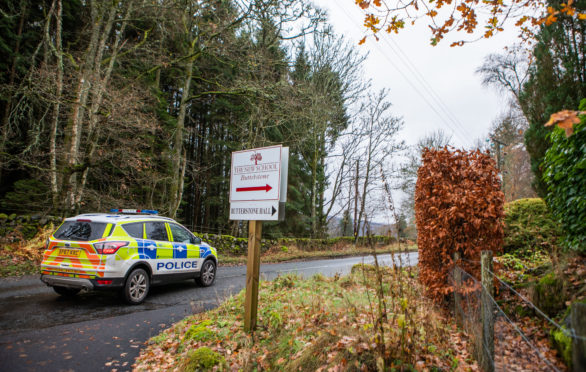 As a rule, school closures are always going to be controversial.
But some are more controversial than others.
Just ask Perth and Kinross Council, which is still working its way through an exhaustive review of its school estate.
In 2018, councillors agreed to shut down the 110-year-old Balhousie Primary, mainly because of its crumbling, past-its-best condition.
At the time, parents were alarmed and disgusted that their children's routine was being turned upside down.
But as contentious as that decision was, there was a silver lining in the shape of a new £14 million primary school to be built at North Muirton (plans for which will be revealed on Monday).
In other words, education officers could justify pressing ahead with the closure, knowing that local families will – eventually – get a better deal.
Around the same time that councillors voted to shut Balhousie, another local school was closed in somewhat different, and much more harrowing circumstances.
And I'm struggling to find anything resembling a silver lining.
The independent (not council-run) New School Butterstone, near Dunkeld, was closed with just four days' notice in November 2018.
All 24 pupils, who have a range of complex needs, suddenly found themselves out of education.
It was clearly a devastating time for the youngsters and their families – and the 50 school staff who lost their jobs – but new details emerging as part of an independent inquiry hammer home just how traumatic it was.
A statement by the Children and Young People's Commissioner Scotland, obtained by The Courier last week, told how one pupil was "forcibly removed" from his bedroom at the residential school.
The sudden closure, it said, even left youngsters feeling suicidal. And there were further concerns that children were denied access to mental health services, at a time when they needed them most.
The whole debacle around Butterstone has been staggering. How can anyone justify the cruel way these vulnerable children were wrenched from their school, without the chance to say goodbye to their classmates and teachers?
And when parents demanded answers, they were given confusing, conflicting information about financial problems, a negative inspection report and a baseless accusation against a senior staff member.
The inquiry, being led by James Martin OBE, will hopefully bring some answers and some closure to all those affected.
But for those children – some left so traumatised they still cannot return to education – the damage may already have been done.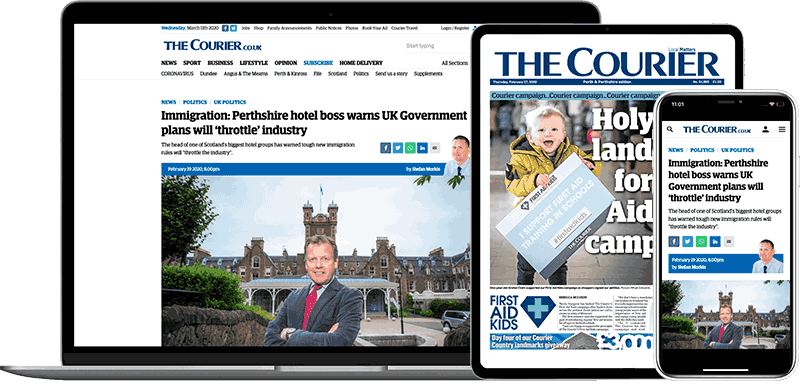 Help support quality local journalism … become a digital subscriber to The Courier
For as little as £5.99 a month you can access all of our content, including Premium articles.
Subscribe