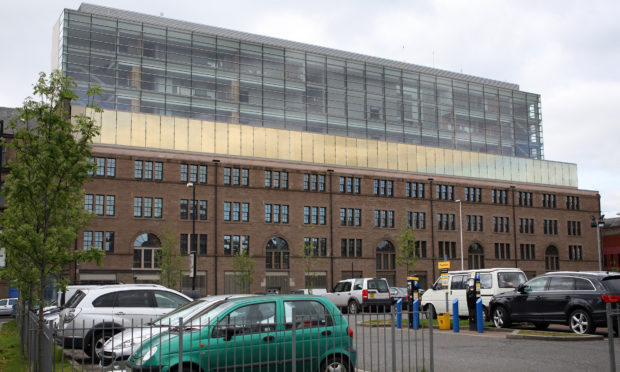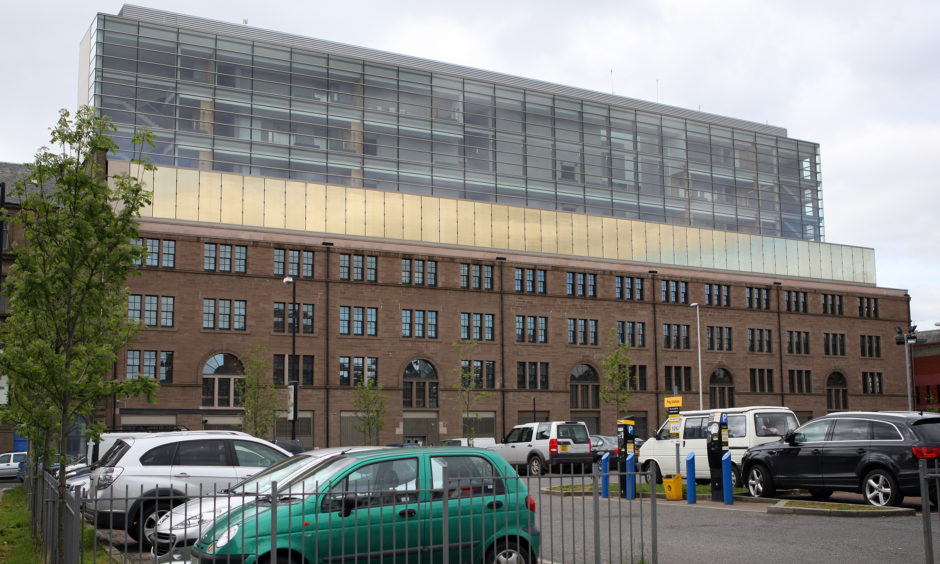 Dundee councillors were warned there may be a repeat of the local authority forking out to repair a building they rent from a Canadian firm.
The city development committee agreed a number of tender jobs last night, including spending around £325,000 to repair the roof of Dundee House.
A leaseback deal with insurance giant Canada Life makes Dundee City Council responsible to cover repair costs.
Councillor Richard McCready questioned officers on how likely it was the committee will be asked to assign public funds on fixing up the office block in future.
Mr McCready also highlighted that reports brought before the committee regarding the leaseback deal did not highlight that the local authority would be liable to pay for repairs.
"Maybe that is something to note going forward," he said.
Neil Martin, head of Design and Property, described the deal as a "standard commercial arrangement".
He added: "Depending on what we find (while repairing the roof) we will consider action going forward.
"It is a highly served complex structure.
"We do look after the building as well as possible, but as with any building this can happen."
The sale and subsequent leasing back of the North Lindsay Street building was completed in August last year and was described as a money saving measure.
Finance chiefs argued the cost of renting will be "substantially less" than construction debts linked to the site, which the council was able to clear with the proceeds from the sale.
The £433,000 annual savings from the deal is set to reduce due to an impending rent increase of around £20,000 a year.
The £327,692 repair job comes just nine years after the building opened.
Under the leaseback agreement, Canada Life will return the property to public ownership at the end of the lease for a nominal sum of £1.