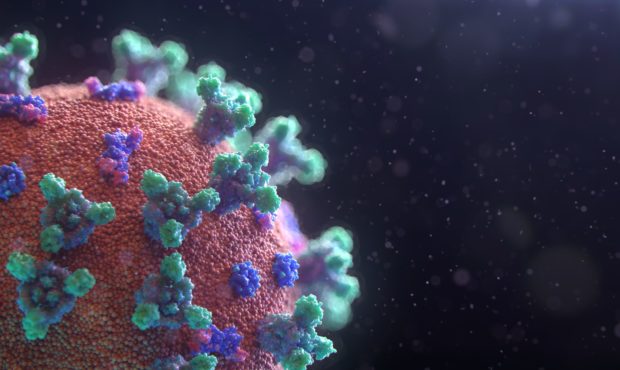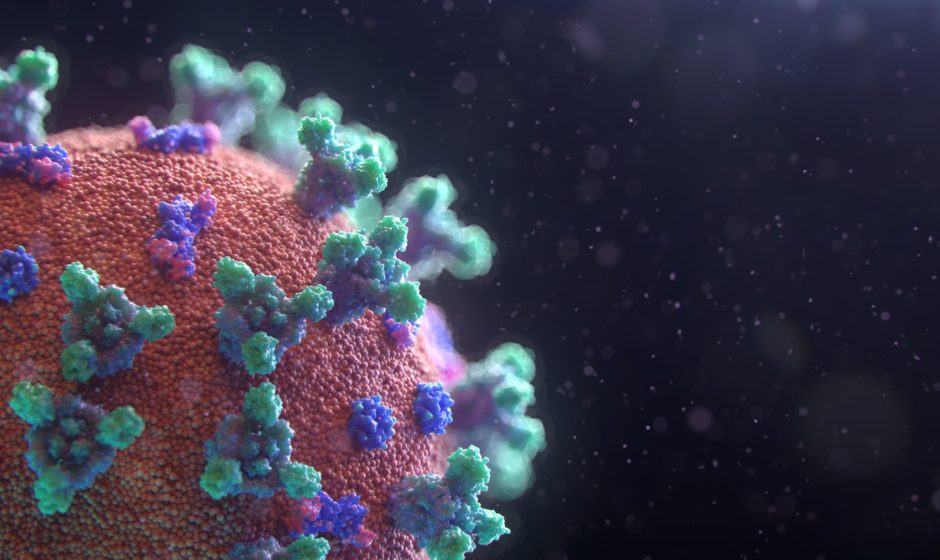 Perth College UHI has announced it will begin the new school year in September using a combination of online, remote learning and face-to-face teaching where possible.
The University of the Highlands and Islands, of which Perth College is a part, confirmed the autumn term would begin on the usual dates as education institutions try to develop a plan for the oncoming academic year in the wake of the coronavirus outbreak.
The majority of students will begin on September 7 with the college set to run courses in line with Scottish Government public health guidance at the time.
Professor Crichton Lang, the university's Principal and Vice-Chancellor, said: "We have established proven ways of learning through technology, delivering an active and personalised experience to our students who are supported through our university partnership of colleges and research institutions.
"We will continue to draw on this experience and knowledge to deliver courses in the autumn term using our blended approach to teaching.
"This includes using video conferencing, inventive remote learning technologies and some face-to-face teaching where it is safe and important to do so."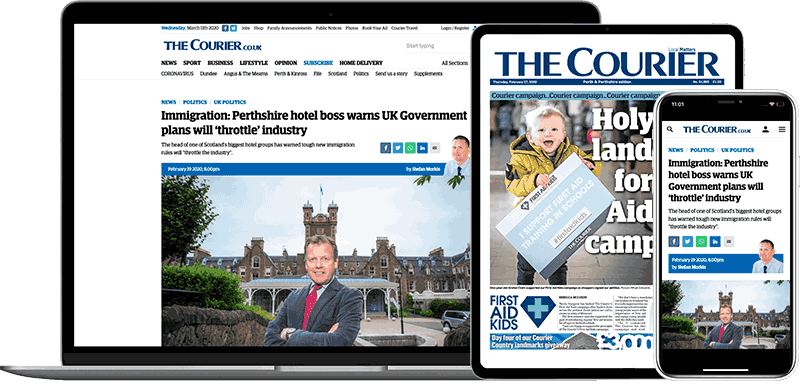 Help support quality local journalism … become a digital subscriber to The Courier
For as little as £5.99 a month you can access all of our content, including Premium articles.
Subscribe